Microsoft's Phil Spencer has just announced that the new Xbox One experience will be coming to all Xbox One owners on the 12th of November, just two weeks from now. This new experience has been trialled for a while now to a select group of users who have enrolled in the Xbox One's Preview Program to help Microsoft squash bugs and refine different features. In mid-October the new experience was rolled out to all Preview Program members and next month will be its official, public launch.
Xbox fans mark your calendars: @XboxP3 just revealed new Xbox One experience & back compat start launching Nov. 12 for all Xbox One owners

— Larry Hryb ????✨ (@majornelson) October 27, 2015

For the most part the Xbox One's user interface has remained mostly the same since its launch, featuring a Windows 8-style tile navigation. There have been minor tweaks and new features added but mostly, it's remained unchanged. On November 12th the dashboard will take on a completely new look as it brings Windows 10 to the console. The tiles will still be present (though less prominent) and the entire navigation will take on a more text-based menu system with a visual style similar to that seen in the new Xbox App on Windows 10 PCs and tablets, though notably refined for use on a television set and navigation with a Xbox One controller.

Something else that will be coming to Xbox One with Windows 10 is Xbox 360 backwards compatibility. This feature has been promised for several months now and a few last-gen games have already been enabled for Xbox One functionality but next month will see a more proper rollout of the feature with over one hundred Xbox 360 videogames supported on Xbox One and hundreds more to be added after the official feature launch.
One exciting new feature many fans are looking forward to coming to the Xbox One is Microsoft's virtual assistant, Cortana, who can be interacted with via the Xbox One's Kinect sensor. Cortana has been officially delayed until 2016 but several Xbox One owners have already gotten her working on their consoles and it's unknown at this point if she will be accessible on November 12.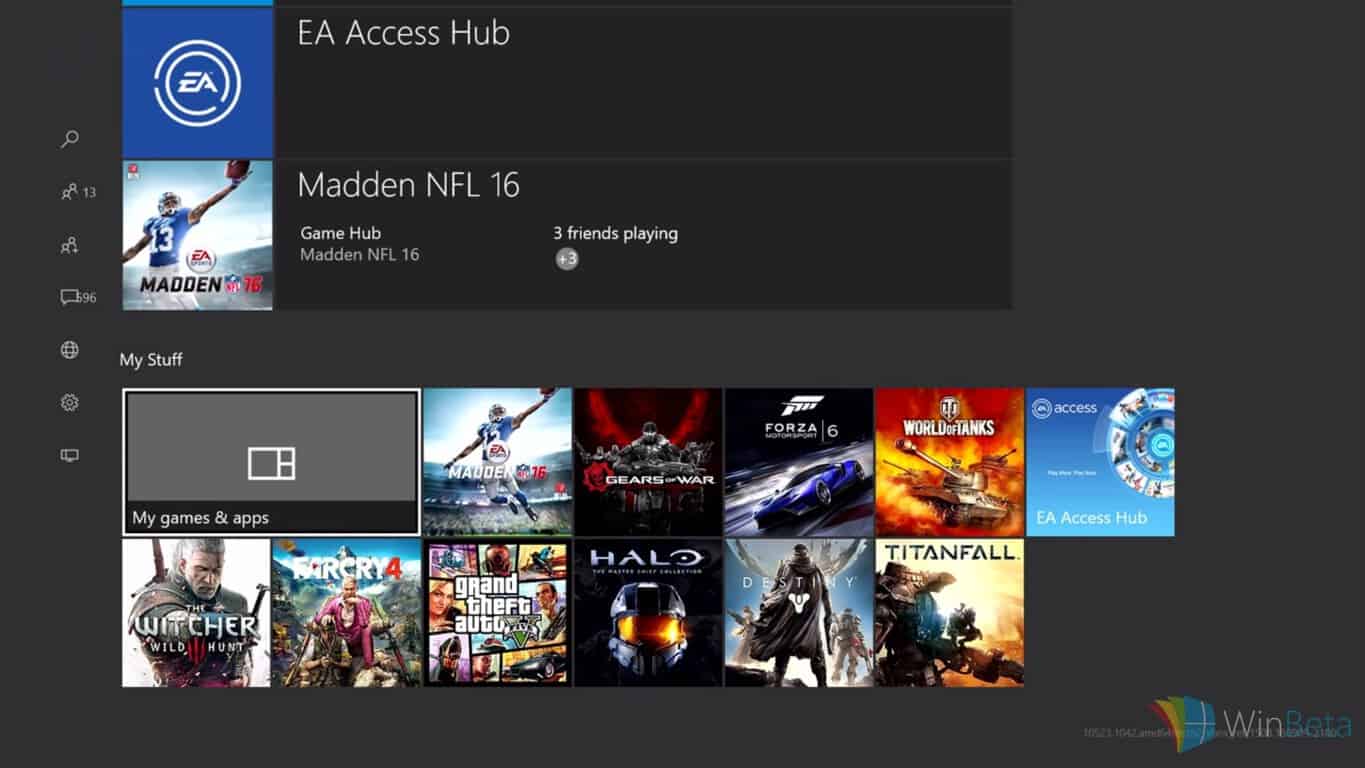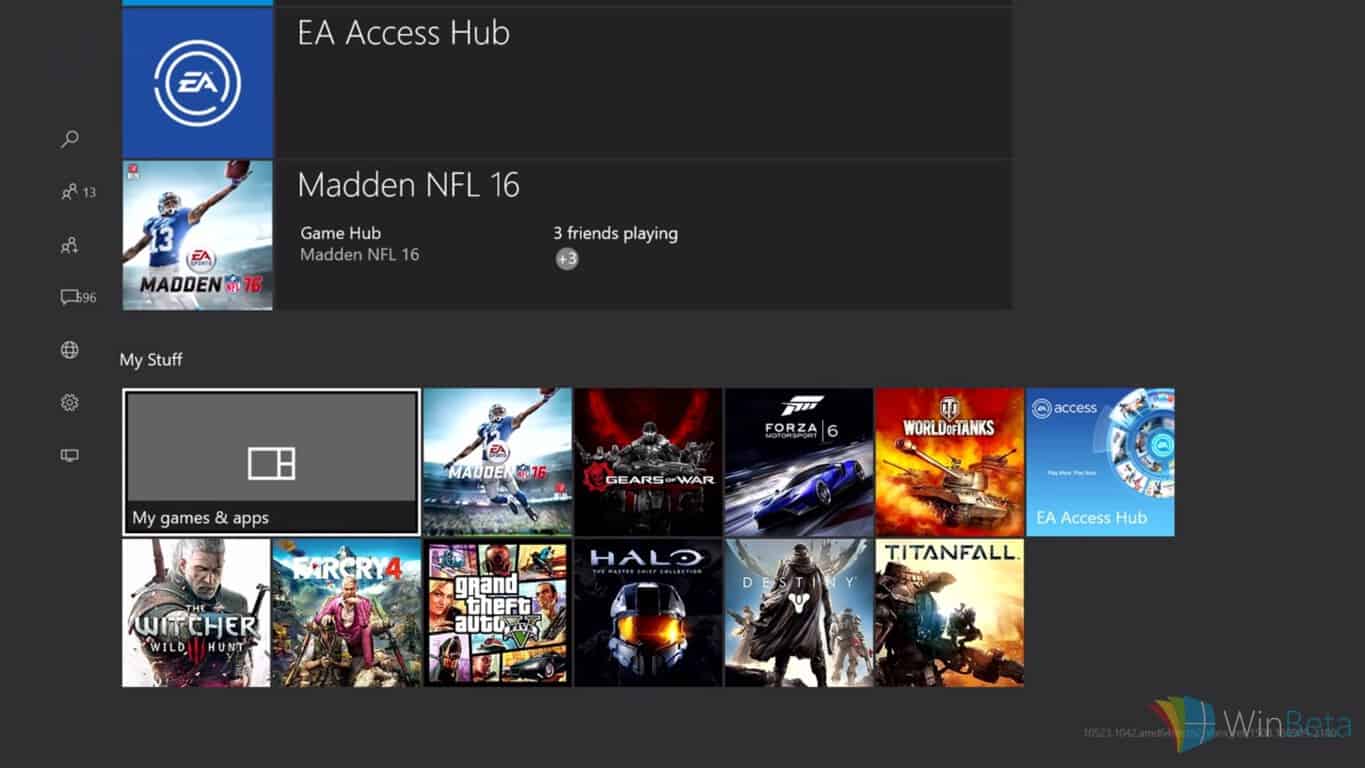 With Cortana, Xbox One will still be navigable via generic voice commands that users have become used to such as, "Xbox record that!" and "Xbox Pause" but Cortana will now bring a more varied functions to the console that can complete all the tasks asked of her in the same way she does on a Windows PC or mobile phone.
What are you excited to see next month on your Xbox One? Share the hype in the comments below.