If Taco Bell's limited-edition platinum Xbox One X giveaway doesn't interest you enough, perhaps this one will. Xbox's Major Nelson is partnering with Blizzard to host a giveaway of a much-more-limited-addition Diablo III themed Xbox One X.
The Xbox giveaway is part of Blizzards celebrations of its release of Season 15 for the Diablo III series, and the new custom designed console features the game's golden-colored logo and theming on both the body and the controller. In addition to the free console, Major Nelson is giving a whole year each of Xbox Live Gold and Game Pass, as well as a digital code to redeem Diablo III: Eternal Collection for the Xbox One.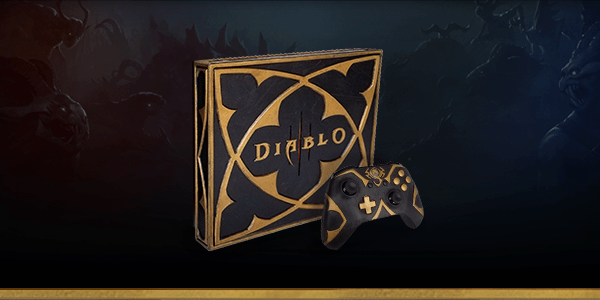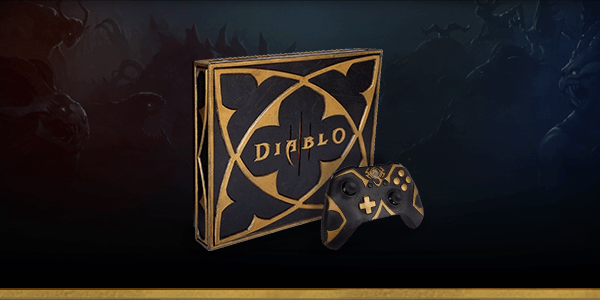 To receive an entry, all you need to do is go to their announcement and use their link to look at the Diablo III Season 15 page, then flip back to the blog post and input your name an email address. Unfortunately, only one entry is allowed per person. Additionally, there will only be one winner, and that winner will be announced though his or her email. Although perhaps the possibility of being the exclusive owner of the custom designed Xbox is what makes it so exciting.
Is the design of the limited-edition console enough to get you to take the time and enter the giveaway despite the low odds of winning? Your thoughts are welcome through the form below.