Microsoft is introducing a number of new Redstone 3 features in its latest Windows 10 Insider build 16188, and one of these is the Windows Defender Application Guard, which was announced last September, but is just showing up for users of Windows 10 Enterprise with Insider Fast Ring.
Basically, Windows Defender Application Guard runs an isolated instance of Edge in a Hyper-V virtual machine, so that once you turn it on via "Turn Windows Features on and off," you'll be able to open the Edge Menu, select "New Application Guard window," and browse to any site in a completely isolated environment.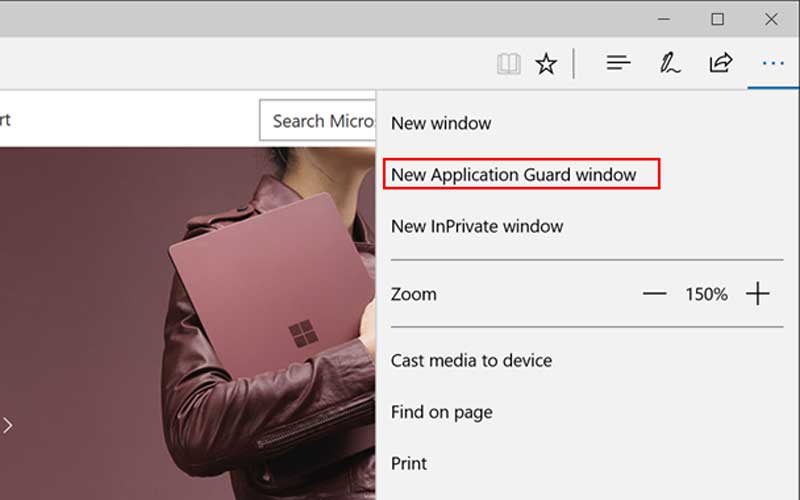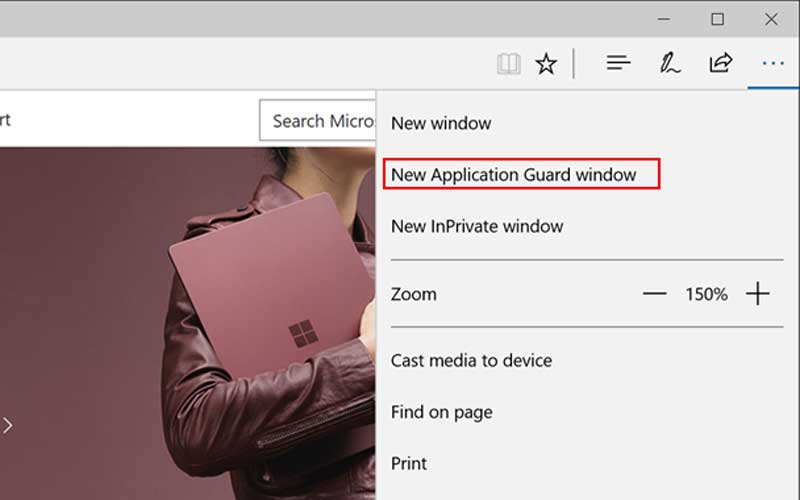 Note that you have to be running Windows 10 Enterprise Edition with Hyper-V running, so it's not for most Windows 10 users, but does make it quite a bit easier to run web applications in an isolated environment for those that can take advantage of the new feature.