Perhaps, Google's swan dive into the video game streaming wars was a tipping point for any other business in procession of streaming tool to come forward and make their own bid.
Fresh off Google's Stadia announcement and following a week dominated by GDC news, recent Microsoft partner Wal-Mart is said to be mulling over an attempt to host its own streaming game platform.
As of now, there are very few details coming from US Gamer, who first began reporting on the rumor yesterday, March 20, 2019.
Multiple sources familiar with Walmart's plans, who wish to remain anonymous, confirmed to USG that the retail giant is exploring its own platform to enter in the now-competitive video game streaming race. No other details were revealed other than it will be a streaming service for video games, and that Walmart has been speaking with developers and publishers since earlier this year and throughout this year's Game Developers Conference.
At first blush, it may seem easy to dismiss Wal-Mart as a competitive entity in the streaming game department, but there are several working-theories that could put one of North America's largest retail chains in the running for streaming game service contender.
While Wal-Mart may not have the same sort of cloud backing prowess of Google Stadia, Amazon Game, or Microsoft's xCloud, it does have a partner in the latter to which can leverage its collaborative relationship in Azure.
Perhaps, unbeknownst to many, Wal-Mart acquired Vudu's digital store front for streaming media providing the retail chain the barest of minimums to enter the streaming market. In the same vein as their early efforts with Vudu, Wal-Mart may target is game IP at rural and suburban audiences that it feels are being underserved when it comes to content.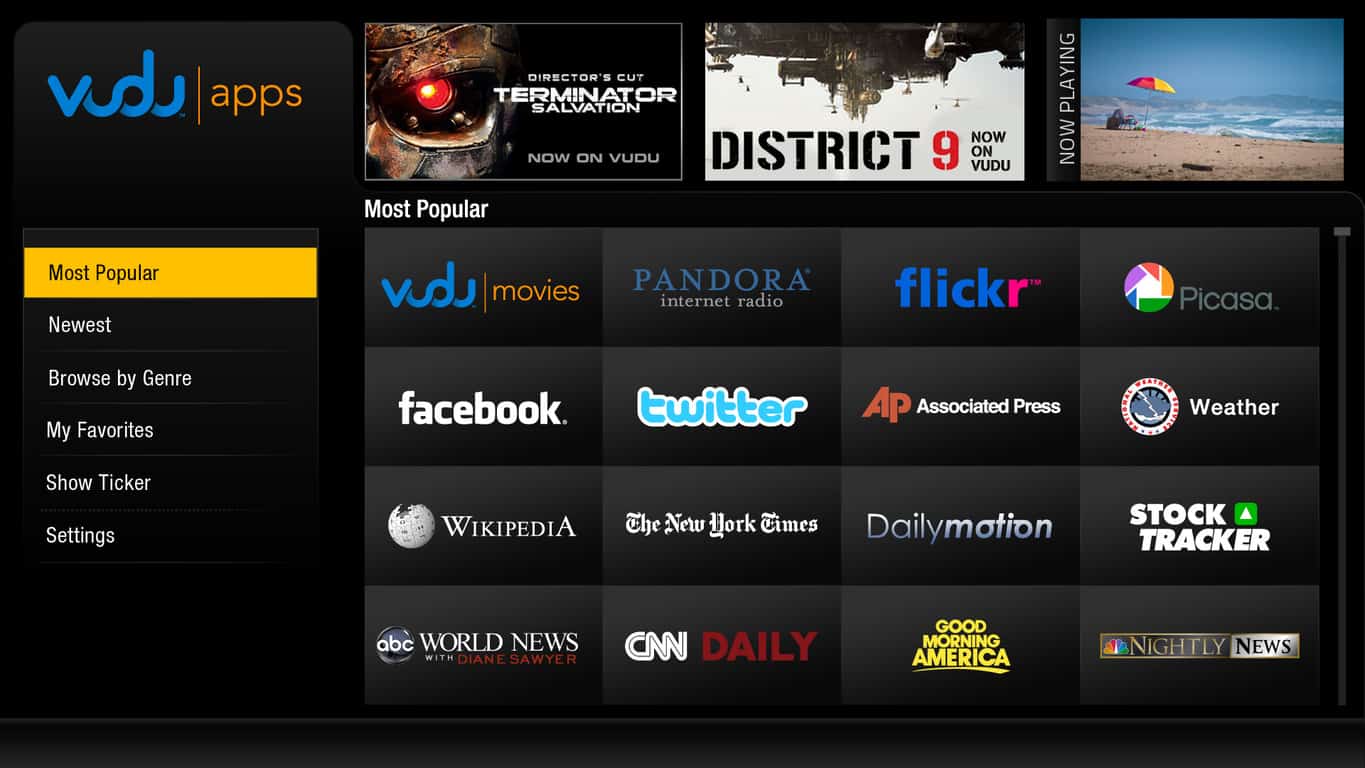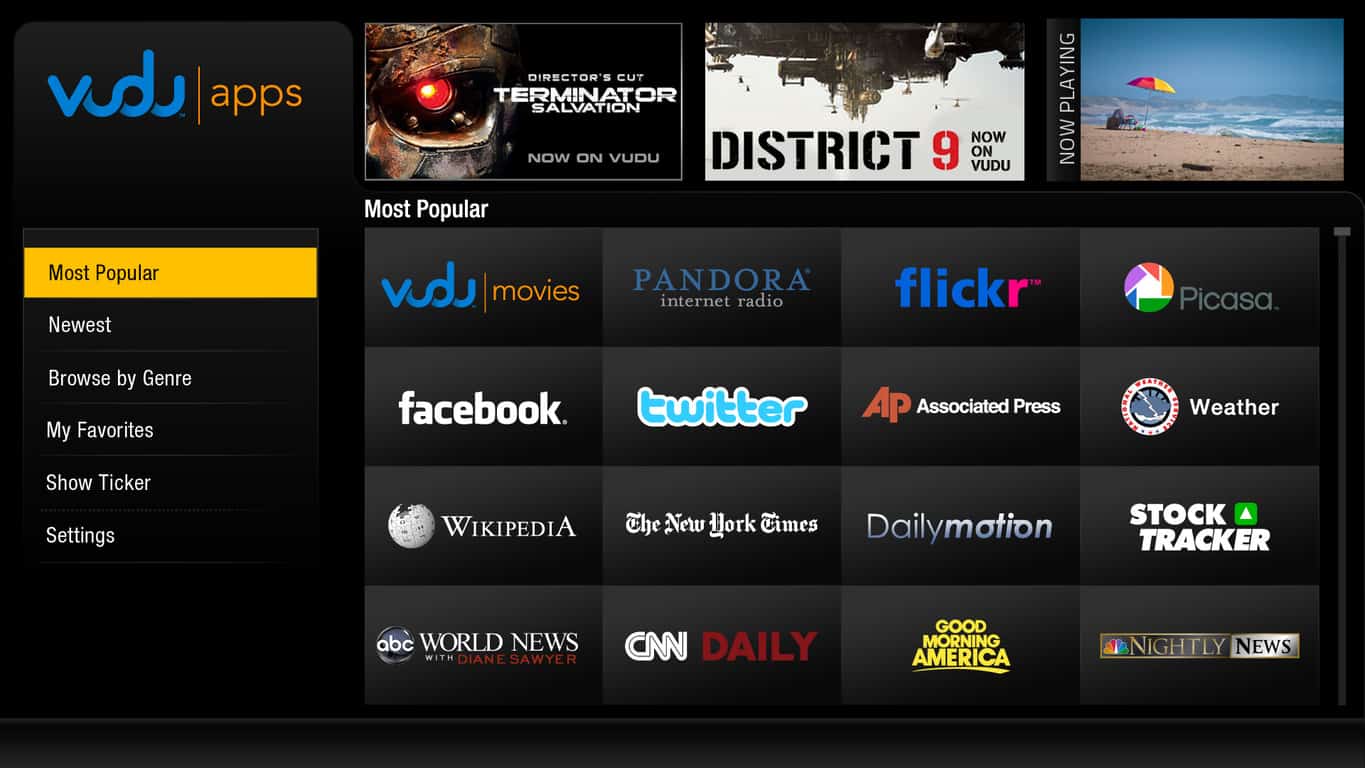 Another theory to consider is the retail chain's constant jockeying for market presence against Amazon, who, also is exploring the world of streaming gaming services. For Wal-Mart, offering a streaming game option could be less about domination but more about parity.
Lastly, similar to other business such as its partner Microsoft, Wal-Mart can leverage its streaming game service into a digital package that promotes the brands brick and mortar services as well as online; finally establishing a sort of clubs or rewards service of meaning.
There are too many unknowns at this point to even formulate coherent plan for Wal-Mart's exploratory streaming game attempt but it's interesting that it too sees the next step in gaming and audience retention lay in the cloud.