The latest version of Vivaldi, a popular desktop browser for Windows (and Mac and Linux), is now available with a focus on privacy.
The latest version – Vivaldi 3.0 – arrives at the time when people are spending a lot more time online and the company hopes that the new browser will protect them from trackers, block unwanted ads, and provide them with several unique and useful features.
Both the desktop and mobile versions come with built-in privacy tools – Tracker and Ad blocker – to create a more private and fast web experience. With the Tracker blocker, Vivaldi is incorporating DuckDuckGo's Tracker Radar for seamless protection from web trackers that gather personal information of users.
To up the ante on its privacy pitch, Vivaldi claims that while it has never tracked its users, it will now not let others track users either. There's also the Ad blocker (disabled by default) that blocks intrusive ads without downloading extensions, bolstering privacy and speed.
You can enable or disable the Tracker blocker with the shield icon to the left of the address field and also choose the level of blocking for any website.
There are also some new features like a unique clock in the Status Bar, improved Spatial Navigation, and several new customization options. Here's the complete changelog.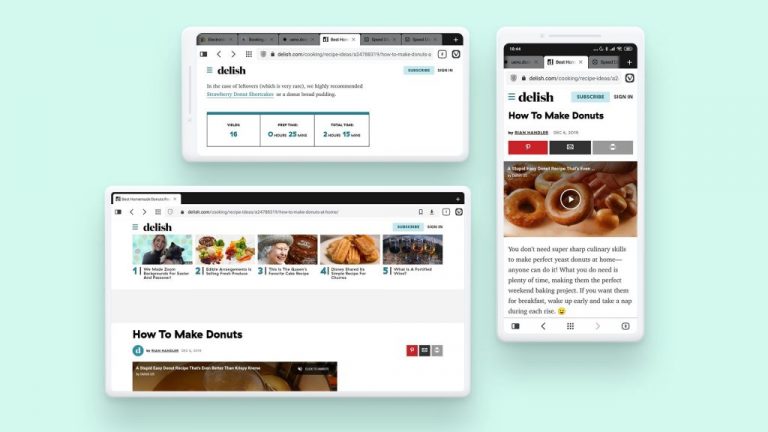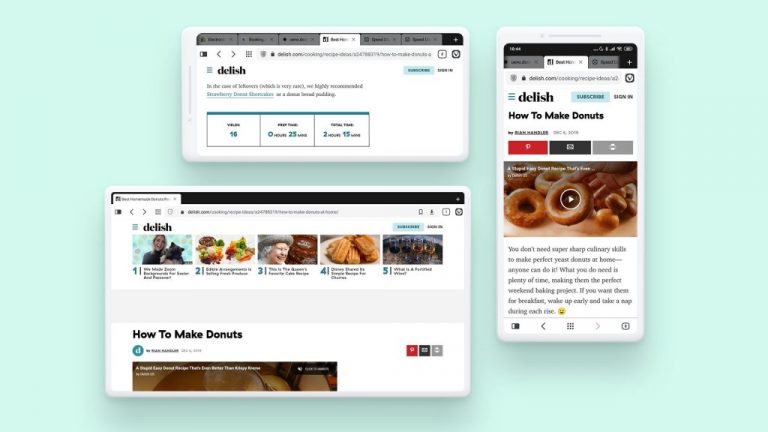 After a few months in beta, the first version of Vivaldi browser for Android has also launched. It is available for devices with Android 5 or higher and is compatible with tablets and Chromebooks as well. It comes with a native Ad blocker and tracking protection.
If you use Vivaldi on desktop as well as mobile, you can sync your browsing data – Bookmarks, Speed Dials, saved passwords, autofill information, History (only typed URLs for now), Notes – securely with end-to-end encryption.
Have you tried Vivaldi before? Would you want to explore it now or are you a happy camper with your current browser? Tell us in the comments!