Valve is being sued by Immersion Corporation for, as the latter sees it, infringing on its patented rumble technology with the touch feedback used in Valve's Steam Deck and Index VR gaming devices.
The suit was filed on Monday; in it Immersion is seeking damages and royalties. Immersion cited various patents it owns in its case against Valve. It is also asking for an injunction against Valve to prevent it "from deploying, operating, maintaining, testing, and using the Accused Handheld Instrumentalities and Accused VR Instrumentalities"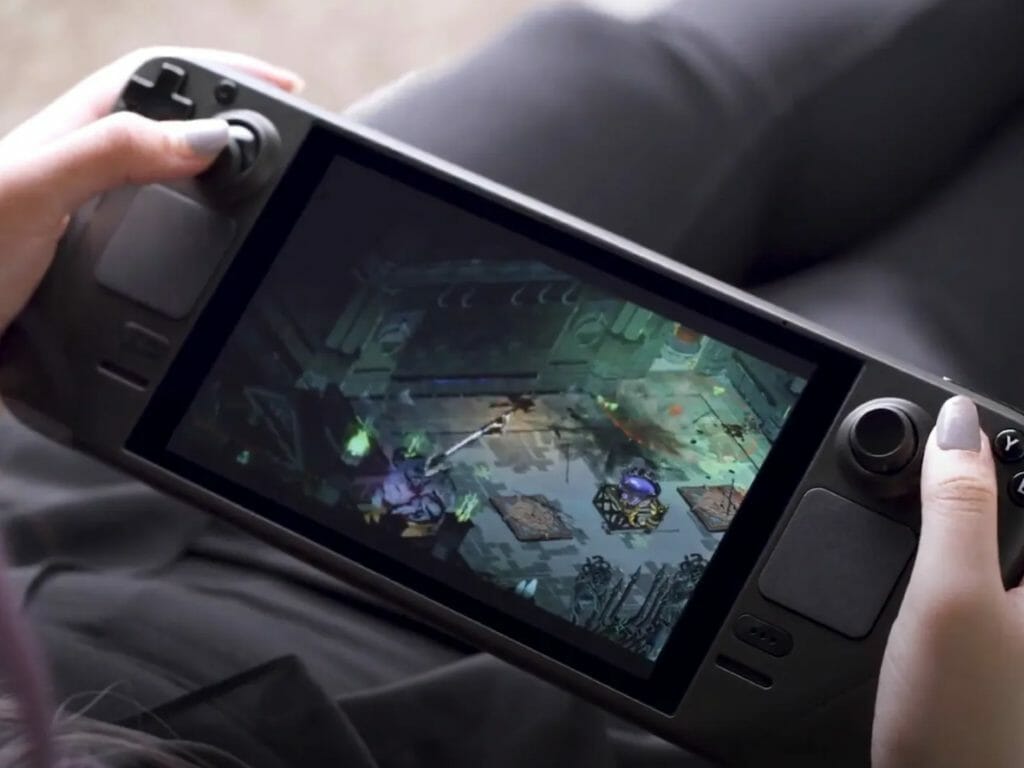 The Florida-based developer often licenses its technology to tech companies when it's not suing them. Valve joins a long list of companies that have faced litigation by Immersion. Sony, Microsoft, Apple, Google, Motorola and Fitbit have all reached settlements with Immersion. And currently Meta is being sued by Immersion as well over haptic feedback used in the Meta Quest 2 VR gaming device.
Many expect Valve to follow suit in reaching some kind of settlement with Immersion, which in the past has been accused of patent trolling. Valve has made no public comments on the lawsuit at the time of this writing, however. See the court documentation here.