Members of the U.K. parliament are calling into to question the CMA's decision to block the Activision Blizzard deal the day after the European Commission announced its approval of said deal.
The scrutiny came from MPs belonging to the Business and Trade Committee, who questioned CMA bosses Marcus Bokkerink and Sarah Cardell over the decision to block the merger between Microsoft and Activision. In particular the MPs expressed concern over how the decision could affect the U.K.'s reputation as a place for tech companies to do business.
Bokkerink doubled down on the CMA's stance that the deal would weaken competition in the nascent cloud gaming market.
I understand the inference – that when a decision is made that blocks a deal, there are questions over whether the UK is open for business…The UK has always encouraged – and it is the CMA's duty to encourage – open competitive markets. We are vigilant – as it is our duty to be – to investments that consolidate an already-entrenched market power…I would challenge the premise that there is an impact on international confidence on doing business in the UK."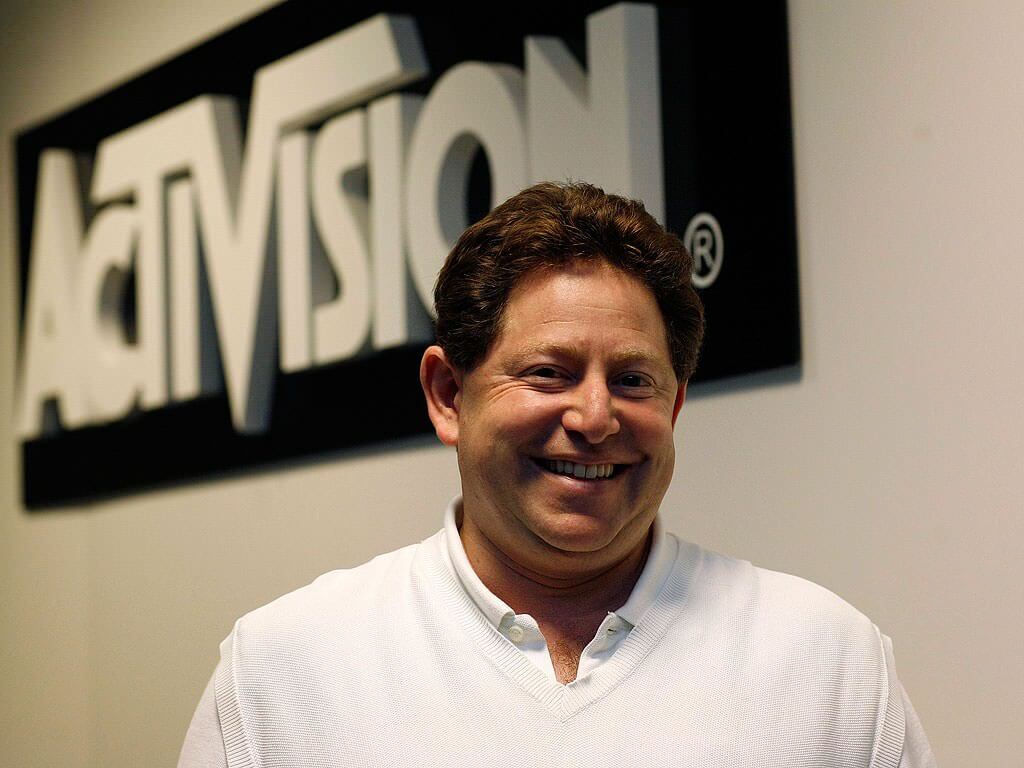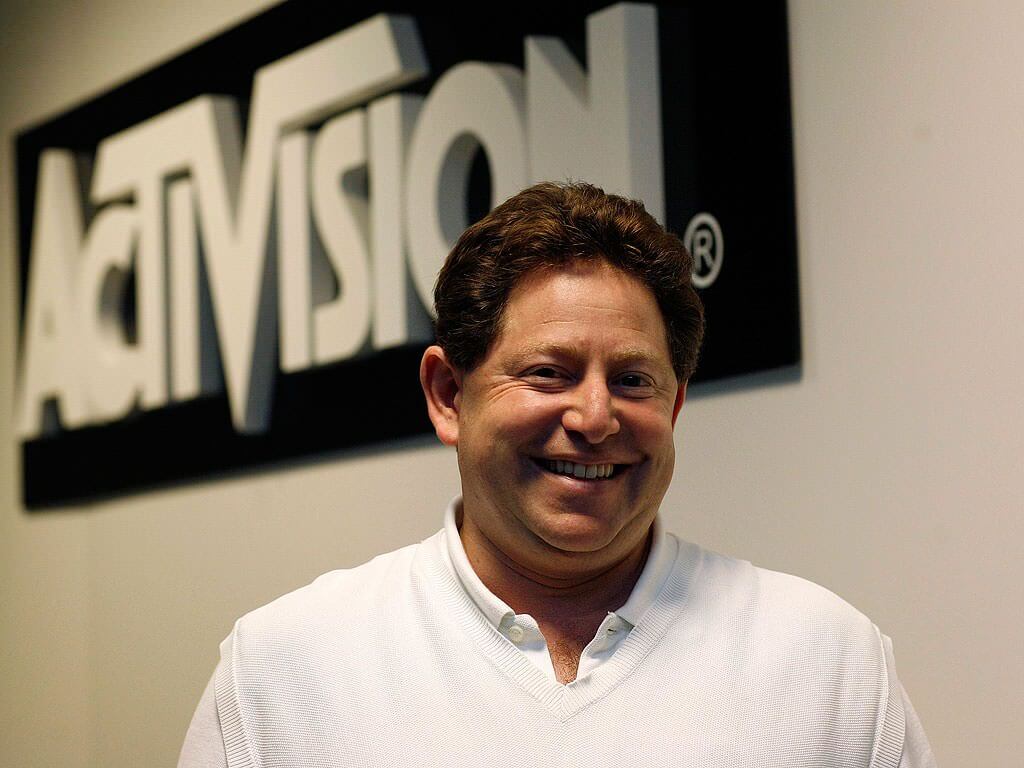 Nonetheless, execs from both Microsoft and Activision have been critical of the CMA, and have accused the regulator of not having a firm understanding of the video game industry. Activision CEO Bobby Kotick said upon the CMA's conclusion last month,
(U.K. Prime Minister) Rishi Sunak has said they'd like to be the Silicon Valley of Europe or of the continent, and if deals like this can't get through, they're not going to be Silicon Valley, they'll be Death Valley."
Microsoft president Brad Smith called the decision "bad for Britain," adding that "It does more than shake our confidence in the future of the opportunity to grow a technology business in Britain than we've ever confronted before."