Every once in a while, new Microsoft patents reveal more details about the foldable mobile device that could be the company's next technological breakthrough. Two new patents that seem to be related to this new product have been published this week, and one of them is really interesting.
As spotted by Microsoft watcher WalkingCat, the first patent titled "Magnetic block locking of an electronic device" describes a magnet-based locking mechanism for a foldable mobile device. This isn't quite different to the magnets that PC manufacturers put in laptops to help them stay closed once you close the lid.
https://twitter.com/h0x0d/status/966893196729925635
The second patent, which was filed on the same day by almost the same list of inventors is titled "Modular hinge for a computing device." This one could change our expectations about the rumoured "Surface Phone," as it actually describes a detachable hinge for a foldable mobile device.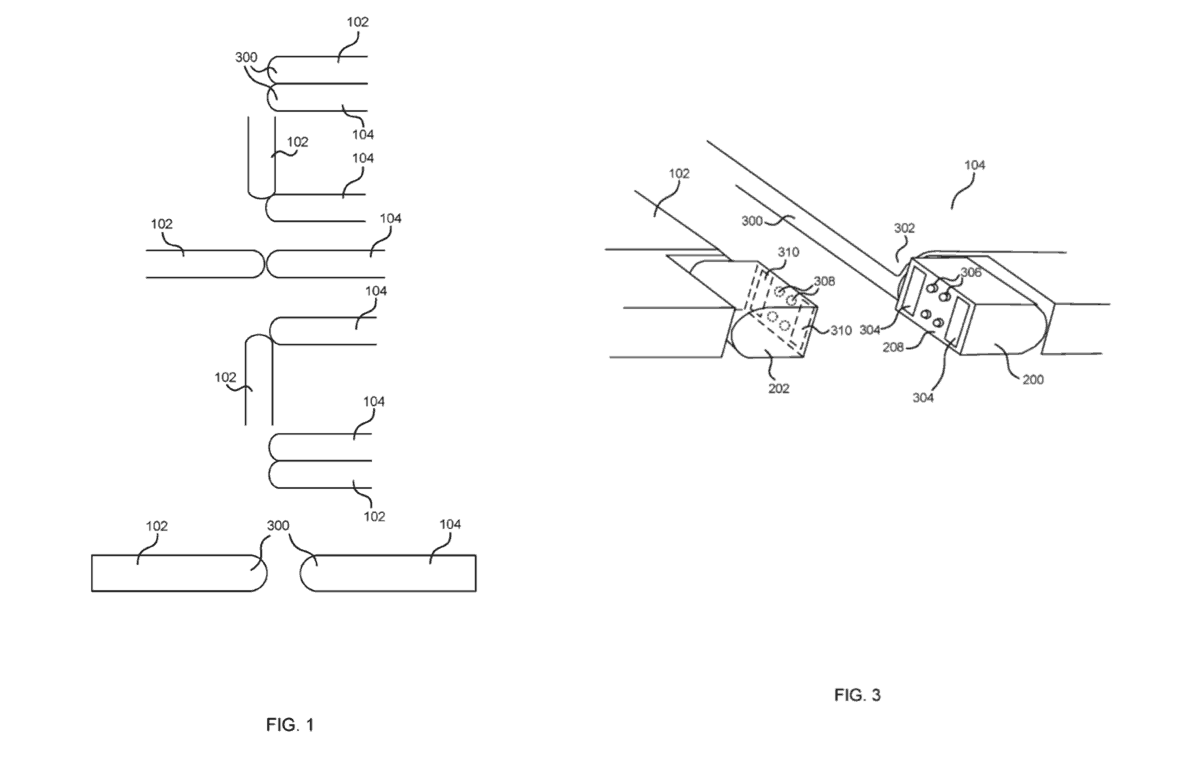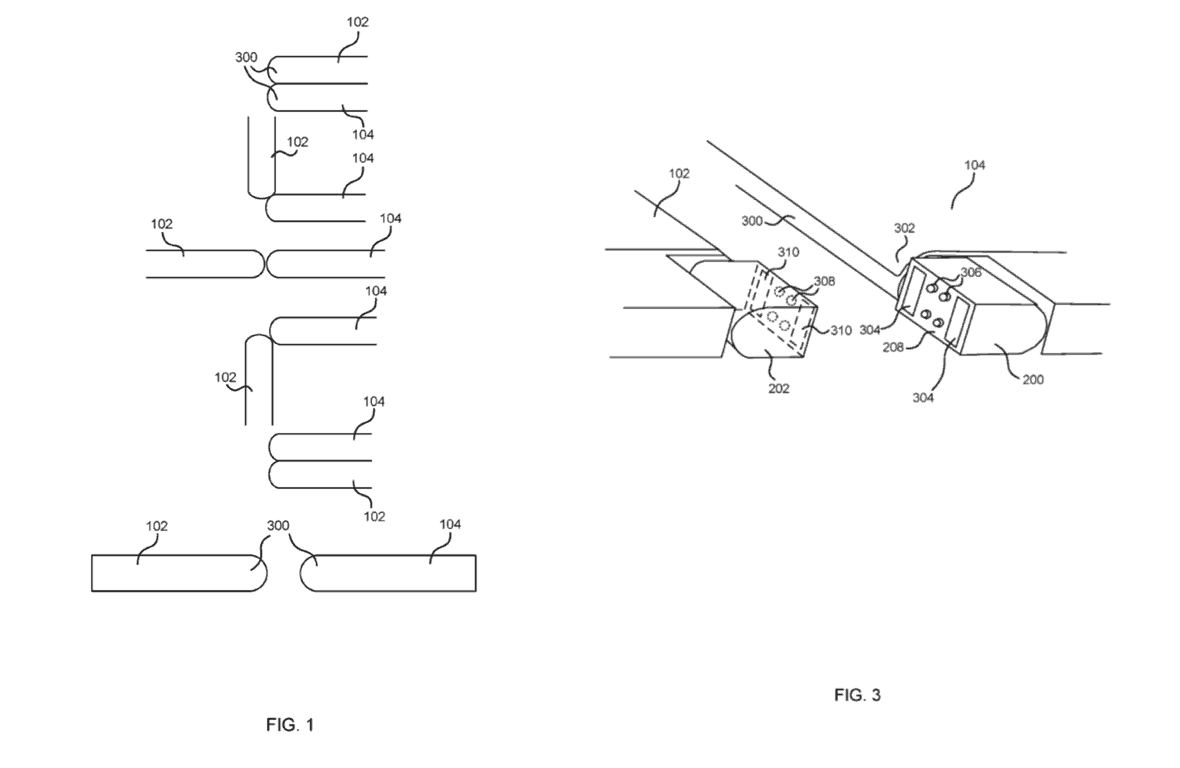 The patent reveals that this detachable hinge could transfer power and/or data between the two leaves of the device. Moreover, the inventors explains that the modular hinge could work with different types of 2-in-1 devices. "In some of the examples, each of the leaves has electronic components and is operable substantially independently of the other leave as a computing device," the patent reads. This just gives "2-in-1 device" a whole new meaning, if you ask us.
As with all patents, this technology may never see the light of day, but it does show Microsoft's fascination for detachable hinges. Unlike the Dynamic Fulcrum hinge found in the Surface Book and its successor, the modular hinge described in this patent would be able to rotate 360°, just like we saw in previous patents related to foldable mobile devices. Anyway, we're more curious than ever to see what Microsoft has in the pipeline, and we'll definitely keep an eye out for new Microsoft patents in the coming weeks.