The ink has yet to hit the paper on a possible Microsoft acquisition of the North American portion of Byte Dance as competition is beginning to mount in the music-driven video sharing space.
According to a report from TechCrunch, not only is Instagram preparing to bring its own TikTok-like feature, Reels to users this month but third place teen-oriented social media app Snapchat will also attempt to woo users with its own musically powered alternative.
…users will be able to add music either pre or post-capture from what the company promises will be a "robust" catalog of music. This is made possible by way of Snap's deals with music industry partners, including Warner Music Group, Warner Chappell, Universal Music Publishing Group, NMPA publisher members, Merlin, and others, which have licensed their music for use in Snapchat's app.
Unlike Instagram's almost shameless copy of TikTok's flagship feature, Snapchat is offering a much more throughout approach that puts more emphasis on music discovery and curation. While users will be able to look up music being used in the new Snap format akin to TikTok, Snapchat is also emboldening recipients to view album art and listen to the full song via their favorite music streaming platforms. Snapchat's new feature could be a significant boost to streaming use for apps such as Apple Music, Spotify, or YouTube Music.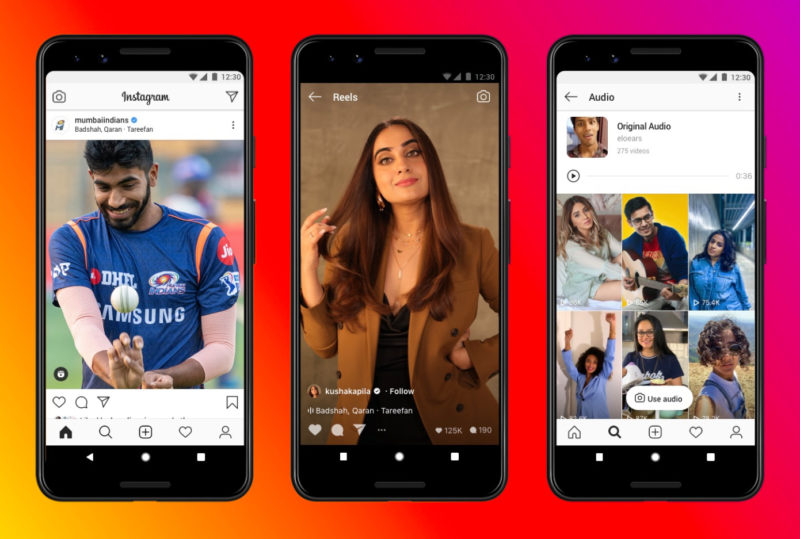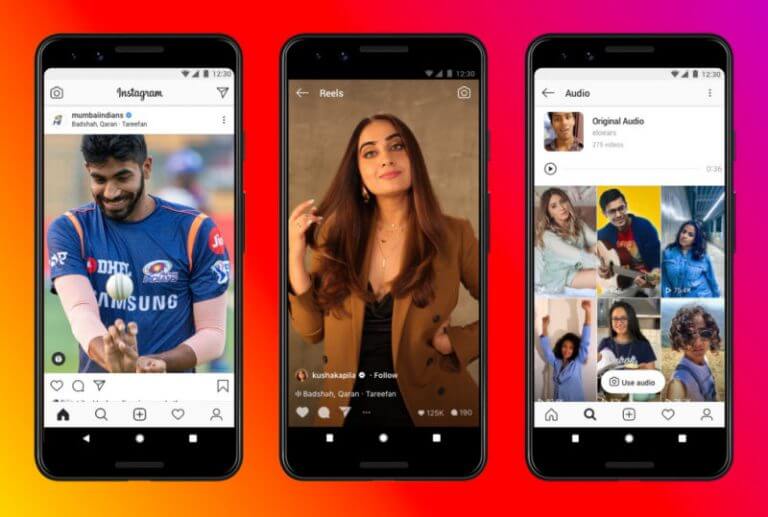 As the current presidential administration continues chumming the waters ahead of a potential Microsoft and Byte Dance solution, it's becoming clear that several stalwarts of the social media landscape see an opportunity to upend the skyward trajectory of TikTok at this vital juncture.
Presumably, the bean counters over at Microsoft are exercising a multitude of scenarios and internal solutions to weather a bumpy competitive road ahead with or more likely, without help from the US government to save TikTok.