Vivaldi, the popular alternate browser for Windows, has released version 1.7 with new built-in screenshot options, improved sound control for tabs, and further enhancements.
The new screenshot feature lets users save and share entire webpages, even outside of the currently visible area, as they browse. It also allows taking a screenshot of a selection, including the user interface of the browser itself.
To take a screenshot, there's a new camera icon from the status bar. Clicking on the icon opens a small pop-up window that shows the options for capturing a website or a selected area. This functionality is also accessible from the Tools menu, as well as through mapped keyboard shortcuts or quick commands.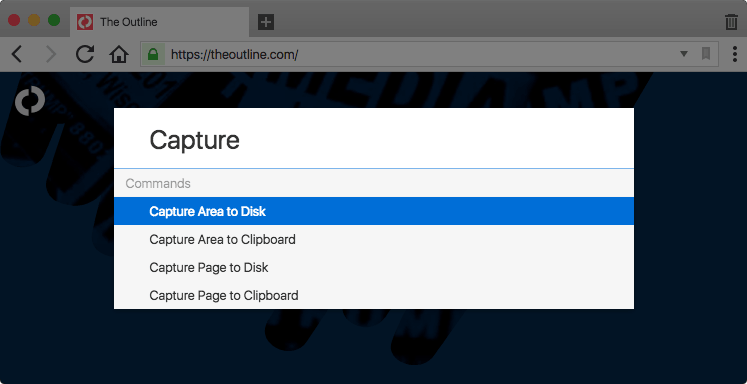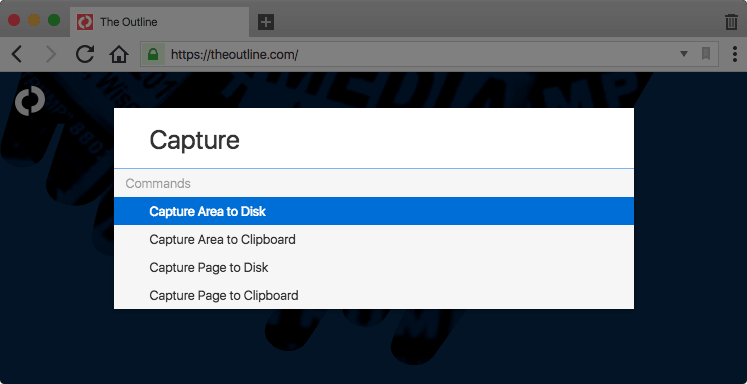 Vivaldi allows copying the captured image to the clipboard. This feature makes it easier to share screenshots by simply pasting them into an application of choice. You can also capture selected areas of websites and add them to Notes.
"Today, screenshots often replace written communication. Instead of sending a URL to share something interesting on a page or having to go through a long process of taking, saving, editing and only then sending a screenshot, Vivaldi users get a much more powerful and efficient tool – and multiple ways of working with it."

– Jon von Tetzchner, CEO, Vivaldi Technologies
Apart from the screenshot options, the latest update of Vivaldi also improves the sound control feature. The feature helps identify background tabs that play advertisements, videos or other multimedia content, and stop the unwanted noise with one simple click. The latest update now allows you to silence all tabs at once.
There are few other enhancements in Vivaldi version 1.7, and you can check out the official blog post for more details.