New images of what is believed to be Microsoft's Surface Dock 3 have surfaced online as part of a listing on eBay. Unlike the first generation of Surface Dock that shipped in 2015 featuring Surface Connect, this new entry codenamed Bergamo will now feature Thunderbolt 4.
Windows Central's Zac Bowden, a reliable source when it comes to Windows and Microsoft matters has indicated that the entry is the "real deal" and should ship in the next couple of weeks.
Per the images online, it's very apparent that the Surface Dock 3 is taking up a new design, and when compared to the Surface Dock 2, it's slimmer, sleeker, and modern-looking.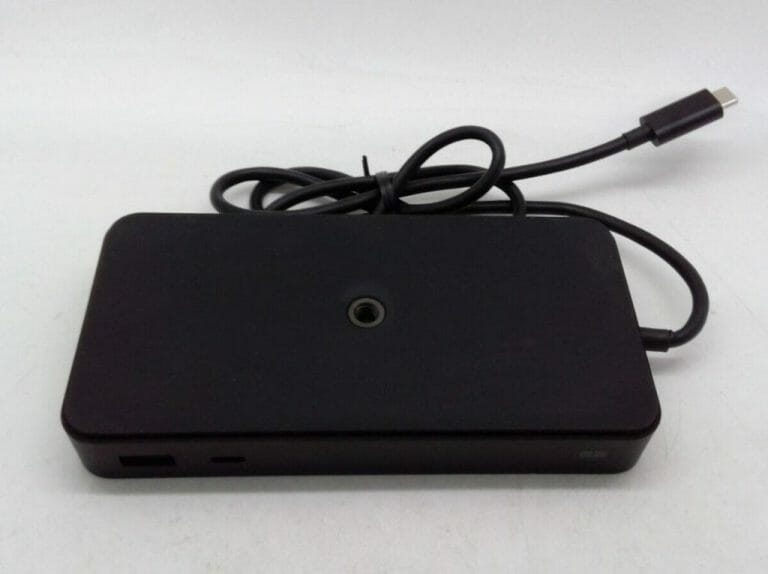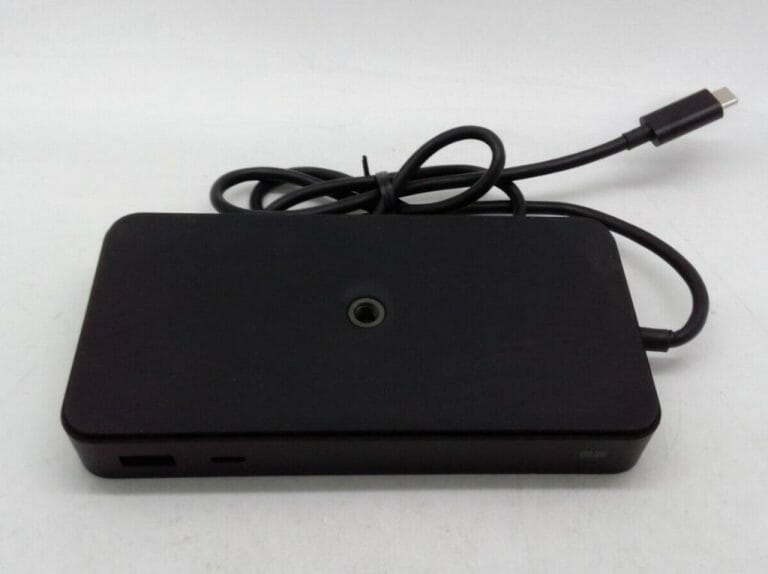 What's more, it features USB-A and USB-C at the front but retains the same design at the back. That is an audio jack, Ethernet port, two USB-C ports, two USB-A ports, as well as the power input.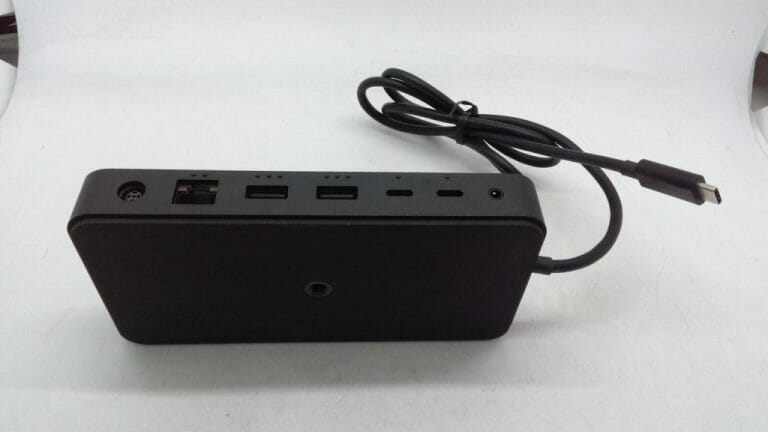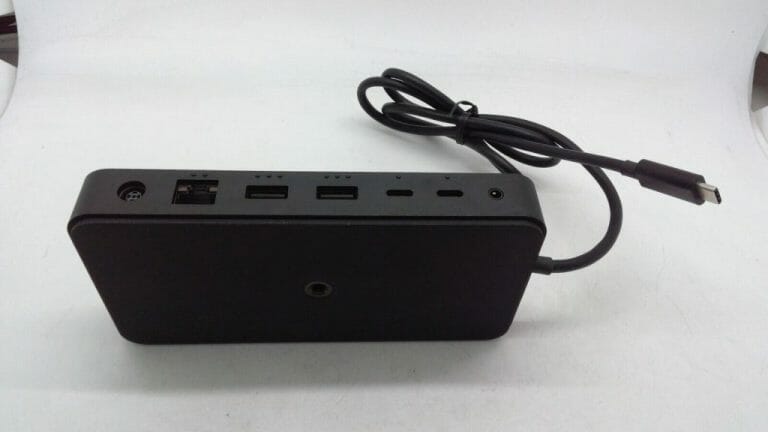 According to Bowden, the Surface Dock 3 shipping with Thunderbolt 4 support means that users will be able to transfer data faster than before when using the Surface Connect.
Additionally, this will open up the device to more PCs. Previously, the Surface Dock was limited to Surface devices because of the Surface Connect adapter.
As it stands, the eBay listing for the device is still up, but it's currently out of stock with four units having been sold at $39.99 each. Microsoft is yet to give a comment, but we'll keep tabs on the story as it developed and equally keep you posted.
via: Windows Central