Just about half a month ago, Microsoft first mentioned an upcoming major update for Sticky Notes for Skip Ahead Insiders. Reza Jooyandeh, an Engineering Manager for Microsoft Sticky Notes, then shortly followed up in subsequent tweets to tease several new features. Well, the moment has finally arrived, and it has just been announced that the big update is now finally rolling out.
As a recap, Sticky Notes 3.0 includes some long-requested features like a new charcoal note color, as well as the ability to sync and back up your notes across your Windows devices. Microsoft also introduced a home hub for your notes, where you can stick them in and find them again with a search bar.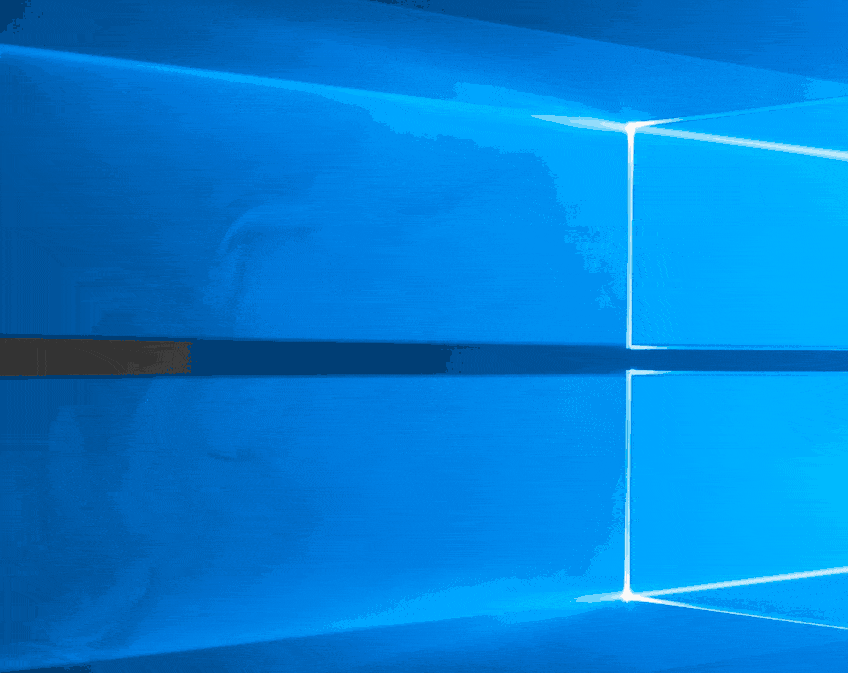 Other new features include a new formatting bar, and the ability to cross things off notes and delete them. Version 3.0 also introduces improved animations, and integrations with assistive technologies like a narrator, high contrast, touch and pen, and keyboard navigation.
Again, this version 3.0 update is only for Windows Insiders who opted to Skip Ahead, so not everyone with a Windows 10 PC will be seeing it. It is not clear if Microsoft is planning on rolling out this update to everyone, but we asked Reza Jooyandeh for clarification.