Starfield has been tagged with a rating of R18+ in Australia ahead of the game's launch later this year. The primary reason for the restricted rating has been cited as interactive drug use, as reported by Game Infinitus.
The Australian Classification Board also noted "moderate impact" language and themes, "strong impact" violence and "very mild impact" nudity—each of which would fall under lesser-restricted rating tiers according to the board's classifications.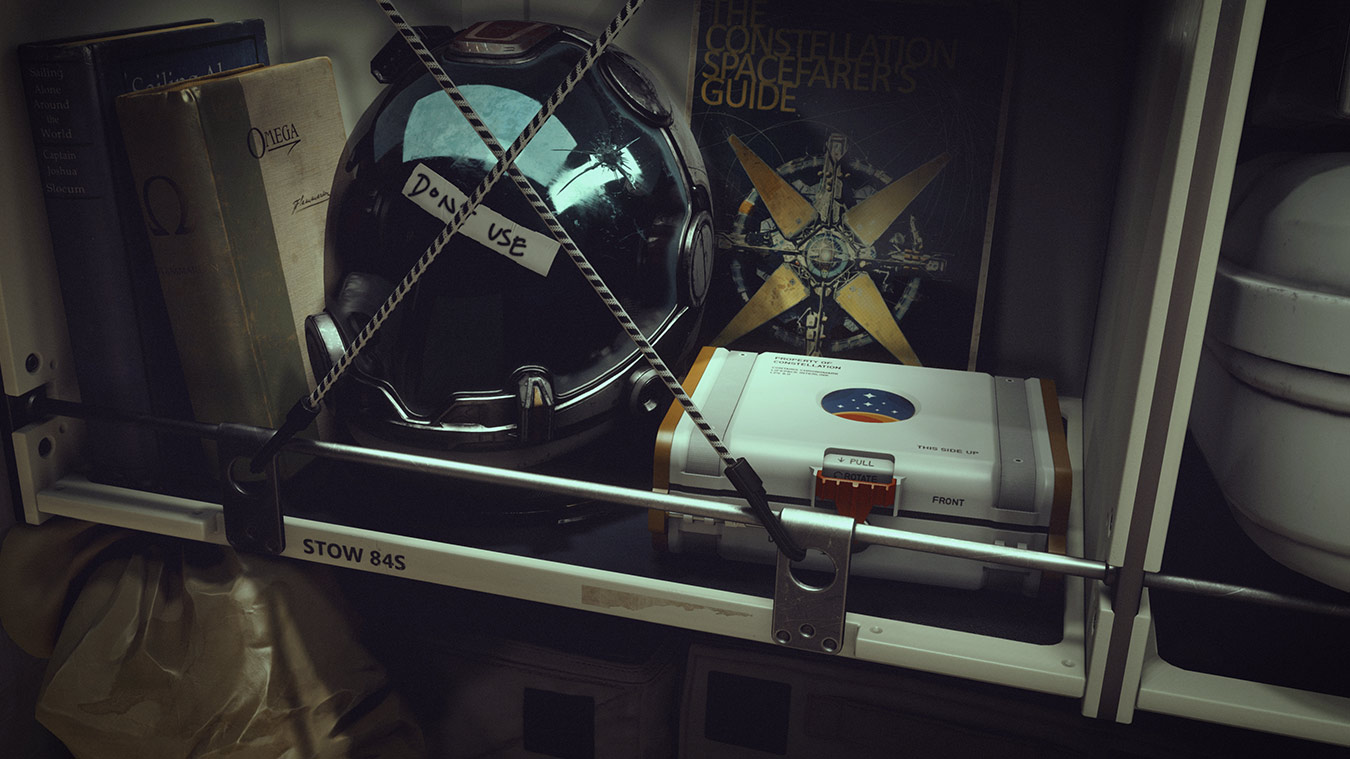 This isn't the first time a Bethesda game has faced scrutiny in The Land Down Under; Fallout 3 was initially banned there for its interactive drug use back in 2008. Australia has some of the world's strictest entertainment ratings policies, particularly when it comes to the depiction of drug use. No doubt this is due to the fact that Australia is reportedly the no.1 country for drug abuse.
What the R18+ rating means for Starfield in Australia is that the game cannot be legally sold to minors. According to Australia's Department of Infrastructure, Transport, Regional Development, Communications and the Arts,
18+ material is restricted to adults as it contains content that is considered high in impact for viewers. This includes content that may be offensive to sections of the adult community. A person may be asked for proof of their age before purchasing, hiring or viewing R 18+ films and computer games at a retail store or cinema.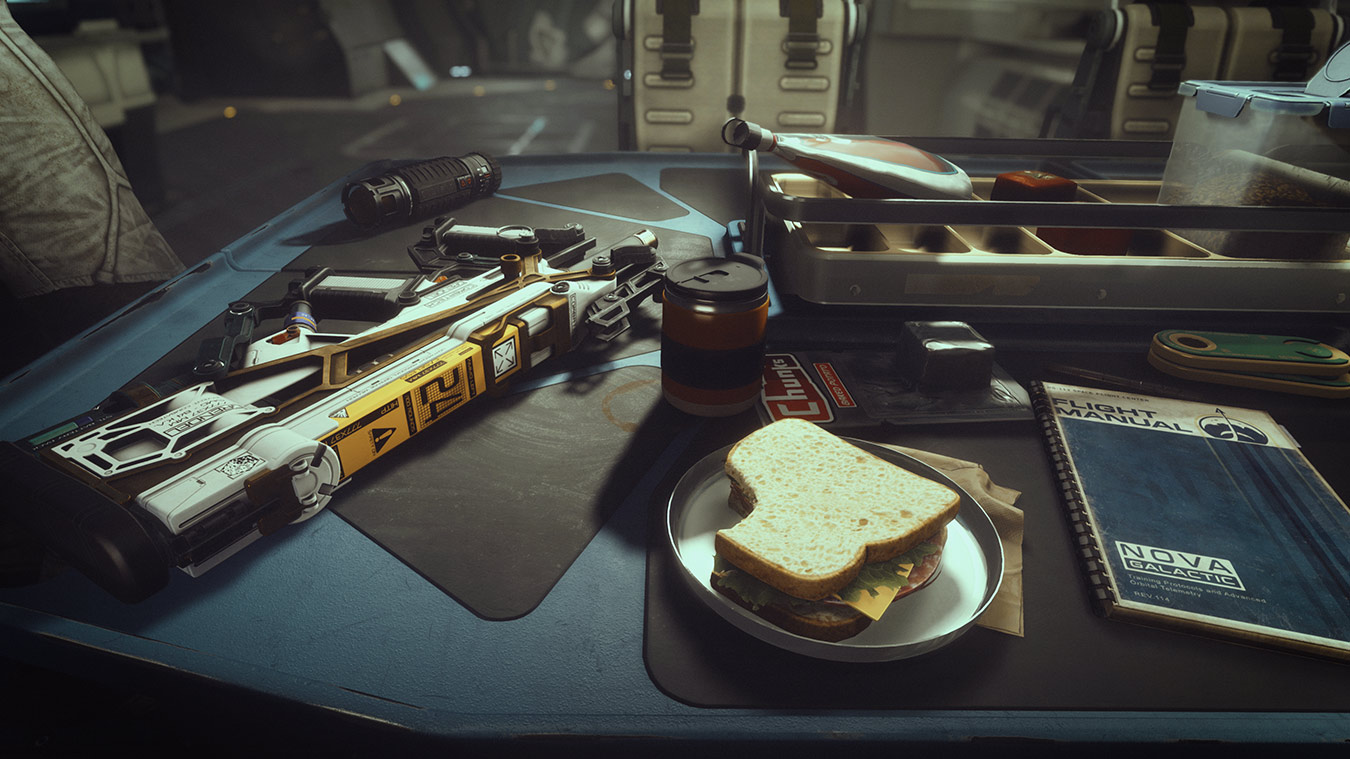 One of the most anticipated games of the last decade, Starfield releases on September 6th this year, with a special Developer Direct event set for June 11th. The ESRB (North America) and PEGI (Europe) ratings boards have yet to make any formal announcements regarding Starfield.
Via Eurogamer. 
Featured image via Xbox.com.