Stardock has announced Groupy 2 to bring a universal tab experience to Windows.  Groupy allows users to keep information tabbed and organized by allowing users to group programs and files together into a tabbed interface.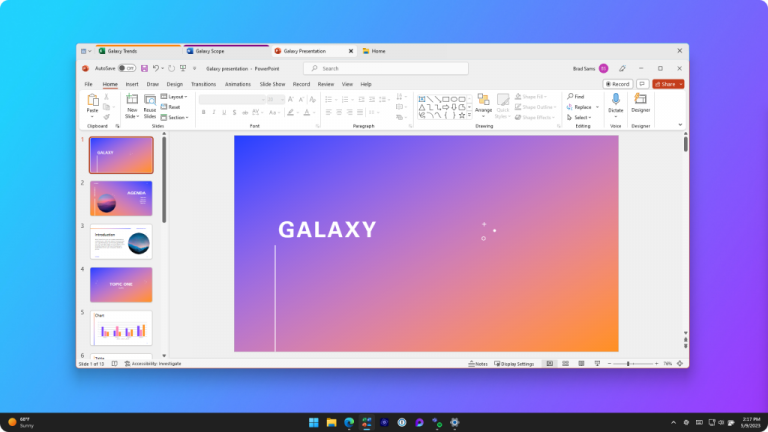 Groupy 2 works with both Windows 10 and Windows 11.  Once installed creating groups is as simple as dragging a window onto another window which combines into a single window with tabs in the title bar.  Ungroup the apps by dragging the tab off the group.  The new Groupings feature will allow you to save your group of applications to the taskbar for quick access.  Groupy 2 ships with the ability to design your tabs to match your Windows experience, alongside integration in File Explorer.
Groupy 2 brings a modern, universal tab experience to Windows 10 and 11″ said Brad Sams, Vice President of Stardock Software "Groupy 2 is the easiest way to organize the windows on your desktop. With the new Groupings feature that lets you launch multiple applications with a single click, your workflow will never be the same.
Groupy 2 is now in beta and can be purchased for a limited-time special price of $6.99. For current Object desktop members the beta is free to use and available now in your account.  Learn more, or get your license at Stardock.