In a surprise announcement, Sony announced this morning that it would stop selling movies and TV shows on PlayStation consoles after August 31, 2021. The announcement comes just a couple of months after Sony launched its new PlayStation 5 consoles, with the company releasing for the first time a "Digital Edition" variant of its new console without a Blu-Ray drive.
"We've seen tremendous growth from PlayStation fans using subscription-based and ad-based entertainment streaming services on our consoles. With this shift in customer behavior, we have decided to no longer offer movie and TV purchases and rentals through PlayStation Store as of August 31, 2021. When this change takes effect, users can still access movie and TV content they have purchased through PlayStation Store for on-demand playback on their PS4, PS5 and mobile devices," explained Vanessa Lee, Head of Video Business as Sony Interactive Entertainment.
Sony discontinuing on-demand purchases of movies and TV shows on PlayStation consoles is a bit surprising as the company owns one of the "Big Five" major film studios with Sony Pictures. Sony also owns one of the "big three" record companies with Sony Music Entertainment, but the company also discontinued its music store on PlayStation consoles in 2015 to replace it with Spotify.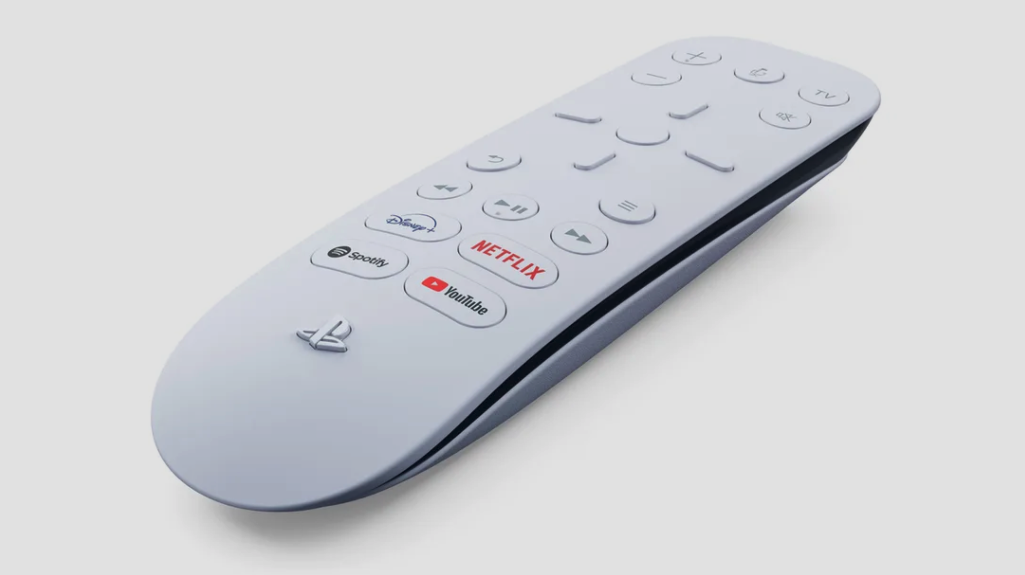 It's true that the PlayStation Store is now competing with streaming services like Netflix or other digital stores like the Apple TV app, but even Microsoft has not given up yet on its Movies & TV app on Xbox consoles, even though the Xbox user base is smaller compared to PlayStation consoles. That was probably a sign of things to come, but Sony launched an official PlayStation 5 remote last year with dedicated buttons for Disney+, Netflix, YouTube, and Spotify.
Now that Sony is giving up on selling movies and TV shows on its PlayStation consoles, do you think it makes sense for Microsoft to continue to invest resources in its Movies & TV platform for Xbox consoles and Windows PCs? Sound off in the comments below.