If Microsoft is expected to share the first details about its new "Scarlett" family of next-gen Xbox consoles at E3 2019, we just got some interesting bits of information about Sony's upcoming PlayStation 5. Mark Cerny, a video games industry veteran who served as lead architect for Sony's PlayStation 4, discussed what we should expect from the PlayStation 5 in an interview with Wired.
In case you missed it, Sony will be skipping E3 this year, and Cerny made it clear that the PlayStation 5 won't be released in 2019. However, Cerny said that Sony has been shipping dev kits to more game developers recently so they can get ready for the next-gen PlayStation.
While the design and complete specs for the new console are still a secret, Cerny revealed that it will be powered by a third-gen AMD Ryzen processor with eight cores using AMD's 7nm Zen 2 architecture. The console's GPU will be a custom version of AMD's Radeon Navi family, and it will support ray-tracing, something that NVIDIA has been pushing on its high-end GPUs in recent months. Ray-tracing technology significantly improves light rendering to deliver more photorealistic graphics, and the PlayStation 5 could well be the first console to support it.
Sony's next-gen PlayStation console will also support 8K graphics, which will also be a first in the console market. However, it remains to be seen if 8K is the right target for next-gen consoles, as most gamers would probably prefer a solid 4K 60FPS experience. Moreover, 8K TV sets are still a rarity and they're also really expensive, but at least Sony is looking to make its PlayStation 5 somewhat future-proof. As for VR support, Cerny said that the new console will be compatible with the existing PSVR headset, but the entertainment executive didn't say if Sony was working on an updated version of its VR headset.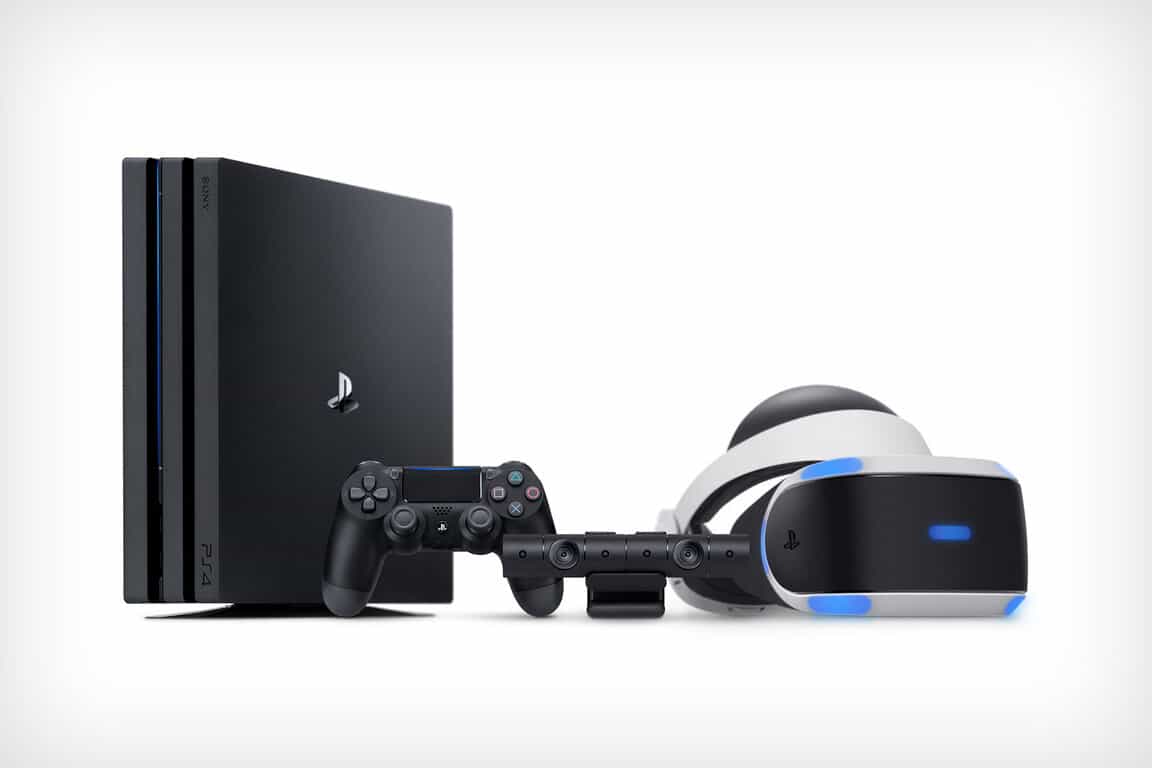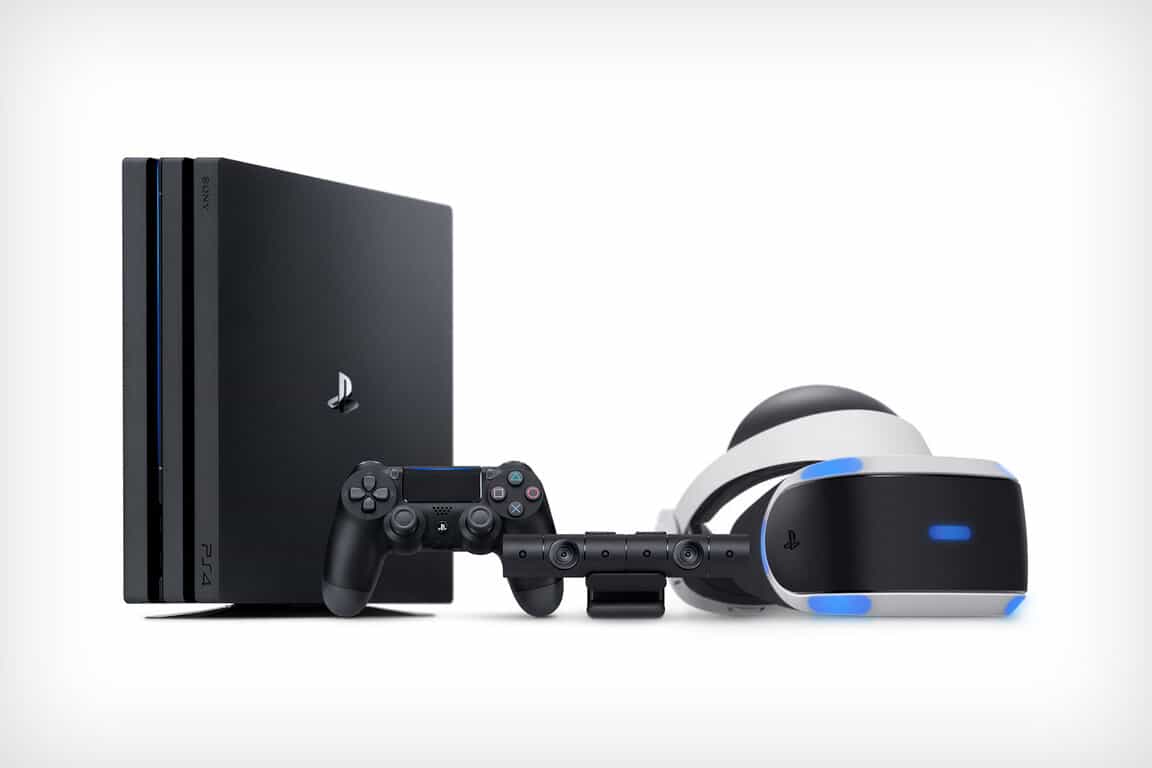 Another thing that Cerny highlighted is support for 3D audio on the next-gen PlayStation console, though it's worth noting that Sony will be playing catch up with Microsoft. Indeed, Xbox One consoles already support 3D audio via Microsoft's own Windows Sonic spatial sound format, or the premium Dolby Atmos technology that delivers an incredibly immersive experience in games like Forza Horizon 4 or Shadow of the Tomb Raider.
If the high-end PlayStation 4 Pro and Xbox One X consoles still use traditional hard drives, Sony is finally ready to switch to SSDs in the PlayStation 5. In a two-console demonstration made in front of the Wired journalist, Cerny showed that the loading times in the PS4 exclusive Spiderman game were 19 times faster on the PS5 dev kit. Fast travel loading times went from 15 seconds on the PS4 to 0.8 seconds on the next-gen dev kit. Cerny emphasized that this massive difference is loading times is the result of some secret sauce from Sony.
"The raw read speed is important," Cerny says, "but so are the details of the I/O [input-output] mechanisms and the software stack that we put on top of them. I got a PlayStation 4 Pro and then I put in a SSD that cost as much as the PlayStation 4 Pro—it might be one-third faster."
Last but not least, the two-console demonstration with the Spiderman PS4 game was possible because the PlayStation 5 will support backward compatibility. Again, this is another area where Sony will be following Microsoft's lead, but it's not a total surprise as the PS5 will keep a similar x86 architecture. Cerny also said that the PlayStation 5 will also keep a disc drive, and that's also not really surprising. Not everyone has a fast Internet connection to download 100GB titles, and 8K support on the PS5 means that games could be even bigger with next-gen consoles.
That's pretty much all Cerny had to say about the PlayStation 5 in this interview, and we don't know anything yet about new services or features coming to the new console. Anyway, after Google and Sony first discussed their next-gen gaming platforms, it's now up to Microsoft to reveal its plans about the successor to the Xbox One X. According to multiple sources, the company's "Scarlett" family of Xbox consoles will include two devices, a high-end "Anaconda" model and a more affordable "Lockhart" SKU that should still be more powerful than the Xbox One X.