Sony has announced that PlayStation CEO Jim Ryan will retire in March of next year. It will wrap up a long tenure for  Ryan with Sony's video game operation, which began in 1994. Ryan became President and CEO of Sony Interactive Entertainment in 2019.
As per Ryan's official announcement,
After 30 years, I have made the decision to retire from SIE in March 2024. I've relished the opportunity to have a job I love in a very special company, working with great people and incredible partners. But I've found it increasingly difficult to reconcile living in Europe and working in North America. I will leave having been privileged to work on products that have touched millions of lives across the world; PlayStation will always be part of my life, and I feel more optimistic than ever about the future of SIE. I want to thank Yoshida-san for placing so much trust in me and being an incredibly sensitive and supportive leader."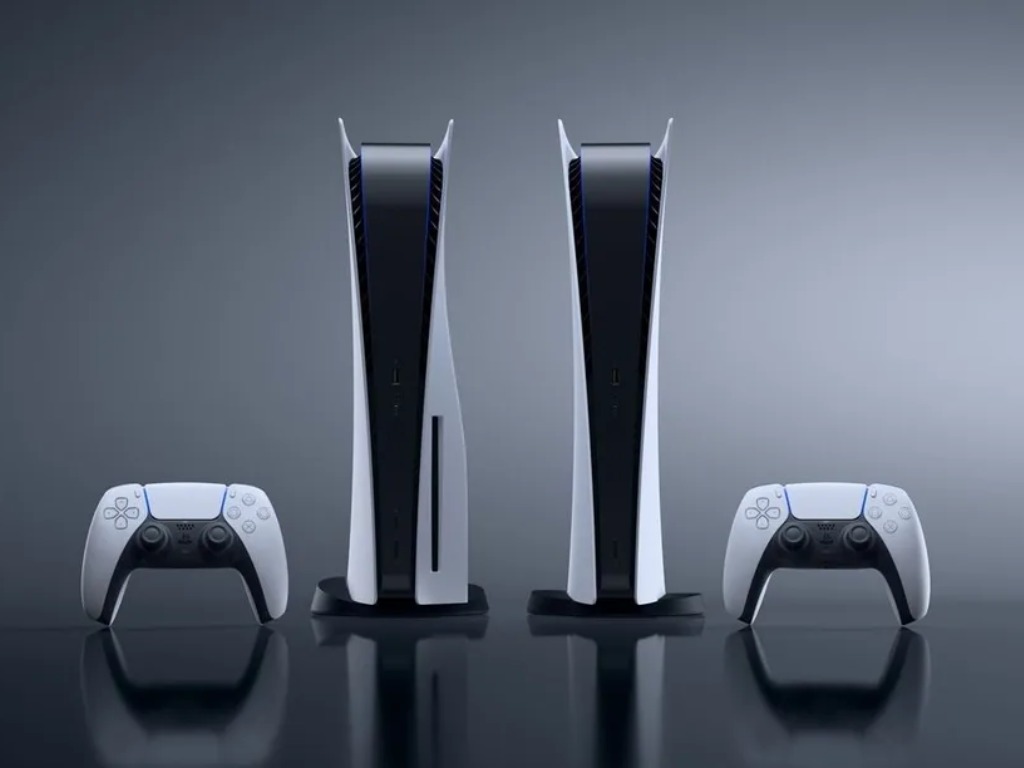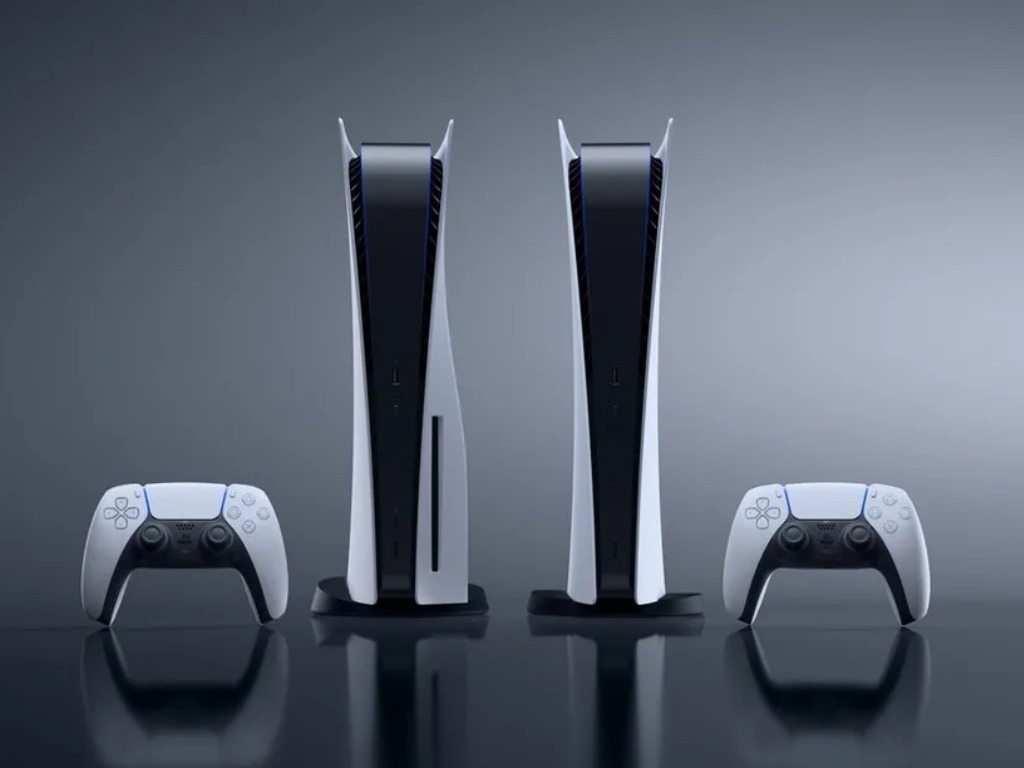 COO Hiroki Totoki will step into the role until a permanent replacement for Ryan is decided upon.
Ryan's departure will leave the PlayStation brand in a strong position, with the current-gen PlayStation 5 having sold somewhere around 40 million units worldwide after less than three years on the market.
Ryan has been very much in the news these past few years for his vocal opposition to Microsoft's pending merger with Activision Blizzard. That deal is expected to close sometime before the CMA's October 18 deadline, while the FTC in the US seeks to move ahead with its case against the acquisition going forward.
Via Axios.