To celebrate the United Nations International Day of Persons with Disabilities, Microsoft has announced upcoming support for live captions and subtitles in PowerPoint and Skype. The new features are a great illustration of how AI can be used to make popular software more accessible, and they will roll out to Skype and PowerPoint over the coming weeks.
For PowerPoint users, Live captions & subtitles will support 12 spoken languages at launch and display on-screen captions or subtitles in one of 60+ languages. "Live captions & subtitles in PowerPoint supports the deaf and hard of hearing community by giving them the ability to read what is being spoken in real-time. In addition, captions and subtitles can be displayed in the same language or in a different one, allowing non-native speakers to get a translation of a presentation," the PowerPoint team explained:
The new accessibility features will start rolling out in late January 2019 for Office 365 subscribers, but at launch they will only be available on PowerPoint on Windows 10, PowerPoint for Mac, and PowerPoint Online.
As for Skype, Live captions & subtitles will also let you read the words that are spoken during one-on-one and group calls. Skype will support subtitles in over 20 languages in the coming weeks, and at the beginning they will auto-scroll in your call. Skype plans to implement a side window showing all translations in the future, for convenience.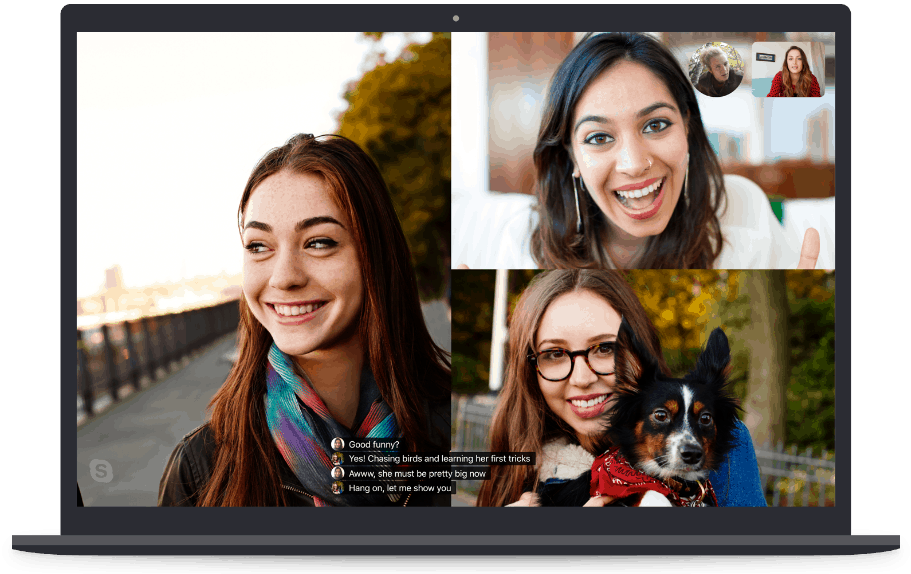 Live captions & subtitles in Skype will be available in Skype 8 for Windows, Mac, Linux, iOS and Android, as well as Skype for Windows 10 (the new Microsoft Store app that ships with the Windows 10 October 2018 update). The team said that the feature will rolling out gradually over the coming weeks, and you can learn more about it on this FAQ.