Skype build 8.106 brings a number of significant improvements to the mobile app, including a revamped call screen, a new camera experience, and Bing integration in 1-1 chats.
A newly designed call screen with refined layout and controls, intuitive focus mode, light/dark theme consistency, and under-the-hood overhaul for enhanced call quality and reduced technical difficulties.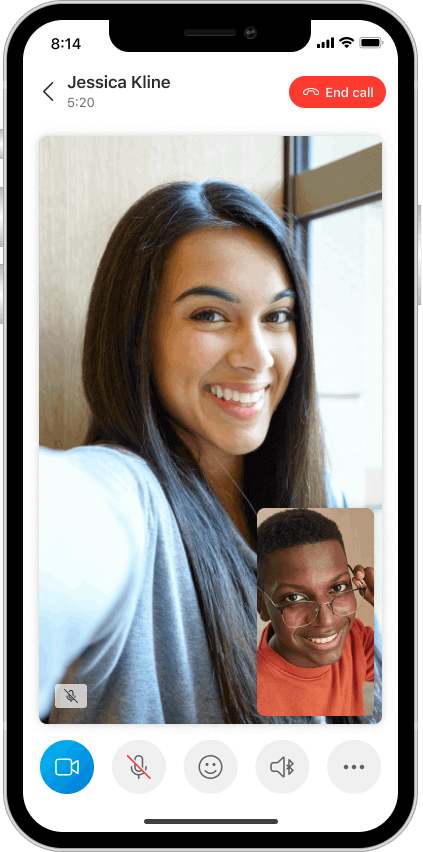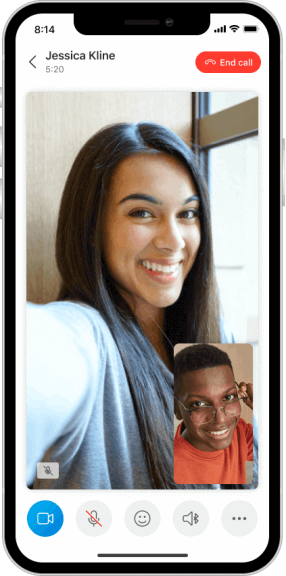 The camera experience on Android has been improved with a new, sleeker layout that allows for faster snapping, editing, and sharing of pictures and videos. Additionally, there are new and cool filters and edits available to refresh profile pictures and other pictures. Finally, QR code support has been added for joining chats or logging in.
Bing is now available in Skype's 1-1 conversations on all platforms, as we reported earlier. It brings AI-powered suggestions, fun facts, and witty interjections to your chats. You can choose to keep the chat going or ignore Bing at any point.
Skype now loads past the splash screen on Android and no longer crashes when switching apps during a call on iOS.
These updates bring a more sophisticated call interface, enhanced camera experience, and AI-powered conversation enrichment to Skype users, along with improved stability and bug fixes.