If you have never heard of Savvy Gaming Group, two things: one, you might be hearing the name more and more in the future. And two, Savvy Gaming Group is, according to its LinkedIn page, "a games and esports company formed with a mission to drive the long-term growth and development of esports and the broader games industry worldwide."
Savvy Gaming Group is owned by Saudi Arabia's Public Investment Fund—the Saudi government-owned sovereign wealth fund that owns about $600 billion worth of assets around the globe. Other properties owned by the fund include the Newcastle United Soccer Club as well as sizeable stakes in companies like Disney, Facebook, Uber, Boeing, and more.
If you follow gaming news closely you may recall a few months back the Savvy Gaming Group made news when it bought a $1 billion stake in Embracer Group.
Now, the Saudi Kingdom's press agency has released a statement saying the the Savvy conglomerate will be investing $37 billion "as part of our ambitious strategy aiming to make Saudi Arabia the ultimate global hub for the games and esports sector by 2030."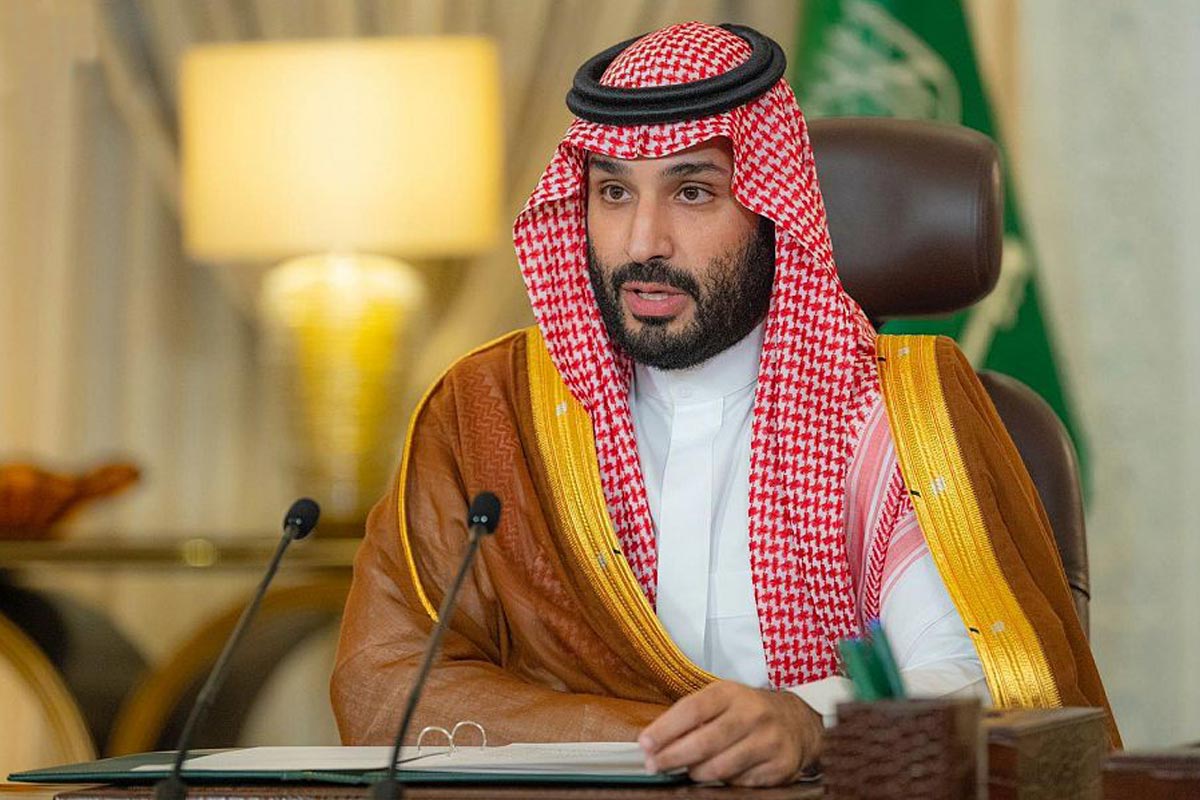 The kingdom's Crown Prince Mohammed bin Salman bin Abdulaziz, who is also chairman of the board of Savvy Gaming Group, added,
We are harnessing the untapped potential across the esports and games sector to diversify our economy, drive innovation in the sector and further scale the entertainment and esports competition offerings across the Kingdom."
As part of the $37 billion investment, $13 billion has been earmarked "for the acquisition and development of a leading game publisher to become a strategic development partner." Also, Savvy intends to establish 250 game companies and create 39,000 jobs, according to the press statement.
This is in addition to hefty investments by the Saudi government into EA, Activision, Nintendo, and others. Savvy spokespersons have said the intent is to help diversify the kingdom's economy.
Via Axios.
Featured image via esportsinsider.com.