Microsoft apparently took a step too far trying to get into the holiday spirit, and GitHub is all upset. Some time this week, Microsoft made a small change to Visual Studio Code, putting a little Santa hat on the Settings icon in the lower left corner of the open source IDE. Then yesterday, a user complained via a GitHub issue tracker for the program, saying:
The Santa Hat on vscode insiders and pushing of religion is very offensive to me, additionally xmas has cost millions of Jews their lives over the centuries, yet even if that was not the case, pushing religious symbols as part of a product update is completely unacceptable. Please remove it immediately and make it your top priority. To me this is almost equally offensive as a swastika.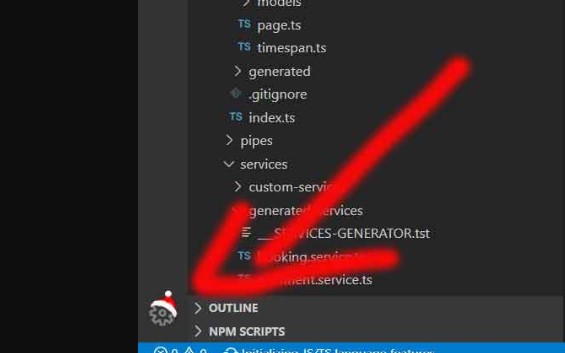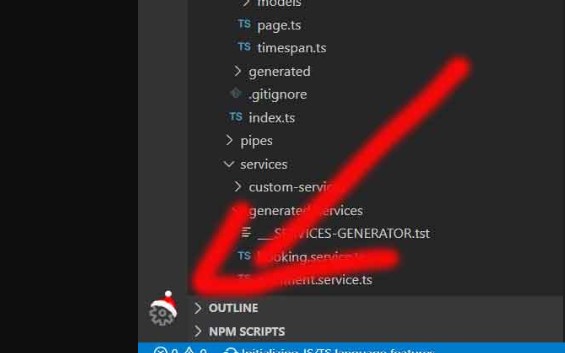 Microsoft then apologized for hurting the user's feelings, and promised to remove the hat, which it did. That, in turn opened up the floodgates of retorts via GitHub, so much so that the microsoft/vscode issues tracker has been shut down to new submissions due to "a number of issues being submitted containing content which violates the Microsoft Code of Conduct."
Microsoft is getting heat from both sides over the hat, both for including it in the first place and also for being so quick to acquiesce to a single user's demands.
Interestingly, other facets of the company don't seem to have an issue with promoting Santa Claus. As it's done for many years, Bing is promoting a "NORAD Santa Tracker," complete with its own website and countdown timer. Still, it's different to opt in to a Santa-inspired website versus having the ideology thrust upon you when you're just trying to write code.