Samsung gathered reporters and celebrity endorsements in Seoul, South Korea yesterday to unveil its folding smartphone lineup for 2023, in what arguably could have been a press release.
Yesterday, Samsung announced the Galaxy Z Flip5, Galaxy Z Fold5, Galaxy Tab 9, and Galaxy Watch 6 and spent roughly 45 minutes going over a small list of iterative updates that collective add to a more polished tablet, foldable and wearable experience from the company.
Galaxy Z Flip5
The event started with Samsung executives covering the updates to the Z Flip5 alongside an endorsement from Euphoria actress Sydney Sweeney who demoed the larger 3.4-inch cover on the flipping phone.
The new screen on the Z Flip not only comes with more usable surface area but a new marketing term dubbed the Flex Window that supports a wider range of widgets.
Similar to the latest Moto Razor, the Z Flip5 now provides an improved closed experience that supports greater notification dynamics, quick access to settings, messages and calls.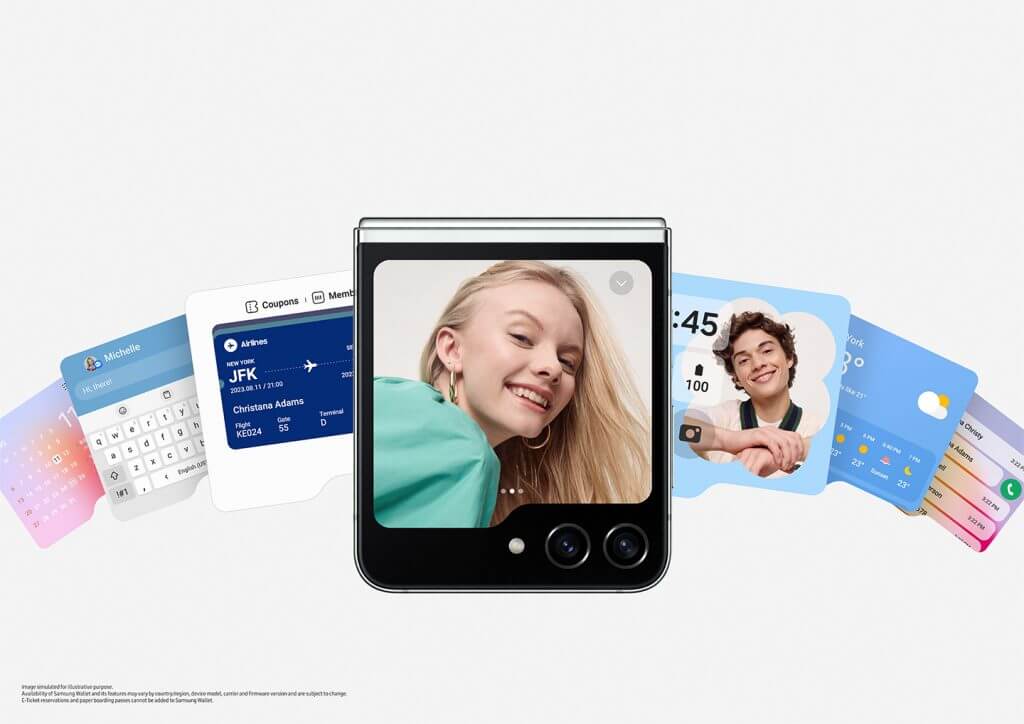 Aside from the larger outer screen, the Z Flip5 sports many of the same design and functional aspects as the Z Flip4 such as the same 6.7-inch Dynamic AMOLED inner display with support of 120Hz adaptive refresh rates, 512GB of storage, 12MP wide and ultrawide camera sensors with 10X digital zoom in tow.
Samsung didn't change much else, which means customers can expect the same sort of water and dust resistance, as well as the same sort of battery life the Flip4 had last year with a 3700mAh battery.
The Flip5 went on sale yesterday with pre-orders being taken, but the phone won't start shipping until August 11, 2023. Pre-ordering now results in a free bump in storage up to 512GB for $999.99.
Galaxy Z Fold5
Samsung went on to talk about Z Fold5 where there were even fewer talking points to cover in this latest update.
The Z Fold5 comes with an improved tear-drop hinge that allows the device to finally close flush, as well as the improved Snapdragon 8 Gen 2 processor which proved to be a huge improvement for Samsung's Galaxy 23 device lineup.
Samsung also added a couple of software tweaks specific to the Fold devices that include support of more "previously used" dockable apps.
The S pen also got a design update that slims it out a bit resulting in almost a 40% reduction of surface area, according to Samsung.
The only other notable update to the Z Fold5 is its peak brightness has been bumped up to 1750 nits which beats last years 1200 nits.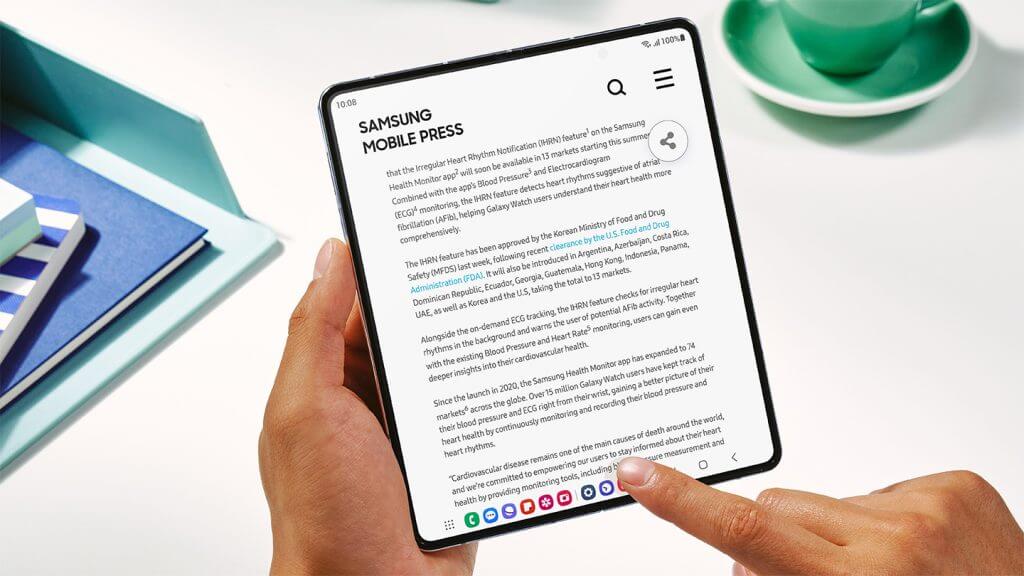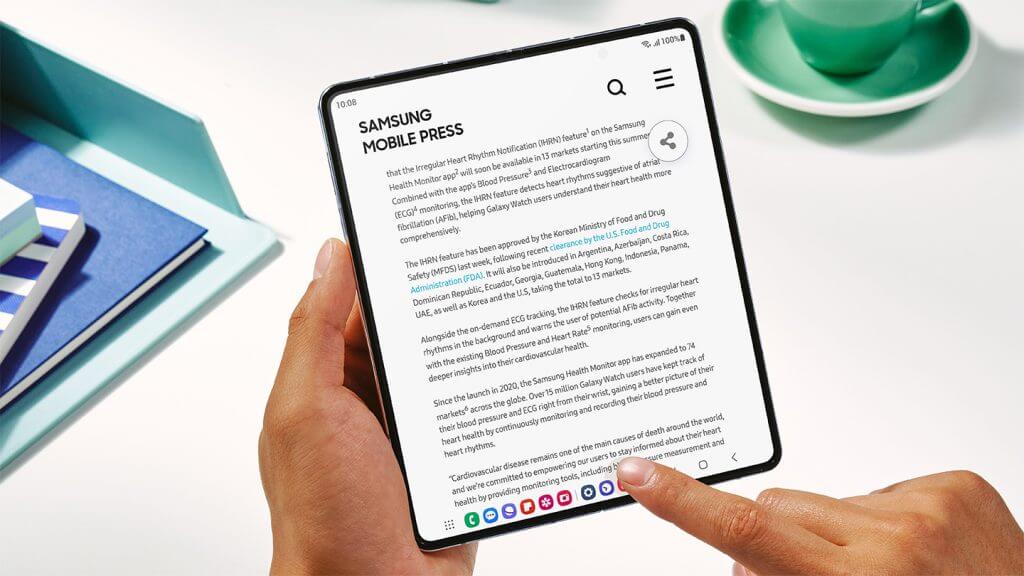 The rest of the Z Fold5 remains mostly unchanged at 12GB of RAM, Gorilla Glass Victus 2, IPX8 water resistance, a 4400mAh battery, 50MP Wide, 12MP Ultra Wide, and 12MP Telephoto camera sensors.
The weight and dimensions are all about the same but the in-hand feel should feel slightly thinner thanks to the new hinge allowing the device to closer flatter.
Unfortunately, the Fold5 is being sold at the same price as last year's Fold4, starting at $1,799.99 with pre-orders opened up yesterday. Once again, pre-ordering customers can snag an upgrade to 512GB of storage with the device shipping August 11, 2023.
Galaxy Watch 6
The Galaxy Watch 6 was also trotted out on stage to showcase the return of the physical crown, slimmer bezels and profile, larger battery and additional health monitoring sensors that will track irregular heartbeats more continuously.
Samsung will also deliver additional software for health tracking that includes an update to its sleeping coach tool.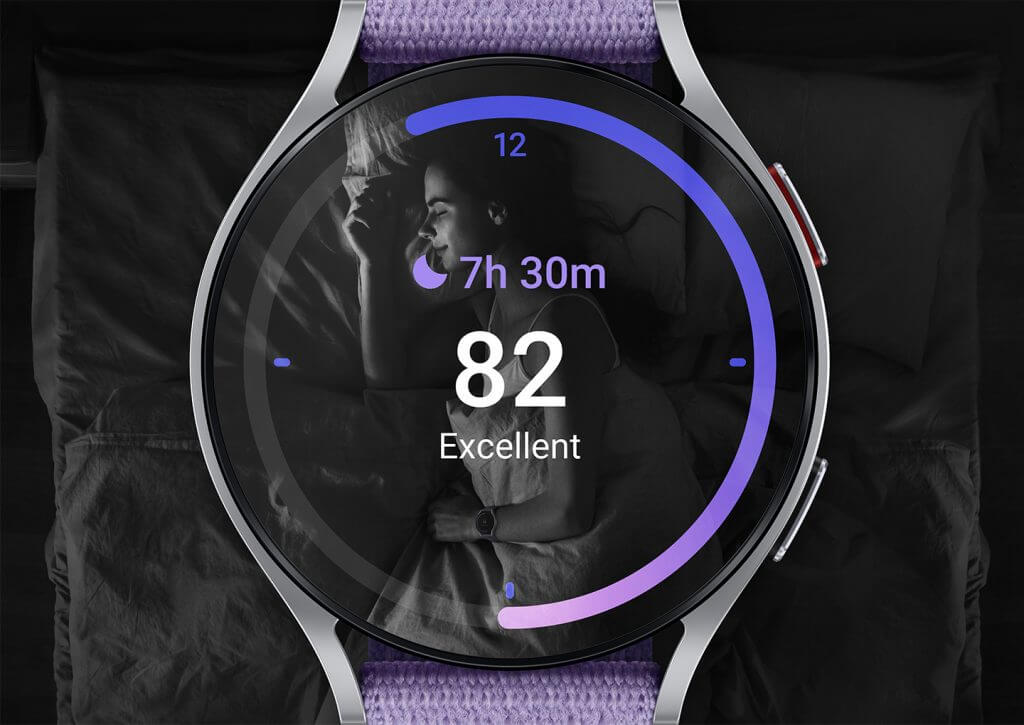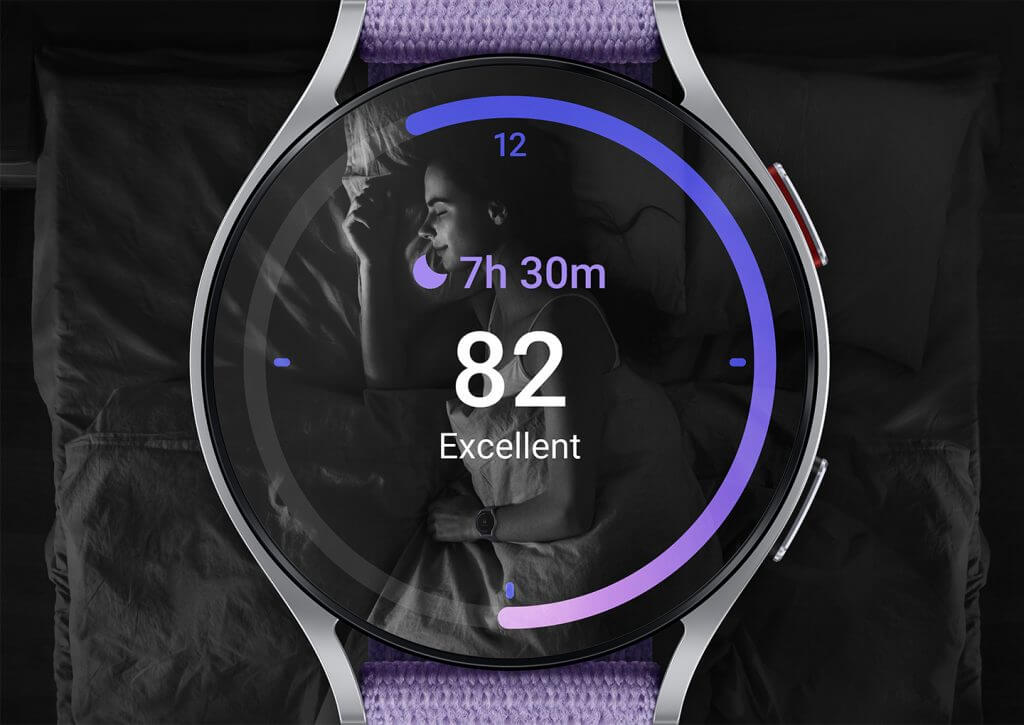 The Watch 6 starts at $299.99 for the aluminum version and $399.99 for the stainless steel option and comes in the traditional 40 and 44mm frames.
Galaxy Tab S9
Samsung bumped of the processing power in its Tab S9 series tablets by adding the Snapdragon 8 Gen 2 chip but kept much of the hardware the same.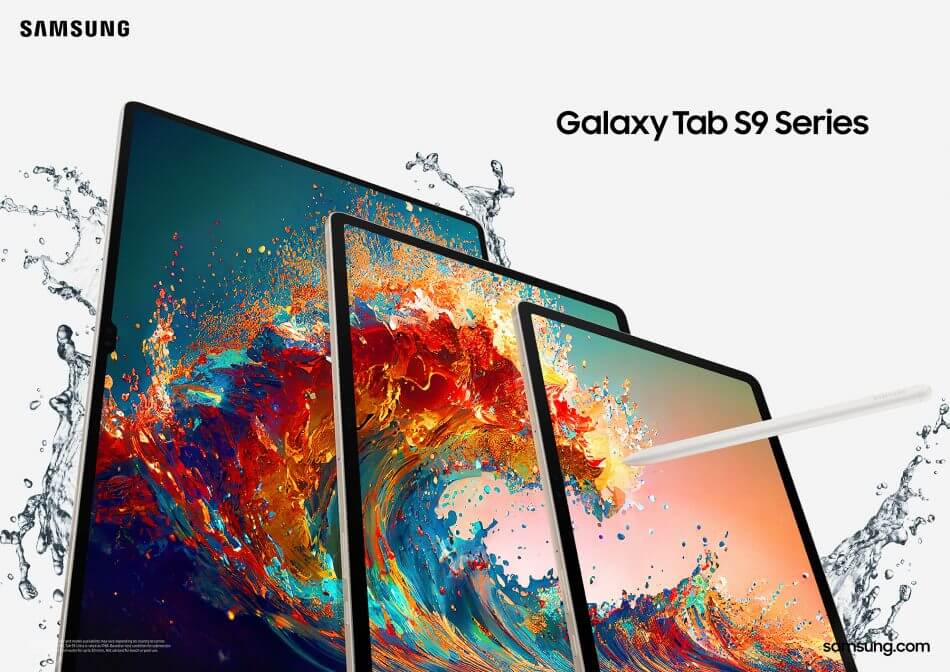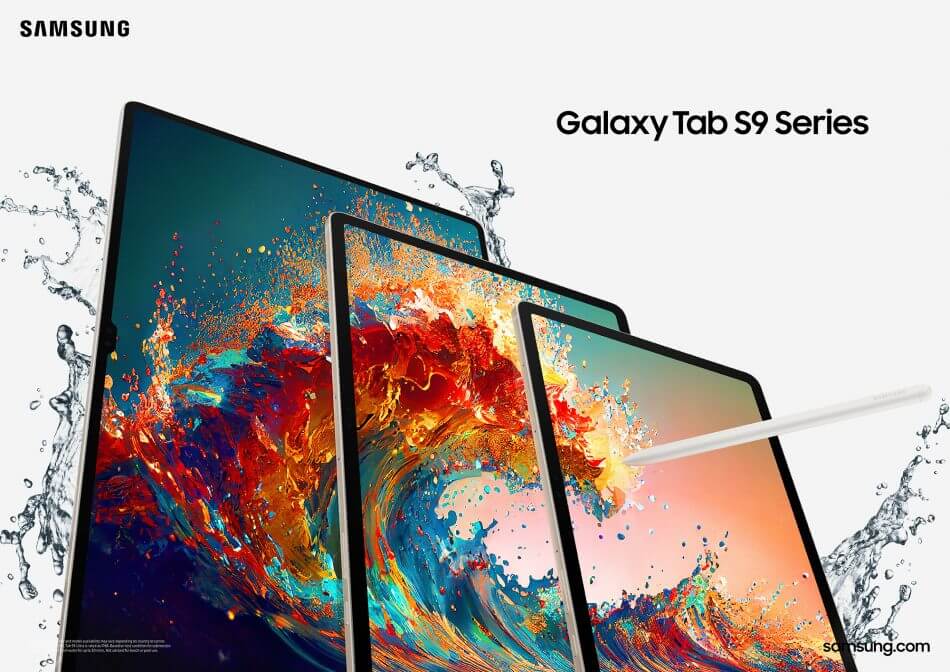 Customer should be happy with the 120Hz dynamic refresh rate, Eye Comfort software, 16:10 aspect ratio, 20 percent larger quad speakers tuned by AKF, and new two-way heat dissipation construction.
Tab S9's come in at 11, 12.4 and 14.6-inches with up to 12GB of RAM and 1TB of storage configurations starting at $799 and will start shipping August 11, 2023.
All in all, Samsung delivered refinement to its flipping, folding, wearable, and tablet experiences this year that should help its polish the brands standing as a reliable device manufacture, but without any huge software upgrades, much of yesterday's announcements probably could have come in a press release for most buyers.