The latest video game rumor circulating the internet involves one of the most storied developers ever. And if the rumor is true, it could be very good news for those eagerly awaiting Starfield.
The rumor comes to us from Reddit (by way of 4chan, so take that for whatever it's worth), according to which ID Software was brought in to work on Starfield, specifically to help overhaul the game's combat mechanics.
The "source" states that ID was recruited as far back as August last year, claiming "extremely closed (sic) ties to an individual at id Software." They go on to say that the game's combat "is in a vastly better state than it was during the Xbox showcase last year."
4chan user: id Software working closely with Bethesda to overhaul Starfield combat since last August
by u/GruvisMalt in GamingLeaksAndRumours
As the re-poster themselves note, this is to be taken with a grain of salt. But if it is true, it could only mean good tiding for the upcoming open-world sci-fi action RPG.
One of the most anticipated games of recent memory, Starfield has more riding on its shoulders than ever given Redfall's poor reception. However, Microsoft Gaming CEO Phil Spencer has publicly stated that the Xbox team has done a better job of of supporting Bethesda Game Studios with the development of Starfiled vis-à-vis that of Redfall. He has reassured fans that the former won't suffer the same fate as the latter.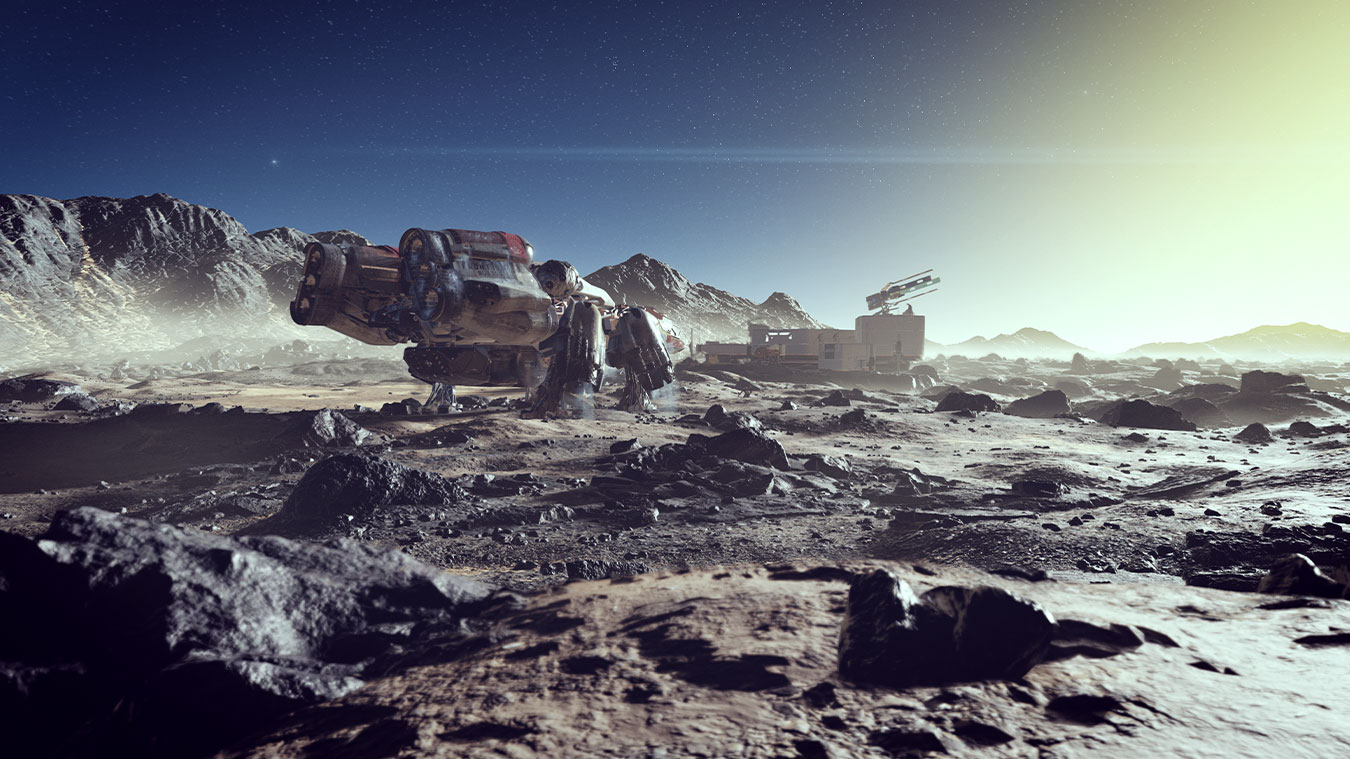 As for ID Software, which was acquired by Bethesda back in 2009, which in turn was acquired by Microsoft a decade later, it is the creator of iconic FPS franchises Doom, Quake and Wolfenstein. To say that ID Software has experience within the first-person shooter genre would be a pretty gross understatement given that is invented the genre. And if anyone can make Starfield's combat shine, it's ID.
Via Tech4gamers.com.