Begun the VR/AR wars have.
According to a new report filed over at MacRumors, Apple could be ready to unleash yet another operating system name on the public, with this one being called realityOS for the company's long rumored VR/AR hardware.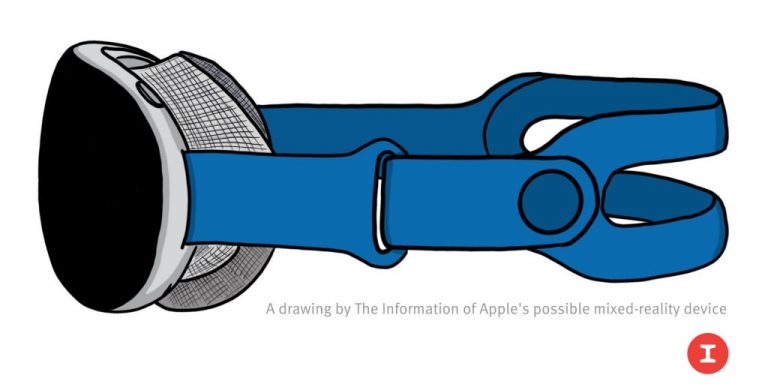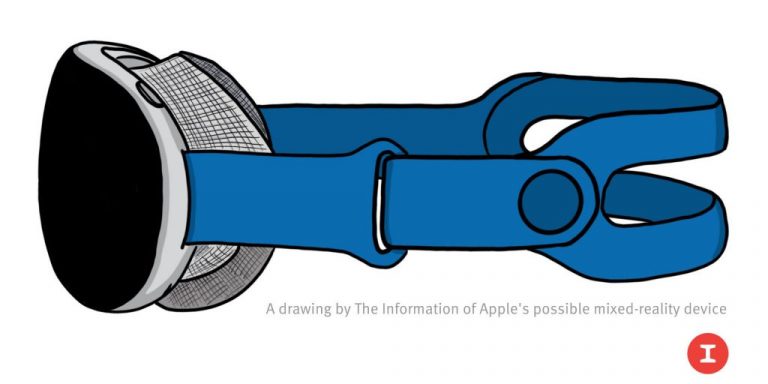 realityOS may soon come to replace the Oak Project nomenclature previously used internally at Apple to obscure its development. Long time Bloomberg reporter and Apple news specialist Mark Gurman has been consistently mentioned the existence of an Apple-led AR project since 2017, but it isn't until now that actual code has appeared anywhere in the world to confirm his predictions.
Thanks to some developer sleuthing over on the App Store upload logs and GitHub open-source code, people now know that Apple had been or is at least testing a new OS with its own dedicated binaries and simulators.
https://twitter.com/stroughtonsmith/status/1491266972226490368?s=20&t=s_gGgQYrfVrTj81hICtSUA
Troughton-Smith, does ease of the excitement pedal a bit and acknowledges a reality in which the code could be part of a "pull request from a fake account."
As of late, the rumors about Apple's AR/VR headset have hit a fever pitch. Perhaps, in part due to the noise around Meta and Microsoft's metaverse or the growth in VR sales (still admittedly niche) during the pandemic, but the appetite for an Apple led AR/VR piece of hardware seems massive.
There is speculation that Apple could announce something as early as the end of this year with actual hardware to follow sometime in 2023 due to development issues.
As Facebook doles out trucks of cash to entice developers and Microsoft stockpiles gaming IP it'll be interesting to see what selling point Apple will introduce if and when it decides to officially dip its toe into the niche market of augmented or virtual reality hardware.