Another 8 games are set to leave Game Pass on or around April 15th. Among them is Microsoft Studios' own Quantum Break. The 2016 Xbox One third-person shooter features a novel "interactive storytelling" mechanic which employs live-action video. This gives the game the feel of a TV show.
Anyway, it isn't too often that Microsoft opts to pull its own first-party games from Game Pass. See below for the full list of Game Pass removals, round 1 for April 2023.
Life is Strange: True Colors (Xbox, PC)
Moonglow Bay (Xbox, PC)
Panzer Corps 2 (PC)
The Dungeon Of Naheulbeuk: The Amulet Of Chaos (Xbox, PC)
The Long Dark (Xbox, PC)
The Riftbreaker (Xbox, PC)
Tom Clancy's Rainbow Six Extraction (Xbox)
Quantum Break (Xbox)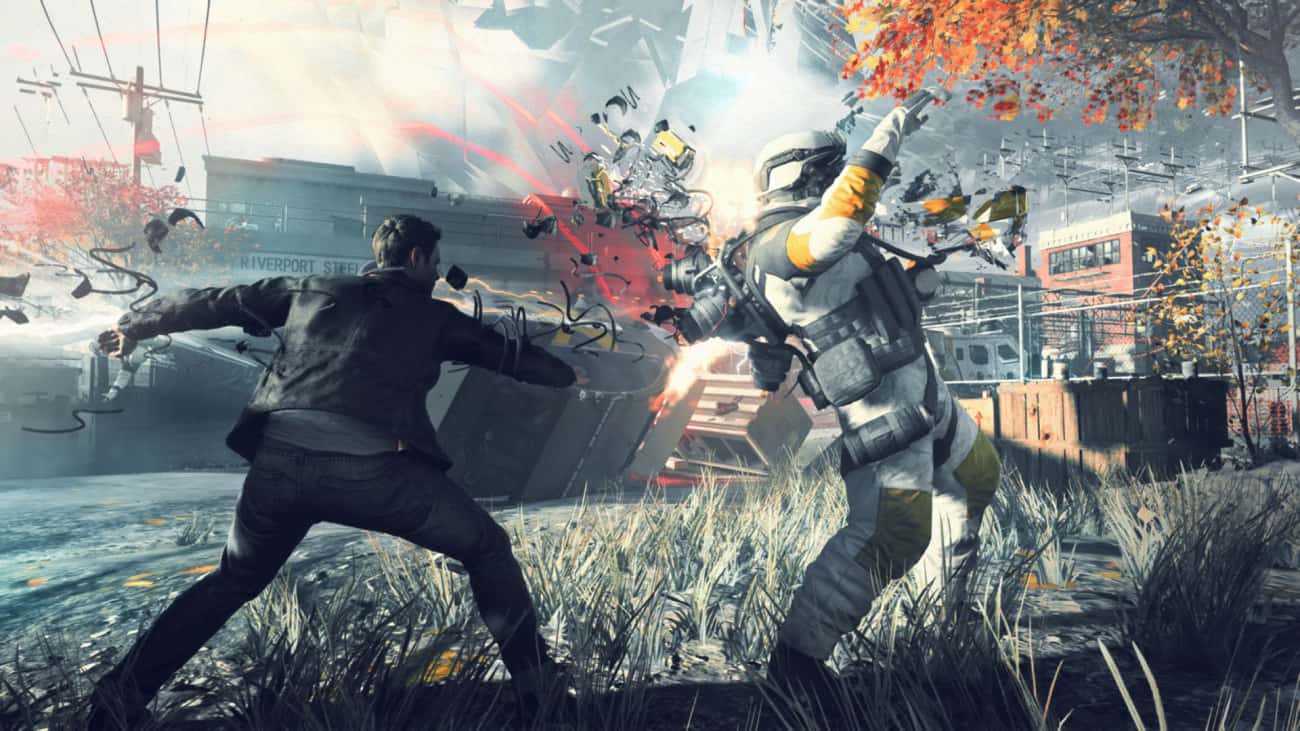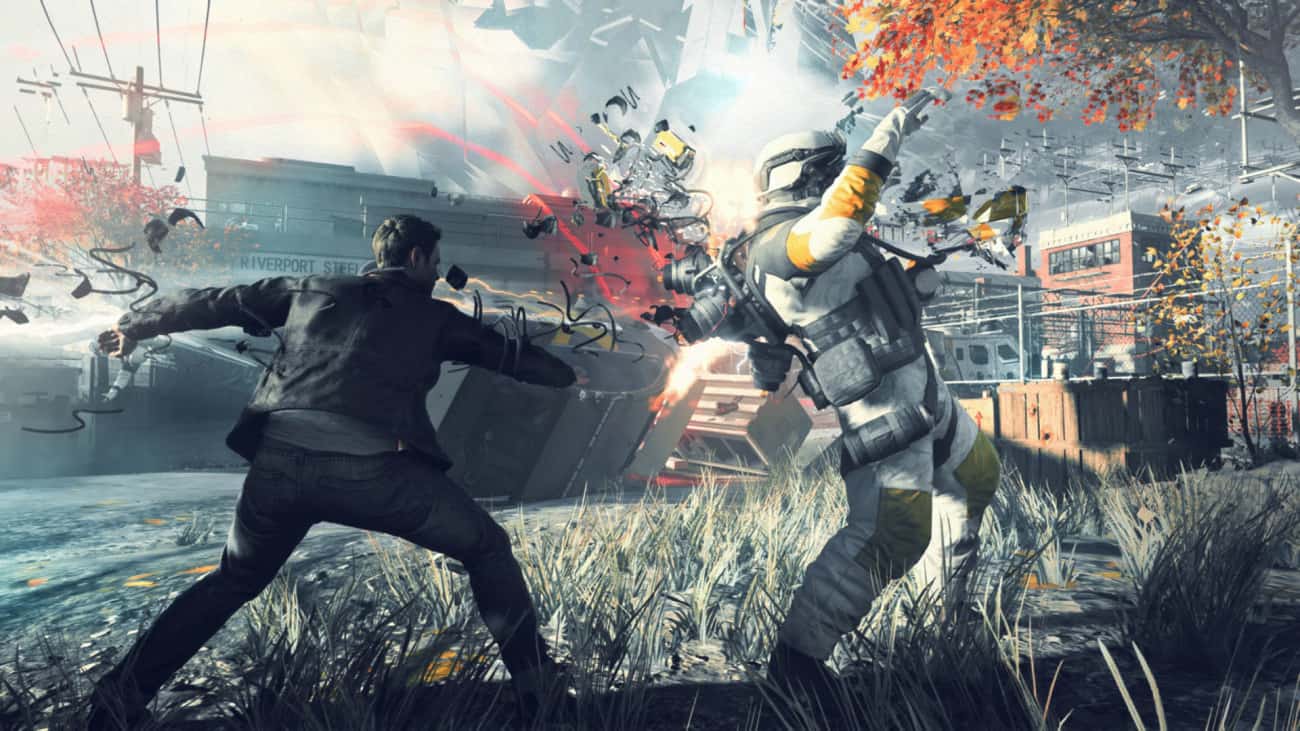 Games are typically removed from Game Pass in two waves at the middle and end of each month. The good news is that discounts on these games are available for Game Pass subscribers before their removal. Anyone interested in Game Pass can sign up here. To learn more head over to the Xbox Game Pass Ultimate FAQ page.
Featured image via Daily Star.