With the arrival of PLAYERUNKNOWN's BATTLEGROUNDS (PUBG) today, Mixer is introducing the new PUBG HypeZone so you can watch gameplay from the Xbox One-exclusive game. Mixer has made it even easier to broadcast your PUBG game. On your Xbox One, all you need to do is start a game, navigate to the "Broadcast & Capture tab, and select "Broadcast."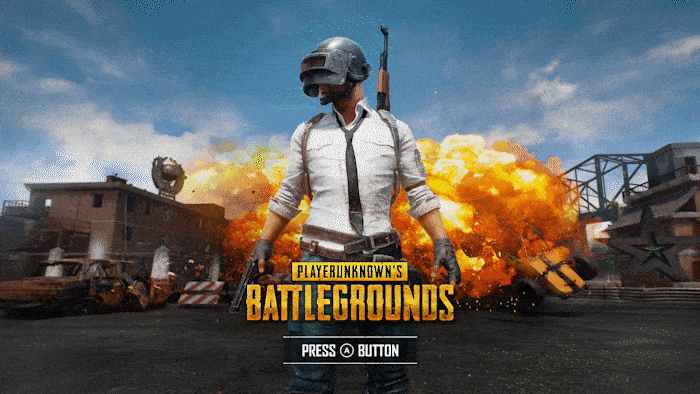 The HypeZone PUBG channel is currently in beta, and Mixer hopes to provide some great features for game streamers and game viewers in the future. As noted by Mixer, the HypeZone PUBG will be the must-see Mixer channel, offering some amazing PUBG action:
HypeZone switches between Mixer streamers closest to winning the coveted Chicken Dinner, hosting the streamer until they either win or die. This gives viewers the opportunity to discover streamers of all levels during the most intense moments of the game.

Whether you and your closest friends are Co-Streaming a calculated squad assault, or you're streaming a solo run to hundreds of viewers, HypeZone knows the distance between you and some tasty chicken, plus with Hosting 2.0, we've made it easy to follow those featured and cheer them on. Streamers will accrue all the views associated with their time on HypeZone, along with the added surprise visit of potentially hundreds of extra viewers when being featured!
If you have a comment or suggestion for Mixer, be sure to let them know via @WatchMixer or via official Mixer feedback website. Stay tuned for more great features coming soon!