The FTC hearings over the Activison Blizzard deal continue, with PlayStation boss Jim Ryan delivering his testimony on Tuesday by way of a pre-recorded deposition. In his testimony Ryan had some comments regarding Xbox Game Pass.
I talked to all the publishers, and they unanimously do not like Game Pass because it is value destructive. [This is a] very commonly held view by publishers."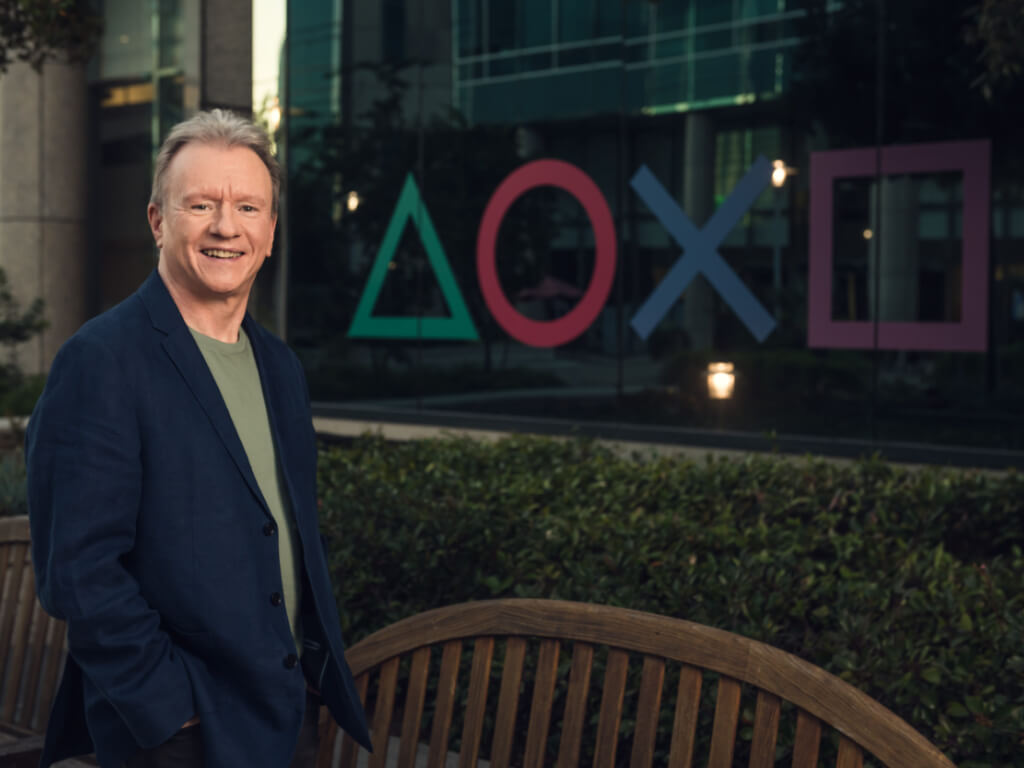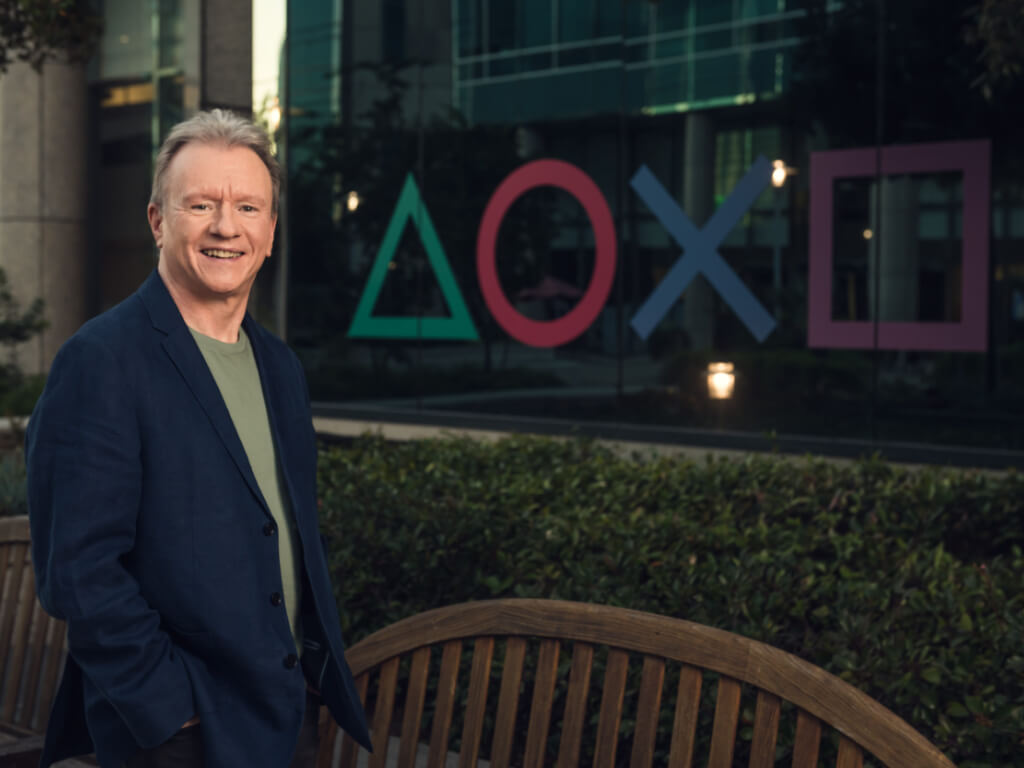 Ryan did not seem to offer any elaboration on why Game Pass is viewed as "value destructive." Nor does he appear offer any insight as to why this would be the case for Microsoft's gaming service and not other game streaming platforms, such as Sony's own PlayStation Plus. He also suggested at the same time that Game Pass is not profitable.
The Game Pass business model appears to have some challenges, and Microsoft appears to be losing a lot of money on it."
The remarks are in opposition to what Phil Spencer said in a Wall Street Journal interview last year, in which the Xbox head stated that Game Pass was already profitable.
Stay tuned for more on the fight between Microsoft and the Federal Trade Commission this week.
Via IGN.