In a recent interview with Game Watch, Microsoft Gaming CEO Phil Spencer talked about a range of Xbox related topics including the price of Game Pass.
The interview was conducted during last week's Tokyo Game Show 2023. Much of the conversation was focused on the future of Microsoft's popular game subscription service—and more specifically its cost. Xbox Game Pass recently got a price hike in early summer for the console and Ultimate tiers, something which was hinted at last year.
When queried on the possibility of further price increases for the service, Spencer was straightforward in his response.
Although the main premise is to provide more value, the price is I think it is inevitable that it will rise in the future. We recently raised our prices once, but the decision was made after careful consideration. We believe it is important to provide services that are recognized as being of sufficient value even if prices are increased.
Given that high profile Activision Blizzard games like Call of Duty are likely to soon be brought into the Game Pass fold, this news isn't too surprising.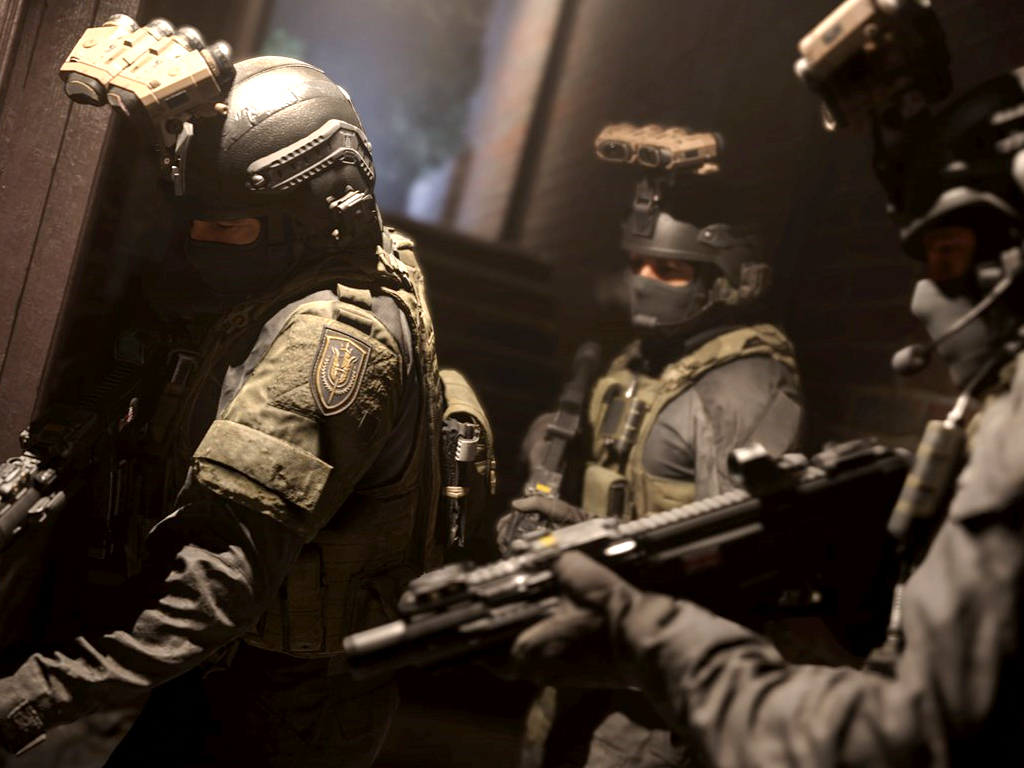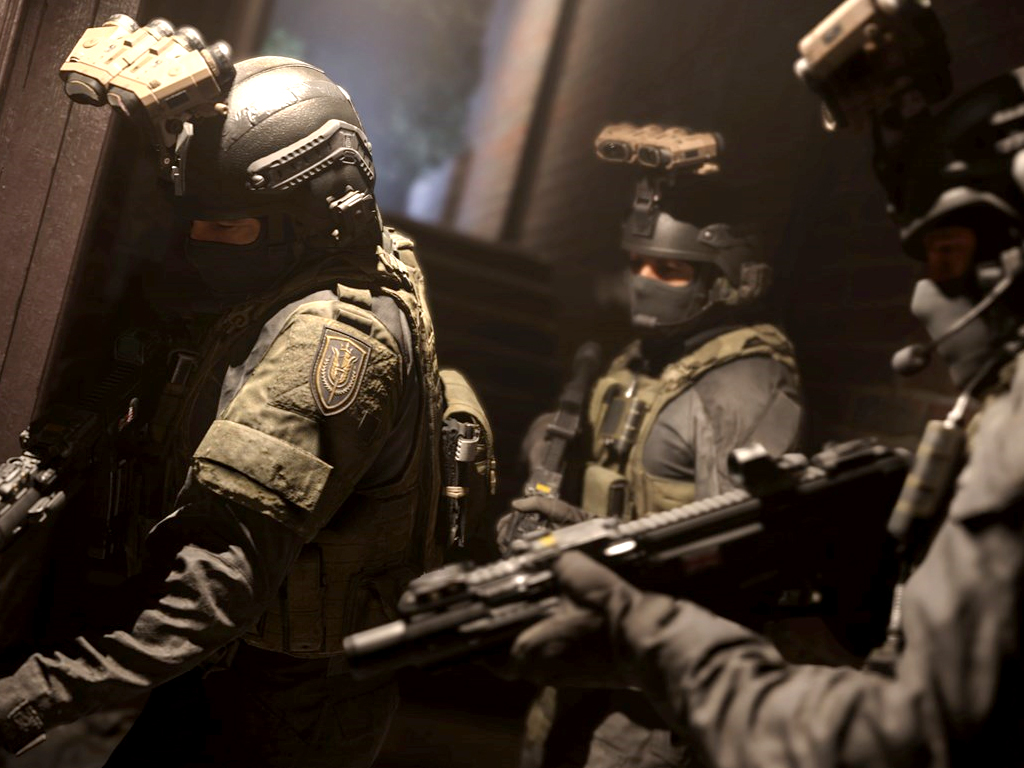 Staying on the topic of Game Pass, Spencer asserted that the service will not go the way of video streaming platforms like Netflix with media that can only be viewed with a subscription. "Xbox isn't just about Xbox Game Pass," Spencer said. "We want to grow the community that plays Xbox. I have no intention of doing anything that would hinder that."
On whether we might one day see Nintendo, PlayStation and even Steam games on Game Pass expressed the difficulty of such a proposal.
First, regarding PC Game Pass, since it is on the same PC platform as Steam, we believe that it provides users with a choice. The choice of which library to build is left to the user's discretion. As for PlayStation and Nintendo, it's even more difficult than Steam. However, since we are also a publisher that supplies titles to PlayStation and Nintendo, I think it is also important to think about how to provide Xbox titles to PlayStation and Nintendo platforms.
Via Wccftech.