The Perfect Dark reboot is still years away according to a recent IGN report. The game was first announced at The Game Awards 2020 with a 2-minute trailer which was entirely cinematic.
Not much has been seen of the project in the two and a half years since. The game is being developed by The Initiative—one of Xbox Game Studios newest development teams. Storied developer Crystal Dynamics was brought on board to assist with development in 2021.
The absence of any mention of the new Perfect Dark at this year's Xbox Games Showcase was particularly noticeable, and now it is being widely reported that the game is in development hell, with some reports stating that it is still in pre-production phase. This news doesn't come as a complete surprise however, as we reported last year of mass departures at The Initiative.
And now there's news that the game is being completely reworked in Unreal Engine 5. According to one of IGN's sources (an unnamed former developer at Crystal Dynamics) the transition to Unreal Engine 5 was poorly planned.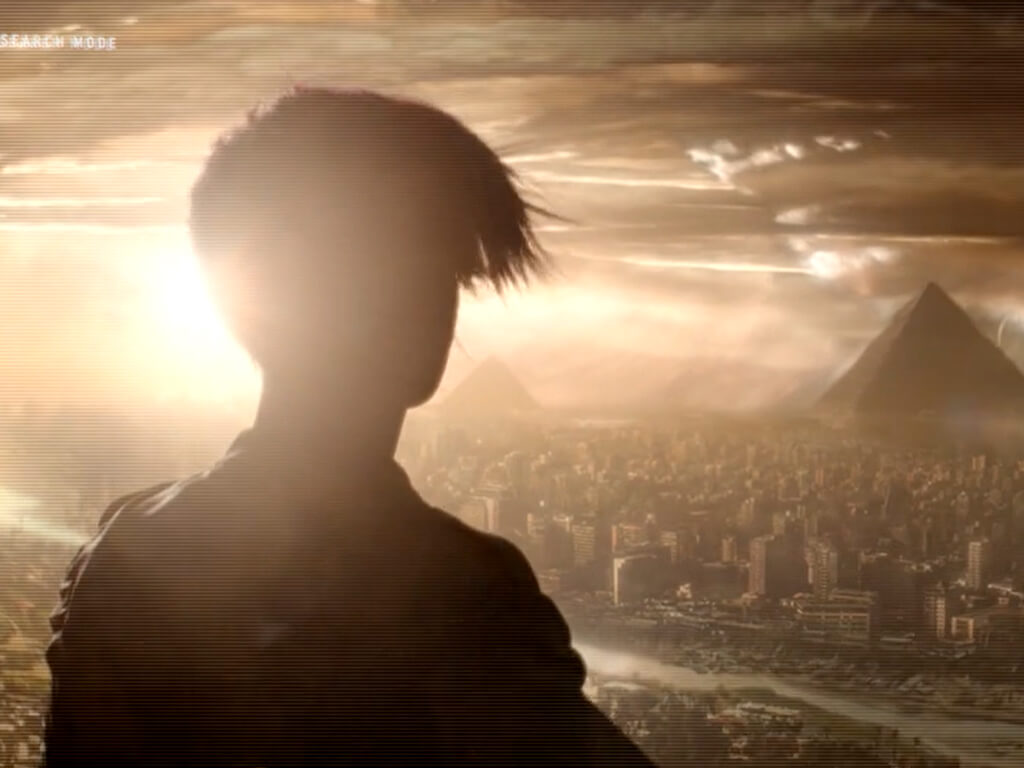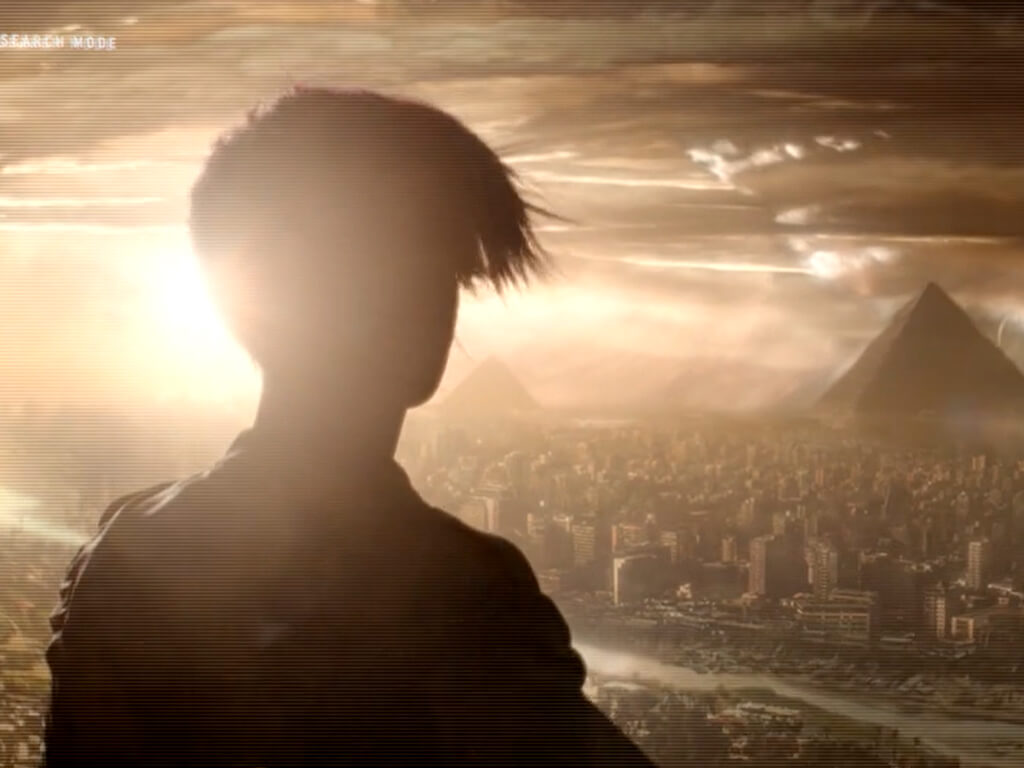 A lot of the project, if not almost all of it, ended up needing to be wholly reworked…They had done three years of work on it already, but we didn't benefit from three years of work."
All indications point to the game still being at least 2-3 years away from launch. No doubt fans are hoping that the reboot lives up to the trailblazing original whenever it does finally release.
Via Digital Trends. 
Featured image via Seasoned Gaming.