Overwatch 2 – Season 3 launches today, February 7th, with a bevy of new features. Among them: a new control map, a new Battle Pass, a new rewards system, permanent discounts on Epic and Legendary skins, and even the opportunity for Overwatch 2 players to find romance, just in time for Valentine's Day. Below is a more detailed rundown of all the new Overwatch 2 goodness to be had in Season 3.
New rewards
Overwatch 2 – Season 3 brings with it 10 additional new rewards tiers on the free track. This includes 1500 Credits for the Hero Gallery and 500 more for the Premium track.
There will also be login bonuses etc., and prices on skins have been permanently lowered. Learn more over on the official Overwatch blog.
New control map: Antarctic Peninsula 
Overwatch 2 Lead Narrative Designer Gavin Jurgens-Fyhrie says of this new map,
Antarctica is a unique map. Not only does it hint at the mysterious answers to a number of long-standing questions about the lore, it spans a number of locations in Antarctica, offering a lot of gameplay variety, new places to explore, and easter eggs to find. It also has penguins,
The map features the Ecopoint base seen in the Overwatch animated short "Rise and Shine."
New accessibility features and options
These include,
Text scalability
character portrait icons
speaker names
text color changes
background color changes
subtitle previews
Valentine's Day-themed events
Launching February 13th on Loverwatch.gg, this text-based dating sim is the first of two Valentine's themed events. The second: Overwatch: Ultimate Valentine which will run from February 14th through the 28th.
The return of PachiMarchi
From March 21-April 4 PachiMarchi will be part of the limited-time Kill Confirmed game mode. Kill Confirmed will also feature unique player icons, weapon charms, name cards and skins, so it will definitely be worth checking out.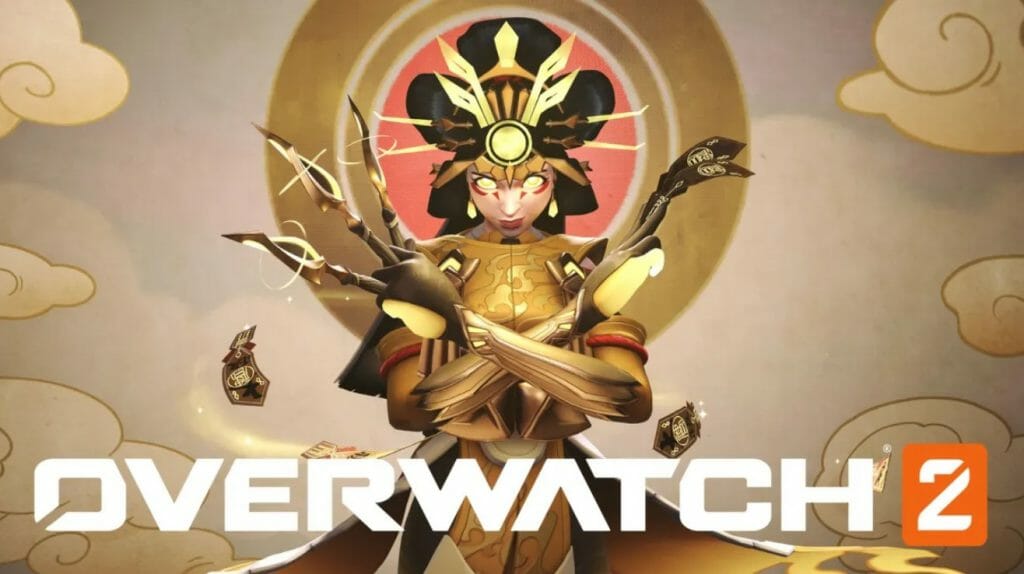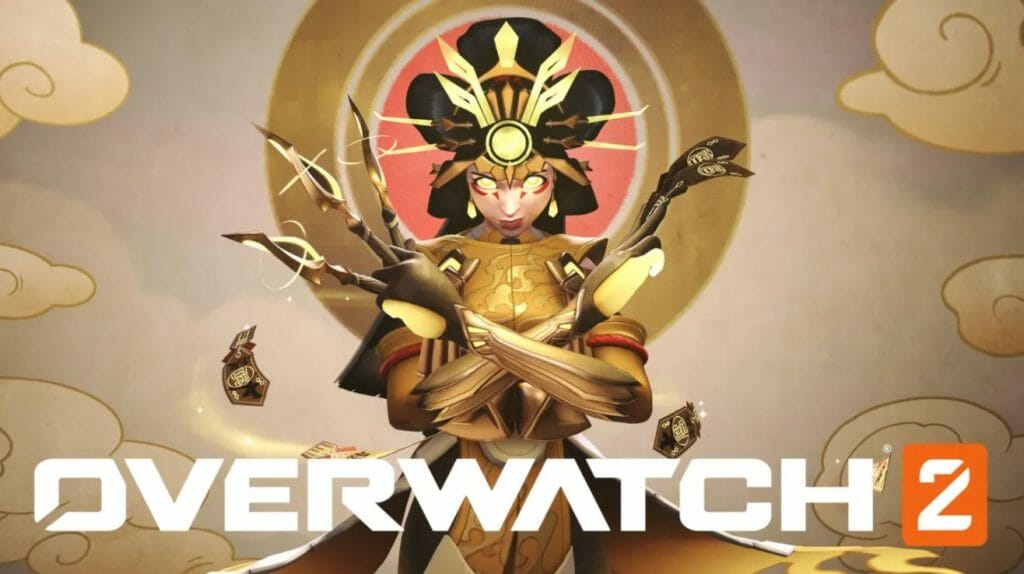 Wrap up
Overwatch 2 is a free-to-play team-based action game from Blizzard Entertainment, with over 30 unique heroes. The game boasts over 2 million players daily and over 23 million active users.
Featured image via Xbox Wire.