Overwatch 2 will be set to launch on October 4 2022 and the game will feature cross-progression across all formats and Activision Blizzard has said that users will be able to merge their console and pc accounts to bring over users' existing Overwatch progression into the sequel.
According to the IGN story, there is one condition, if the user wants to merge accounts then the user must have a Battel.net account, even on consoles. The progress from users' linked console or pc accounts will be stored on the user's battle.net account that allows Overwatch 2 to share cosmetics and unlocks across the various linked accounts.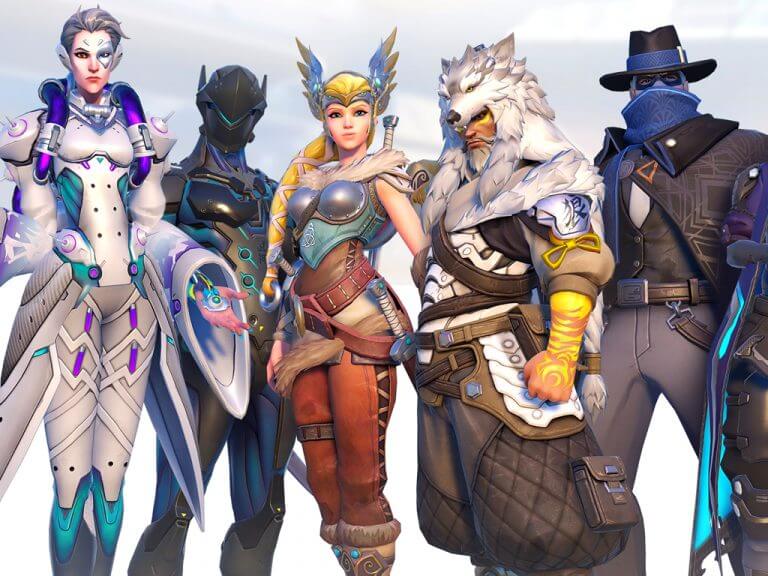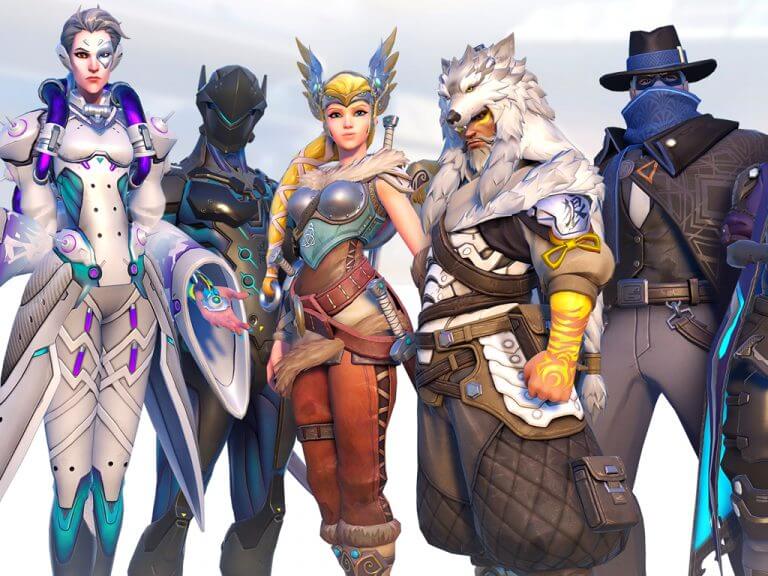 The official statement said the cross-progression helps players to merge multiple Overwatch accounts to carry in-game cosmetics and progress into Overwatch 2 on a single profile. There's a catch, there is only a single chance to merge your console or pc accounts, so make sure to cross-check the accounts you want to merge before you accept, said IGN.
Here are the steps that will help merge your accounts
Log into Overwatch on your console account.
Follow the on-screen prompts to scan a QR code on your phone.
Enter the code displayed on your console to link a Battle.net account.
Just confirm the account on your next game login to merge.
Users can merge accounts from PC, Nintendo Switch, Xbox, and Playstation but only a single account per platform. Once the user merged the account, all items in the Hero gallery will appear in the Battle.net account.
Want to know more about Overwatch 2? Check out the Overwatch's premium loot boxes will soon be a thing of the past as Blizzard prepares to switch to a battle pass system in Overwatch 2.
For more latest and exclusive tech news updates follow us on Google News.