Just yesterday Microsoft released a big update for the Fast Ring version of the Windows Store, delivering Fluent Design's Acrylic look to the Windows 10 app store. The company did not stop there, though, as new reports show that non-Insider versions of Windows 10 Calculator and Alarm & Clock were also recently updated with Fluent Design looks.
The first of the updates is the version 10.1705.1302.0 of the Windows 10 Calculator. Just as we saw before on the Insider version of this app a few weeks ago, the update revamps the look of the Calculator to bring some transparency effects. Similar to the Windows Insider version from a few weeks ago, the standard version of the app now has a translucent look and not as much of a solid white color that has persisted in previous versions.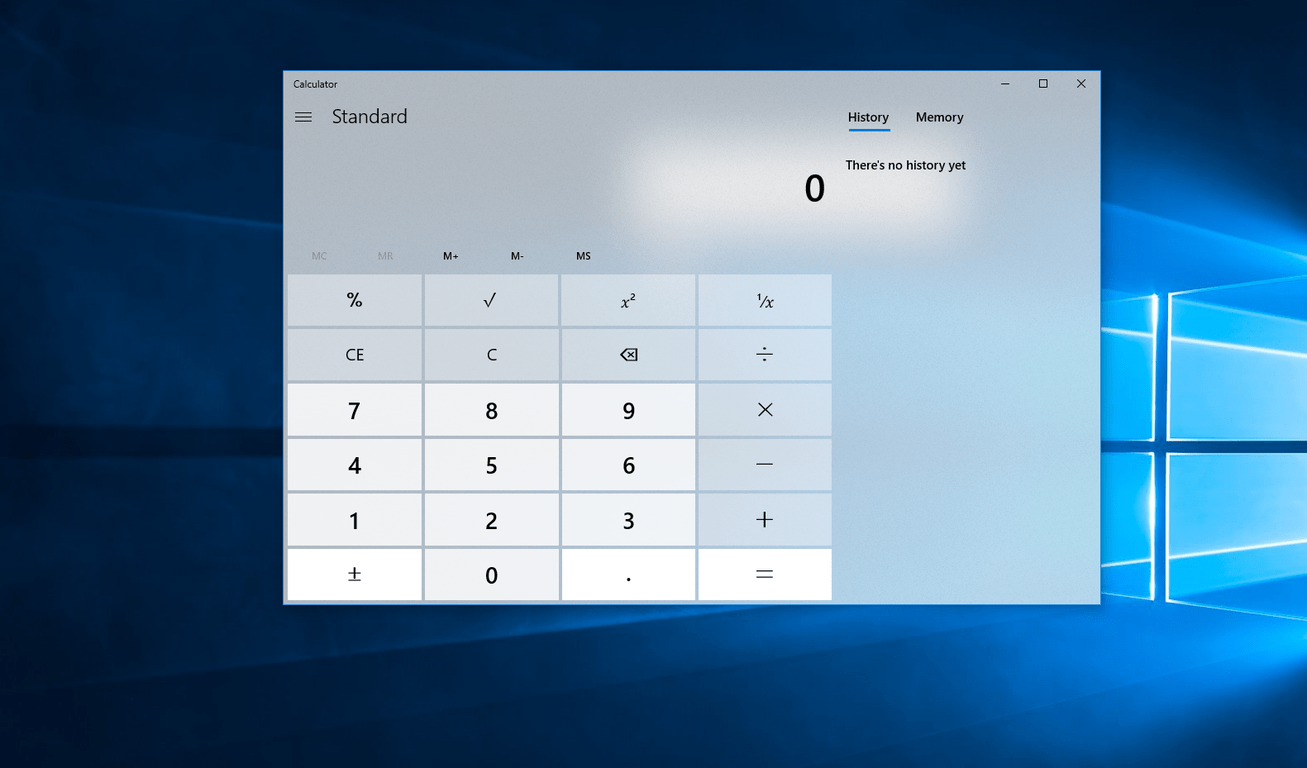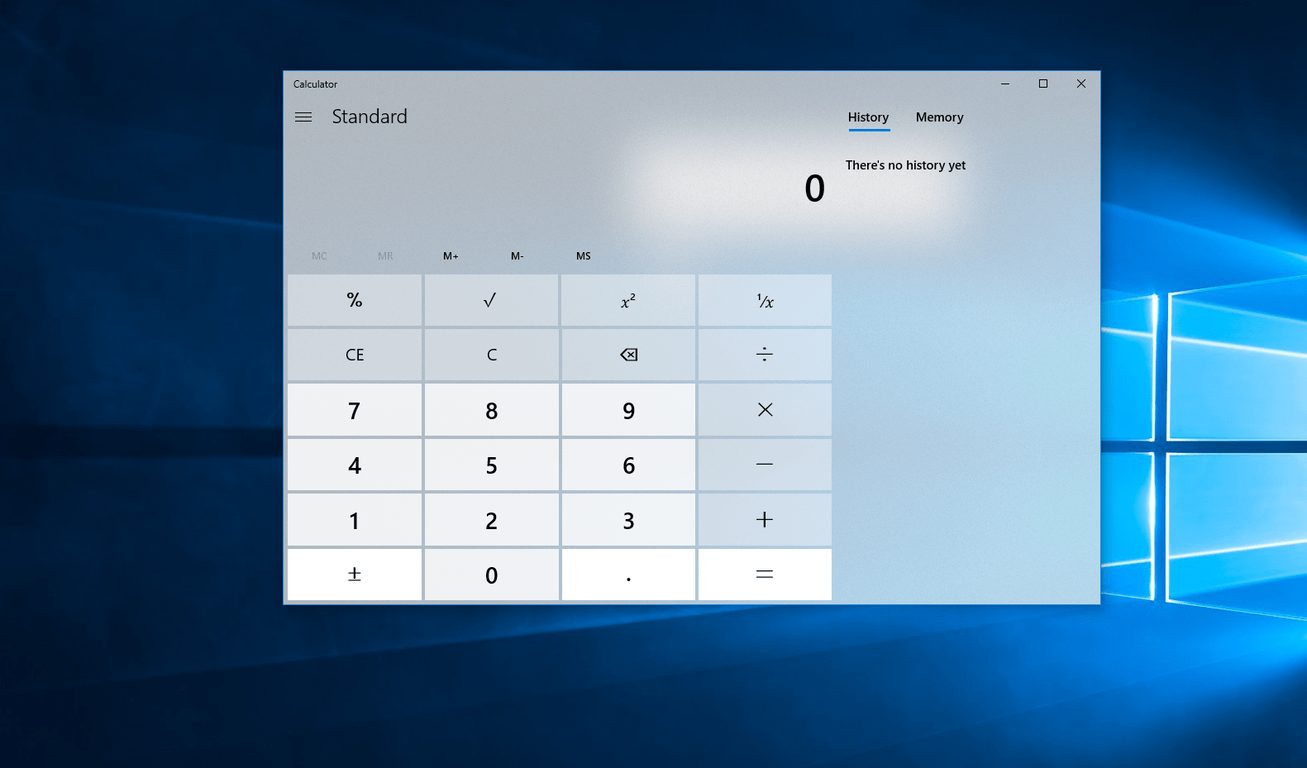 Next up is the Alarms and Clock app, now at version 10.1705.1304.0. Similar to the calculator, there is now transparency effects in the title bar, and top and bottom portions of the app. Other areas, however, remain a solid white color.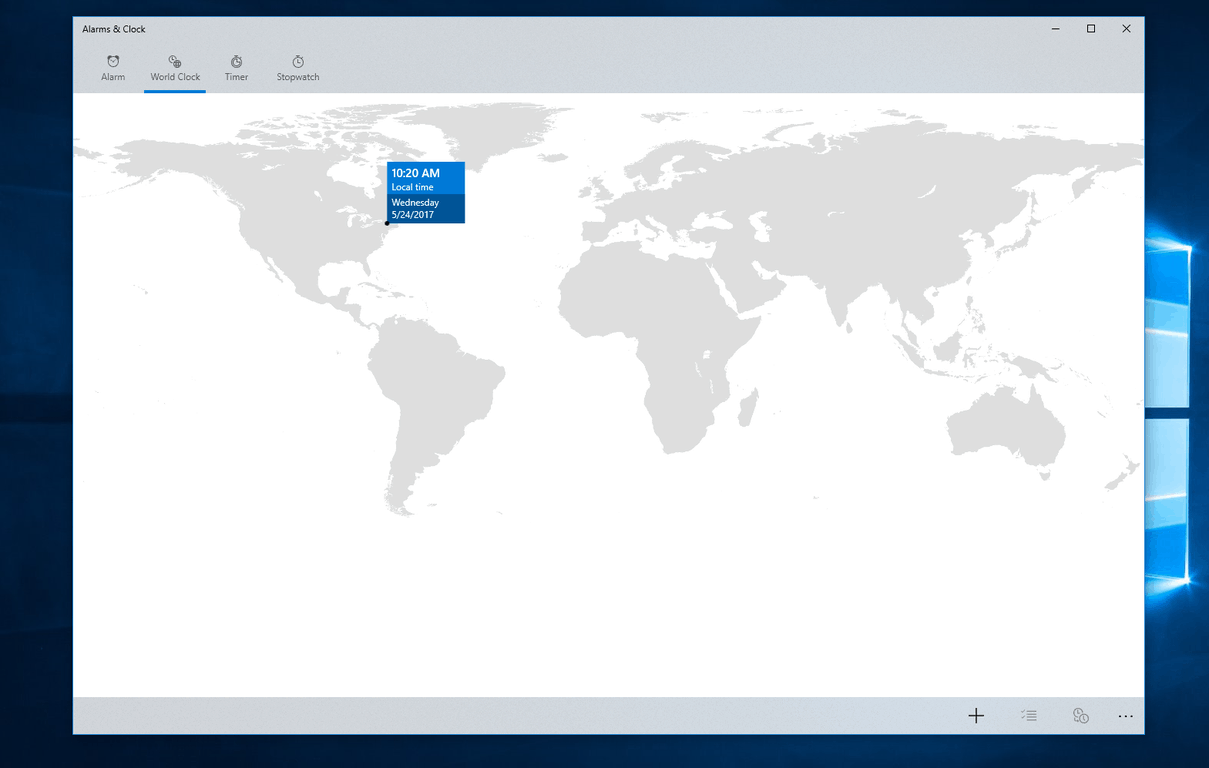 Fluent Design is Microsoft's next step in Windows 10's design approach. At Build 2017, Terry Myerson remarked that "Fluent Design will deliver intuitive, harmonious, responsive and inclusive cross-device experiences and interactions."  You can head to the Windows Store now to grab up these updates, or you can download the apps from the link below, or if you're set to accept automatic app updates, check them out now.