It's been quite a while since we've heard anything from the Fallout TV show. The last substantive news we got was that filming of the first season had wrapped back in March.
Set images were leaked a year ago, and a few months later Amazon treated us to the first official look at the Fallout show. Now there are some new sets photos—and even a short video—making the rounds on the internet in this latest leak.
BREAKING:

A short video leaked today shows some footage of the ongoing #Fallout series for Amazon Prime!

Fallout is being helmed by Jonathan Nolan and Lisa Joy, the producers of Westworld! pic.twitter.com/cCtgsvMu5x

— Game Pass Tracker (@gamepasstracker) July 29, 2023
It's pretty incredible how they managed to capture the distinct look of the Fallout games here, going by the photos.
The Fallout TV series will be distributed by Amazon Prime Video with Westworld producers Jonathan Nolan and Lisa Joy helming production. Walter Goggins, Ella Purnell, and Kyle MacLachlan will star in the post-apocalyptic drama, the first season of which is slated to premiere sometime in 2024.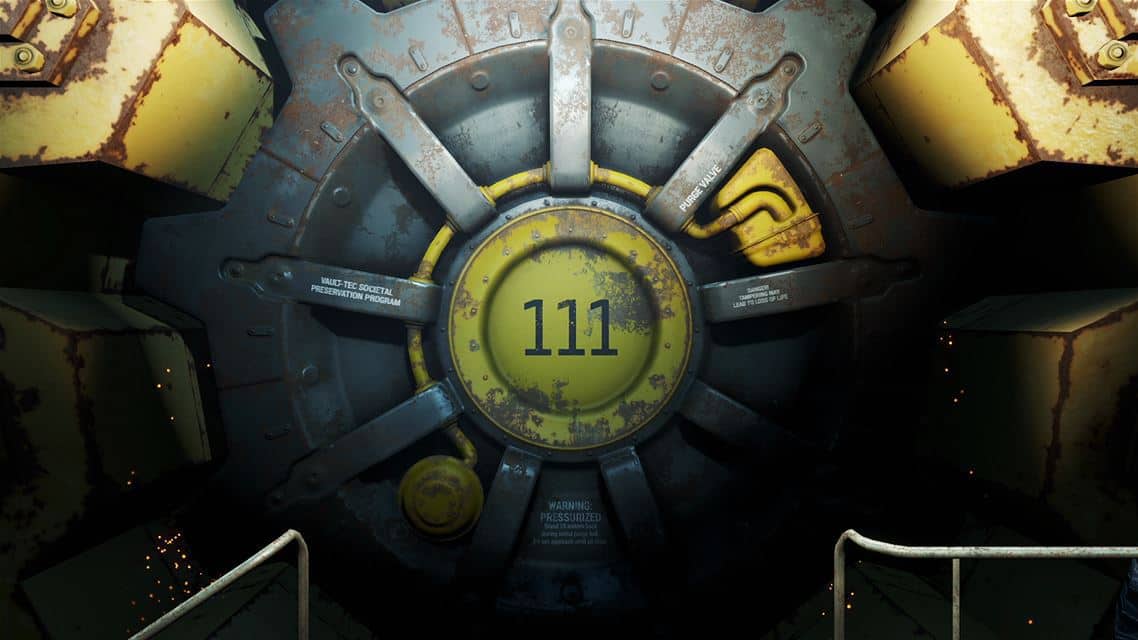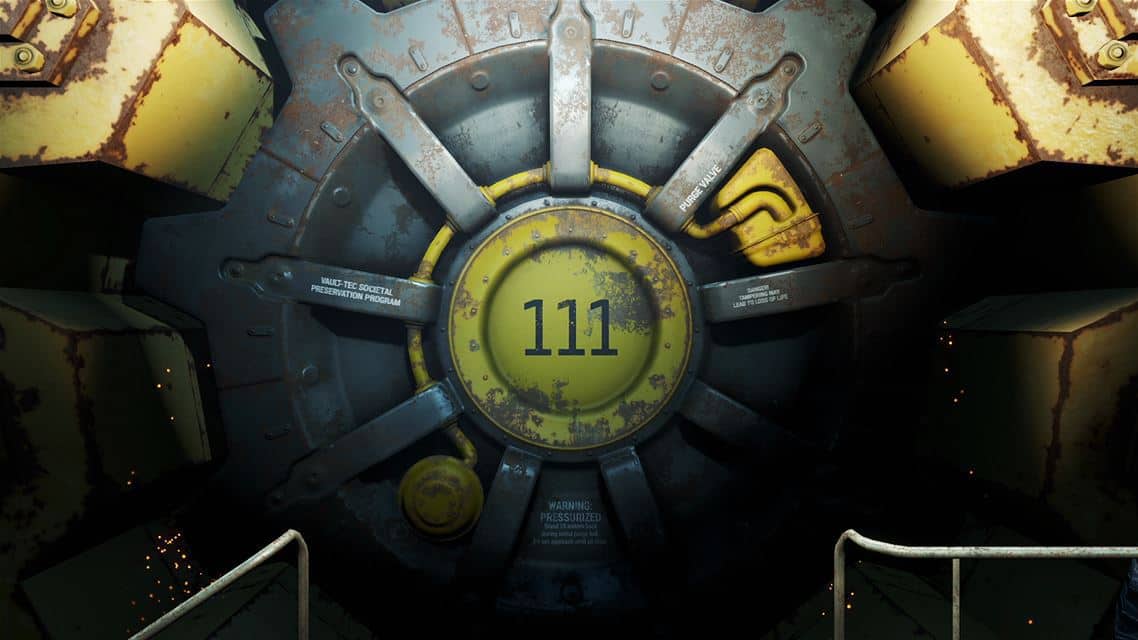 Fallout is just one of a great many films and television series based on video games—a subgenre which has experienced something of a renaissance in recent years. Others include Borderlands, Among Us, Minecraft and more.