Microsoft has announced several gaming-related updates for Windows 11 and the Microsoft Edge browser. The mix includes some optimizations in Windows 11 for games, and a couple of different Xbox Cloud Gaming integrations with Edge.
At the top of the list are four things for Windows 11, which have recently been in testing with Windows Insiders. The first of those is optimizations for windowed games, which are designed to improve latency and unlock AutoHDR and Variable Refresh Rates. Falling in with that is a new HDR Calibration app, to enable players to improve the color accuracy and consistency of their HDR displays. This app was previously spotted and was in testing this past February.
Controller bar, which helps make access to commonly opened games easy, and a new Game Pass Widget cap out the list. The Game Pass Widget is designed to help players browser and find games easily, right from a commonly accessed place in Windows. Note that Controller Bar isn't really "new," as it has been in testing with Windows Insiders in the Dev Channel since May 5.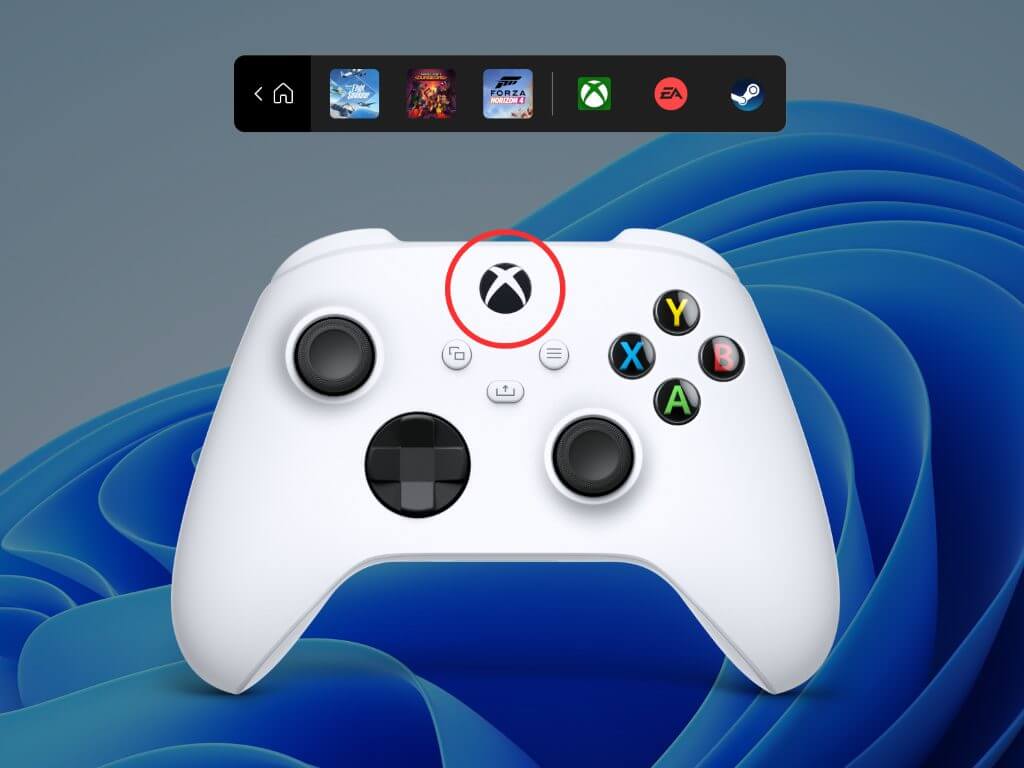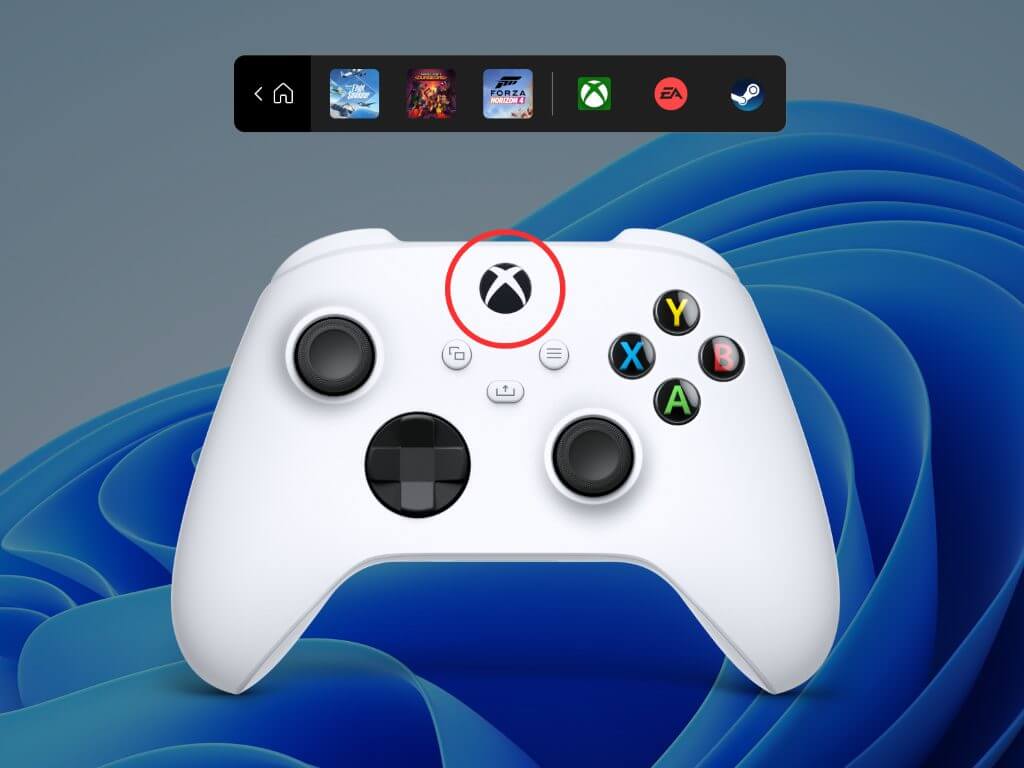 Over with Microsoft Edge, there's also four features Microsoft was excited to talk about. Per the company, these features are designed to "bring gaming to everyone." We've already seen some of these features in the Canary or Dev versions of Edge, but the list includes a new gaming home page, clarity boost in Edge, a games menu, and efficiency mode.
First up, there's a new personalized gaming home page. That home page will have things like gaming news, guides, live streams, highlights, tournaments, as well as the Xbox Cloud Gaming library. This ties in with the Games menu in Edge, which was previously spotted back in December of 2021. This feature offers access to free games like Microsoft Solitaire, Atari Asteroids, and Jewel, and can help you find new games.
The other two features include Clarity boost and Efficiency mode. Clarity mode makes gameplay in Xbox Cloud Gaming look sharper and clearer when using Edge. Efficiency mode works as the name suggests, helping keep gaming performance by reducing browser resource usage when a PC game is launched.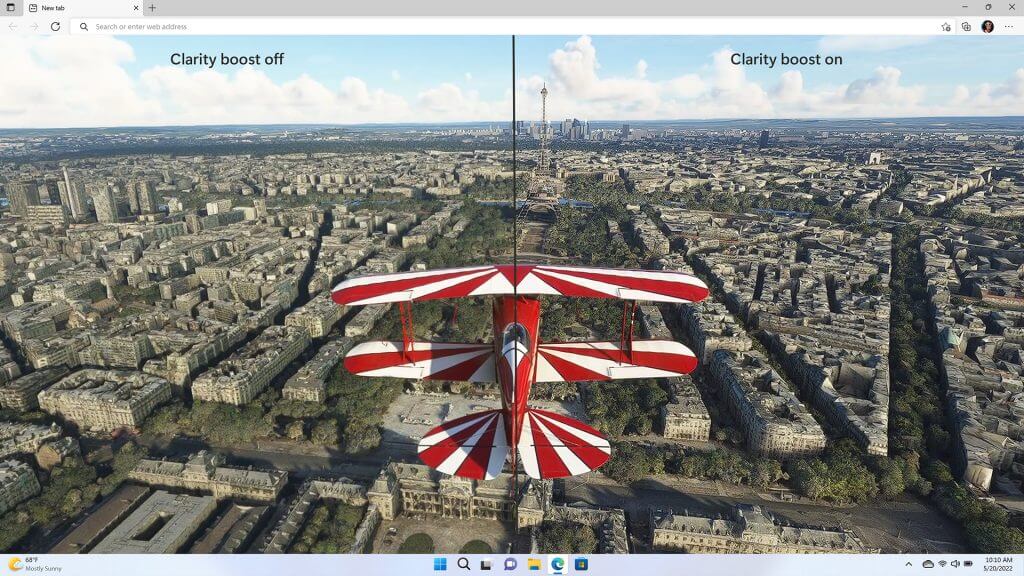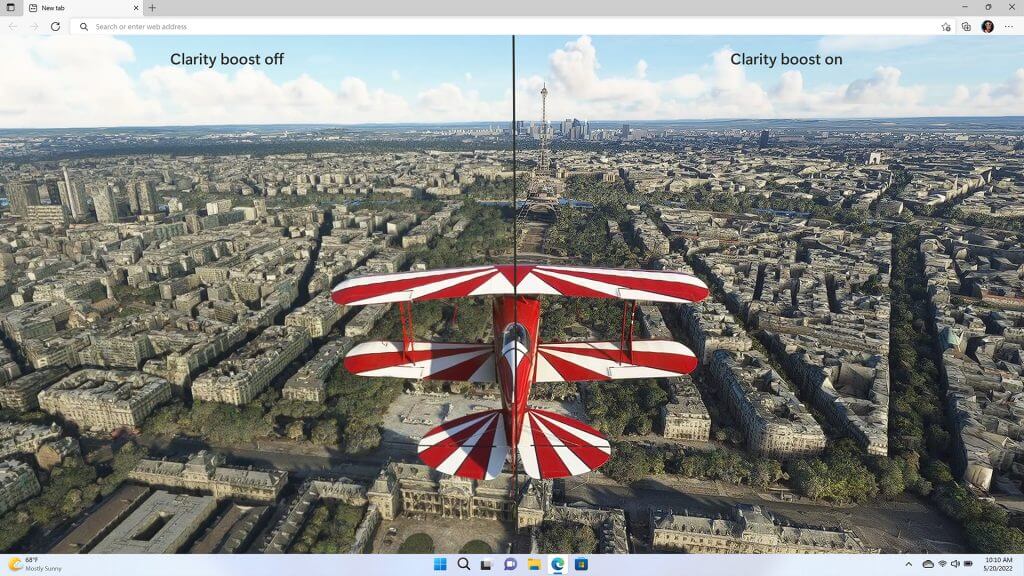 In addition to the news about Windows 11 and Edge, Microsoft detailed other updates relating to gaming. They're bringing the Xbox app to 2022 Samsung Smart TVs, expanding Cloud Gaming to more countries, allowing Game Pass members to play non Game Pass games they own in the cloud, and adding more options to the Xbox Design Lab.