Hogwarts Legacy just got a new patch update featuring a slew of minor improvements. The dozens of fixes are way too much to go into here, but you can read the full patch notes over on the Portkey Games site support page. Below are just some of the highlights of all the improvements you can expect from this latest patch.
Ray tracing
Improve stability and performance after long play-throughs.
Improve VFX performance while raytracing.
Fixed performance of the culling of lights in the front end.
Audio
Fixed audio of waterfall in the cliffside based on avatars proximity.
Update the latest audio sound banks.
Resolved localization and VO selection properly playing correctly.
Cinematics
Updated facial animations.
Fixed NPC treadmilling during the House Cup.
Fixed blurred texture and LOD pop.
Fixed Avatar robes appearing before Fig makes them appear before the sorting ceremony.
Other fixes and improvements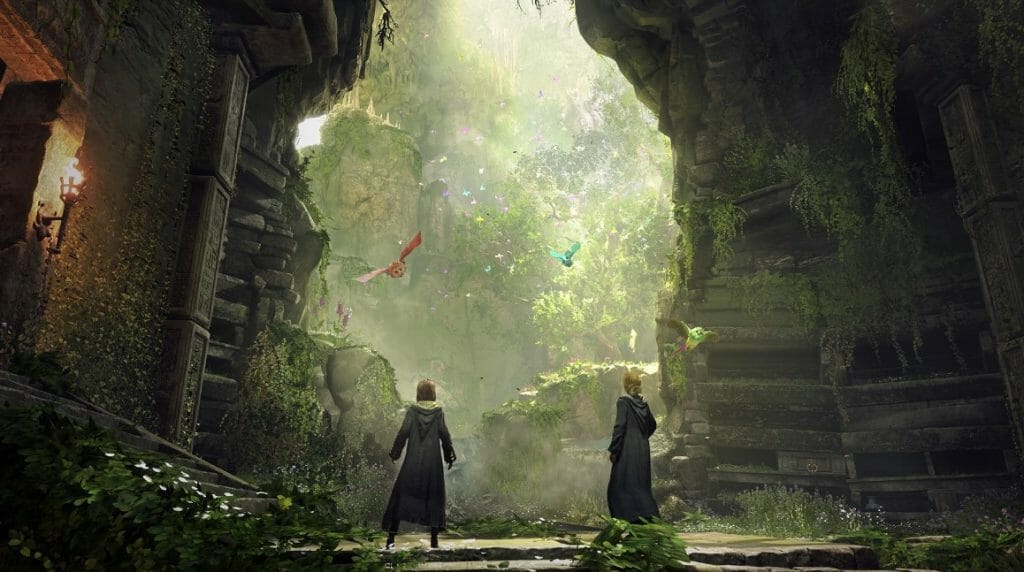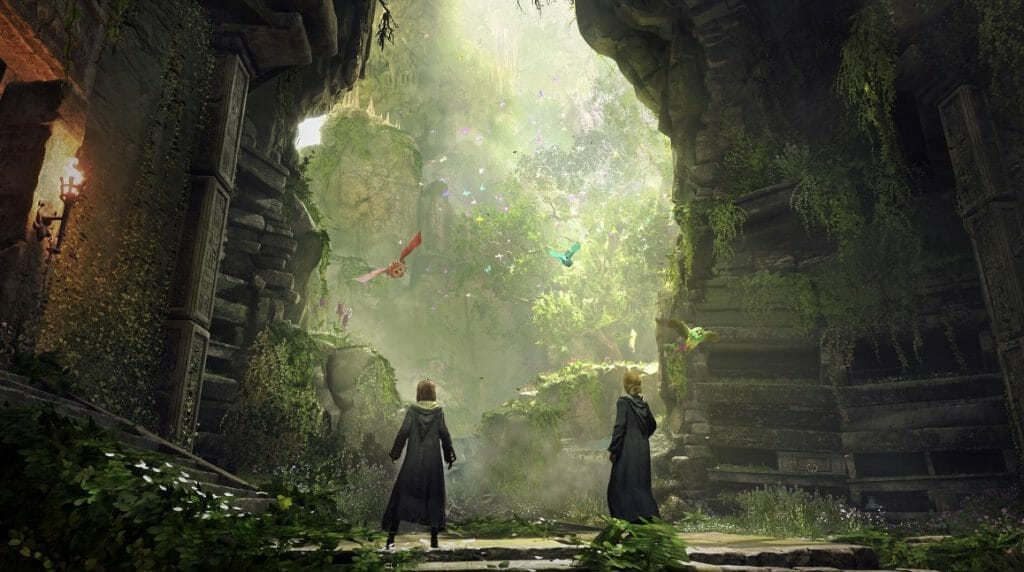 Numerous performance and stability issues were fixed with build 1126182, including several that could cause the game to crash under certain conditions. There was also a display fix pertaining to aspect ratio when using an ultrawide monitor.
Broom flying is also much improved with fixes preventing players getting stuck while mounting a broom and not being able to land in specific spots in the game world.
There's nothing too exciting in this patch, though the numerous fixes do provide for a much-improved overall player experience. Hogwarts Legacy is available for Xbox Series X|S, Windows PC and PlayStation 5. The Xbox One, PlayStation 4 and Nintendo Switch versions will release later this year.