Microsoft's dream of becoming the "Netflix of Gaming" may be short-lived as the actual Netflix streaming service contemplates entering gaming.
When Microsoft pitched its GamePass strategy and service, it did so with the analogy of it eventually evolving into an accessible gaming giant much like Netflix and its current position in the market of media streaming.
However, it seems Netflix may have gotten wind of Microsoft's attempts to draft on its mindshare and according to a report from The Information, the service is planning to enter into gaming as soon as 2022.
The news of Netflix exploring gaming is neither new nor surprising at this time. There have been several reports of Netflix indulging in the exploration of gaming and even experimenting with structures such as incorporating interactive elements into its series like, Bandersnatch, The Witcher, Castlevania, and Creed.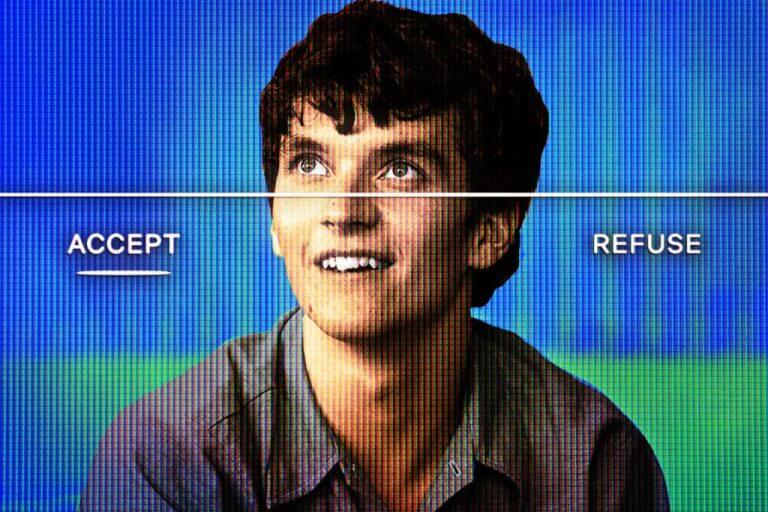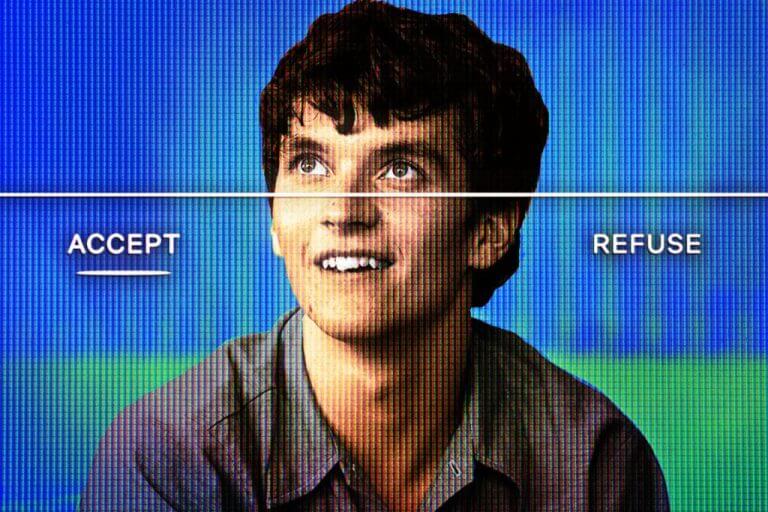 Axios reported on comments a Netflix representative ushered when asked about recent gaming news.
Users have valued the company's variety of content and the service's interactive shows and games, "[s]o we're excited to do more with interactive entertainment."
As of now, Netflix's gaming plans are a bit nebulous as the company is currently seeking an executive to head up the effort, but conversations between reporters and people familiar with the topic reveal that its aim is to mimic Apple's Apple Arcade strategy as far casual gaming and subscription enrollment.
While a lofty goal, the reality is that Netflix does retain roughly 200 million subscribers to pitch its gaming/interactive service to but as Amazon and Google have set precedent for, it's tough to pivot an entire vertical to people when they're used to historically specialized experiences.
It is not a foregone conclusion that Microsoft's "Netflix of Gaming" dream is dashed amid this recent revelation. Coupled with the challenge of overcoming mindshare, Netflix could also run into content issues similar to Google Stadia and Amazon Luna, where its planned mix of licensed intellectual properties and commissioned studios fail to present something of valued lock-in early on.