Just a week after the game hit the 25 million player milestone, Mojang Studios has announced that it is ending support for Minecraft Dungeons.
In the announcement post over on Minecraft.net the team hinted that while Minecraft Dungeons update 1.17 would be the final one, they intended to "continue to explore experiences in the Minecraft universe."
Every journey has an end. As 1.17 was Minecraft Dungeons' final update, our team has now moved on to new projects that continue to explore experiences in the Minecraft universe. This means that there are no new features or content updates planned for the game. We do intend to continue bringing new experiences to the Minecraft universe and give our team the freedom to keep exploring the types of games they're passionate about.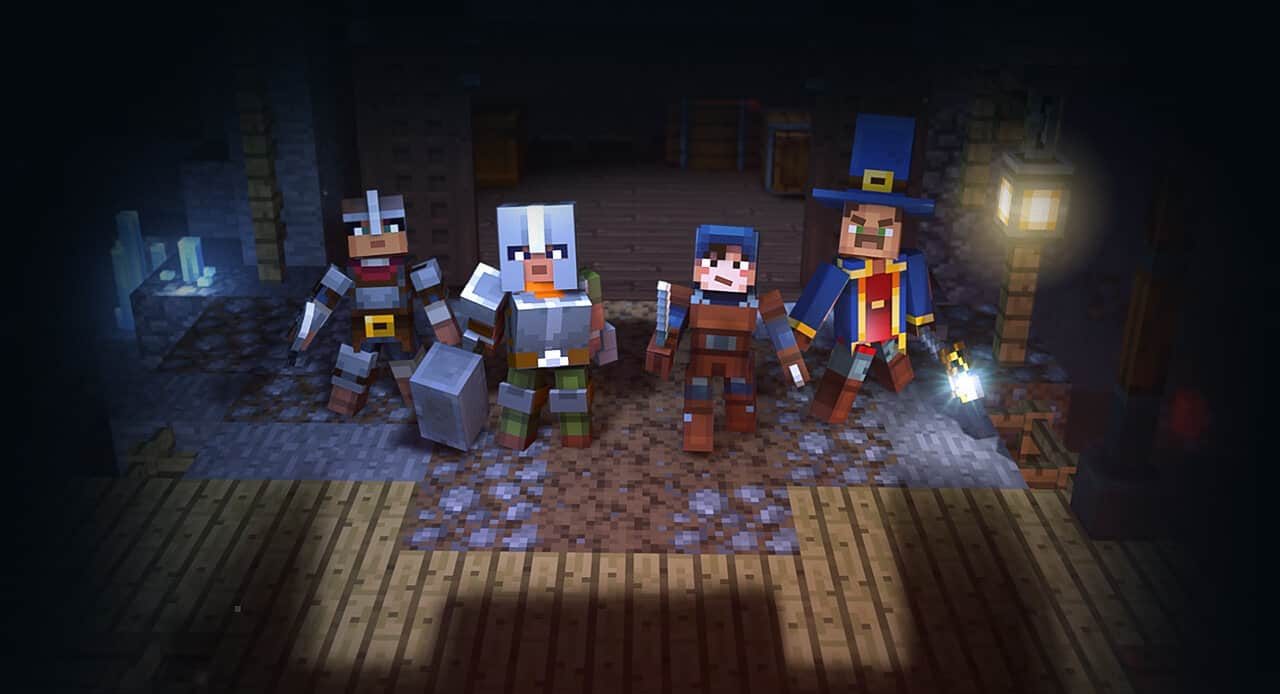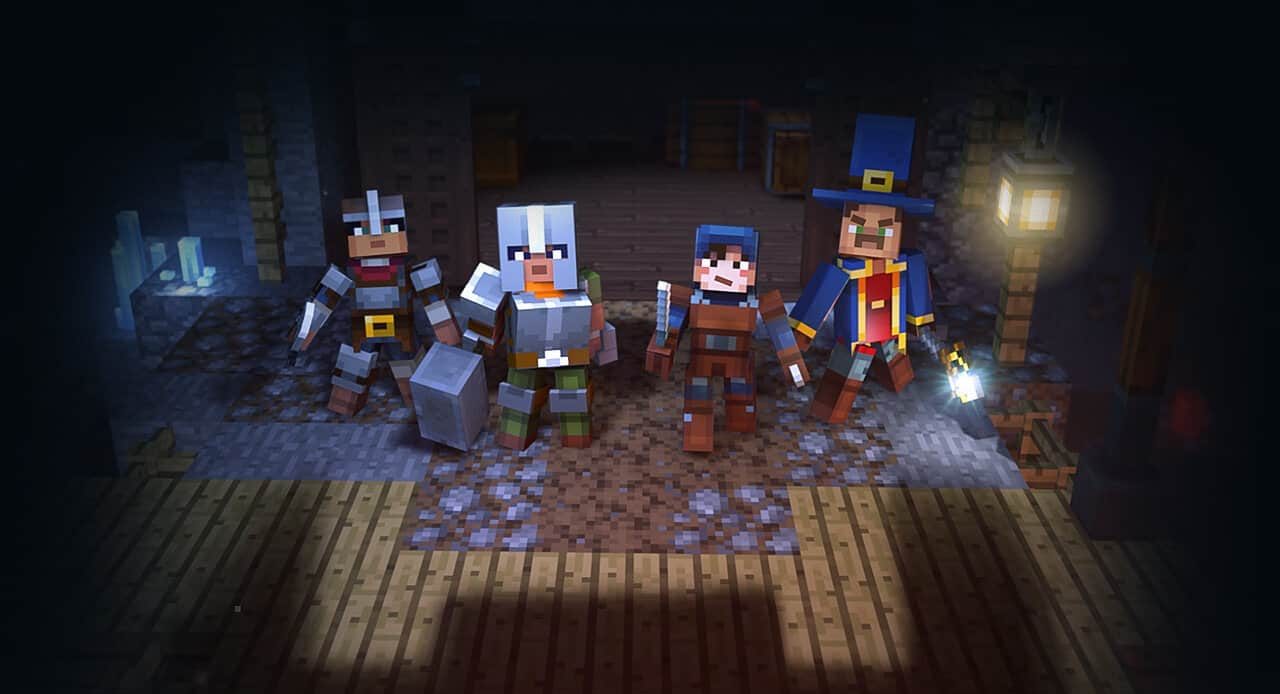 This seems to indicate that the team will pivot toward a brand new Minecraft-related title, though no further details were given. The post ends with a thank you to all players: "We are happy that so many new players discover and enjoy the game on a growing range of platforms, and ultimately become part of the Dungeons family of heroes."
Of course Minecraft Dungeons will remain playable—the end of official support simply means that there will be no further updates or content additions in the future.