The Minecraft video game's annual New Year's Sale is now live in the Minecraft Marketplace. For the next two weeks, up to 100 items will sell with a 33% discount and two different doorknobs will sell with a 75% off for each day of the sale.
To encourage Minecraft players to check out the event during the New Year's Sale, a special New Year's 2021 skin pack is being given away via the Minecraft Marketplace. An image of the skins in this pack can be seen below.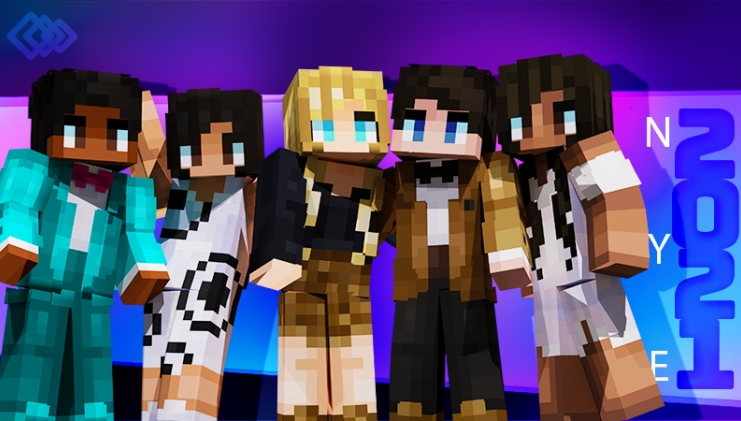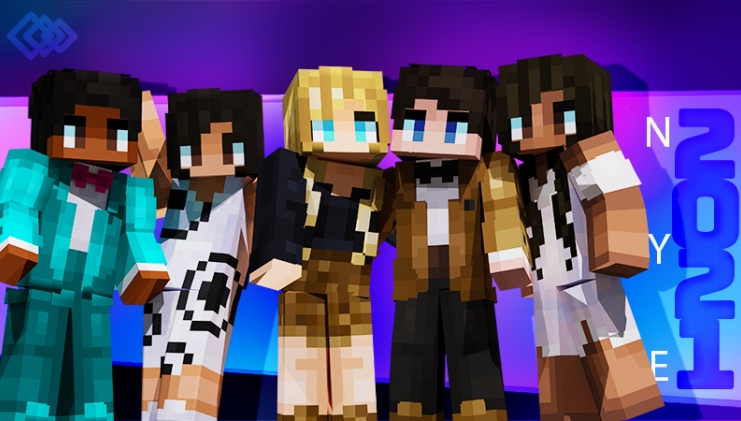 A variety of video games are throwing holiday themed events this year. One of the biggest is Fortnite which is giving away a massive number of Christmas and winter inspired cosmetics that won't be obtainable after the festive season ends.
Microsoft is even getting in on the action with some official, and completely free, Christmas wallpapers for Windows computers and tablets and a number of other devices.