The long-awaited Update 1.20 is soon set to launch, and with it will come a batch of exciting new additions to the block building game. Though there has been no specific release date announced, the update is set to arrive sometime in 2023.
However, Mojang has announced some of the new features coming in Minecraft Update 1.20. See below.
Archeology
Perhaps the most exciting new feature is archeology. This was announced all the way back at Minecraft Live 2020. And now it looks like archeology will at last be implemented in the forthcoming update.
The way it works is with players finding the new "suspicious sand" near desert temples. From there the player can use new archeology brush tool to see what's buried beneath…
Needless to say, archeology will bring a whole new facet of gameplay to Minecraft.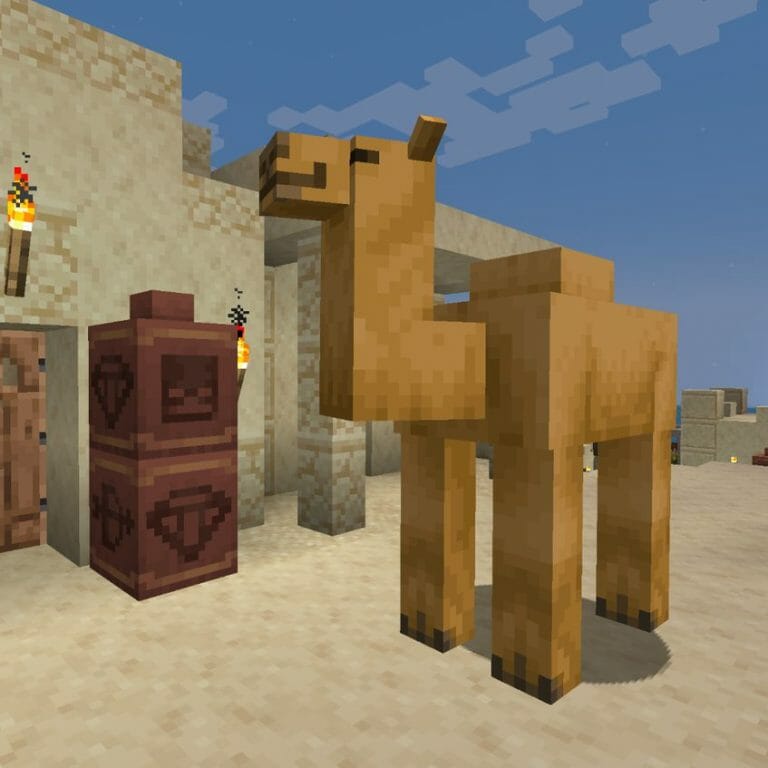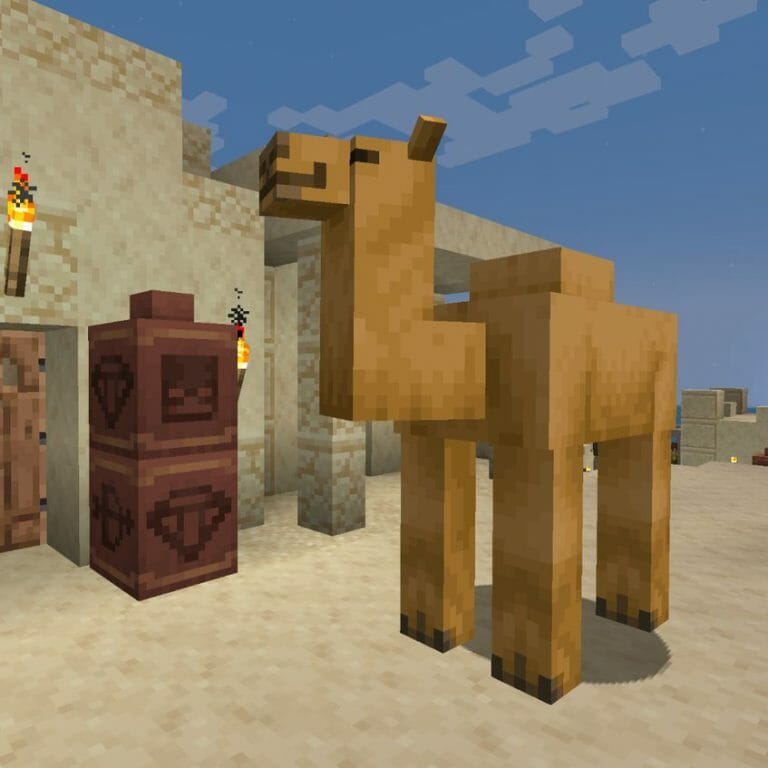 Sniffer mob
This ancient mob returns from extinction thanks to winning the Minecraft Live 2022 mob vote. But the Sniffer won't come back from the brink without the help of Minecraft players. See, you'll have to find Sniffer eggs (again, in the new suspicious sand) and help hatch them. From there, watch your snifflets grow into full-fledged Sniffers.
New Cherry Blossom Biome
Minecraft Update 1.20 brings an all-new biome to the game: the Cherry Blossom Biome. As you might guess, this new biome will feature lots and lots of cherry blossom trees.
If you have a fondness for this pink flora, you'll be happy to know that you can pick Cherry Blossom saplings and replant them in other biomes. Cherry Blossom Trees also yield a new wood-set.
Minecraft Update 1.20, coming soon
The new update is likely headed our way sooner than later, and you can bet we'll be hearing more info about it as the launch approaches. We'll be sure to keep you posted as news breaks.
Featured image via Minecraft.