Minecraft finally arrives on Chromebook today with the early access version now live and available on the Google Play Store. Note that this early access version is only available for select Chromebook devices that meet the minimum requirements, so you'll have to check that out for yourself over on the Google Play Store to see if it's available for your Chromebook.
At present there is no launch date for the full version release, though you can rest assured it will come at some point in the not-too-distant future after Minecraft on Chromebook has been tested and all bugs ironed out.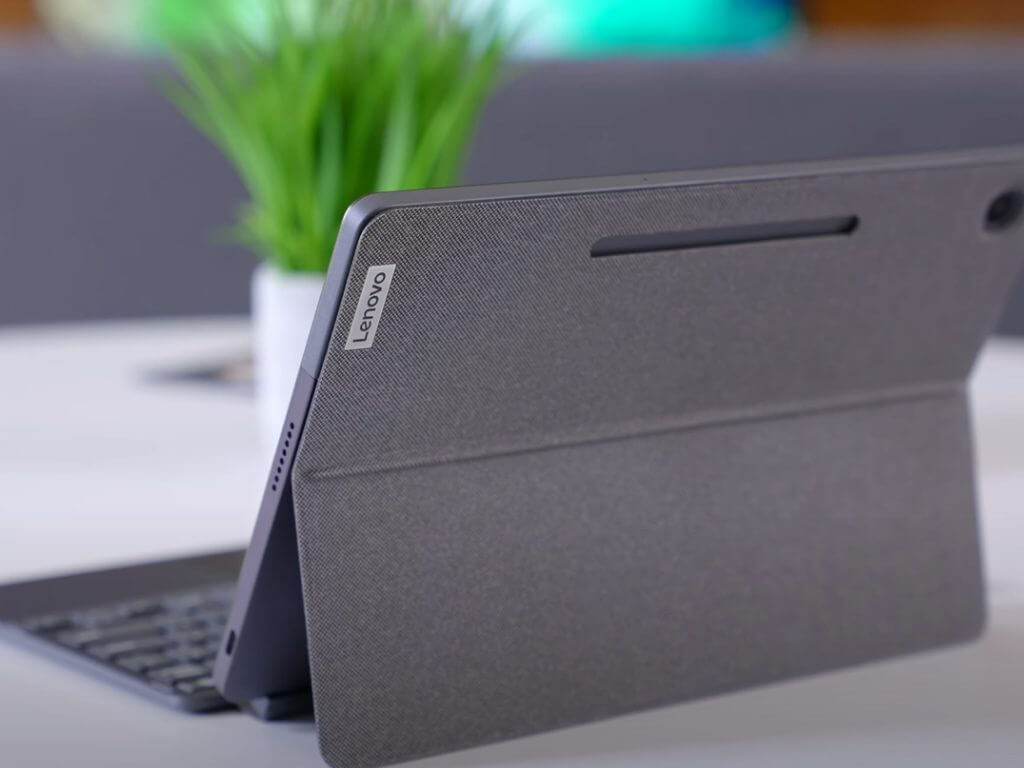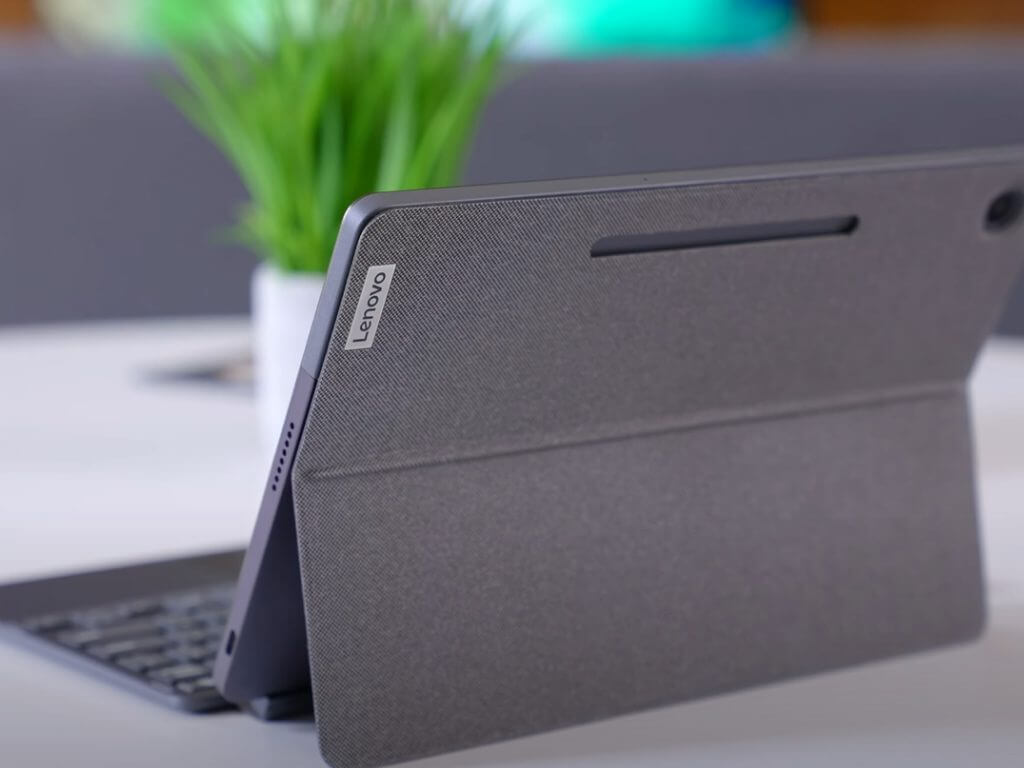 Last month a "Minecraft Trial for Chromebooks" was soft launched in several territories around the globe. Today's early access launch for the full Minecraft game on Chromebooks is worldwide, and it will feature cross-device play as well as Minecraft Marketplace access.
At this point there are very few platforms left on which Minecraft—the best-selling video game of all time—is not available, including PlayStation, Nintendo and even Apple systems.
Featured image via Minecraft.net.