Mojang has just announced their Minecraft Festival, their new event taking place in Orlando, FL between September 25 and 27.  The event will also be the new home for Minecon, now being dubbed 'Minecraft Live'
Mojang is packing a lot into this new event. Attendees will be able to demo all of the Minecraft games, including Earth and Dungeons, the latter with a planned release in the spring. The event will also offer various exhibits, competitive tournaments, entertainment, merchandise, as well as the opportunity for those to meet some of the devs of the popular blocky game.
Individuals will be able to buy single-day tickets for just $60 a piece, or bundle all three days together starting at $165. Mojang will also offer Gold and Diamond packages for $225 and $300, respectively, each with a different level of benefits.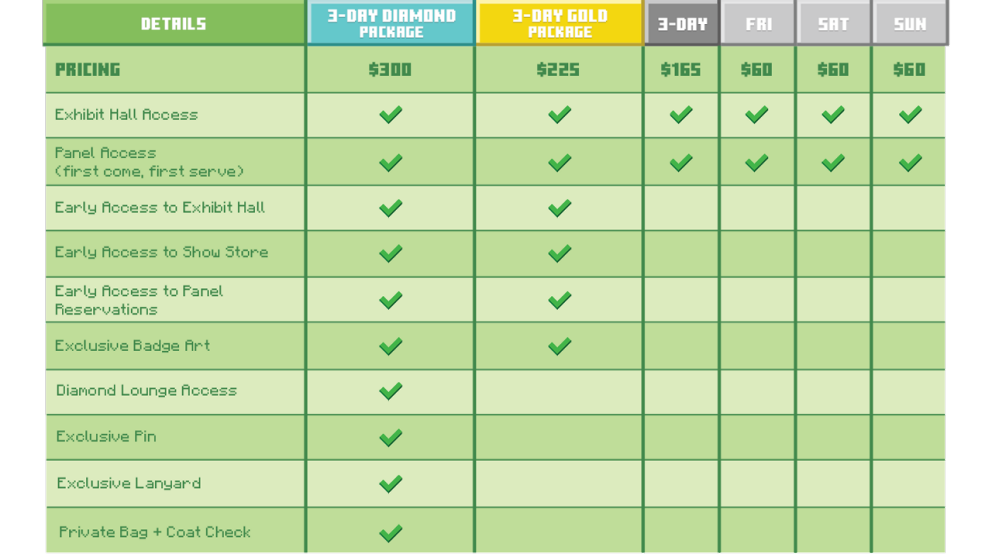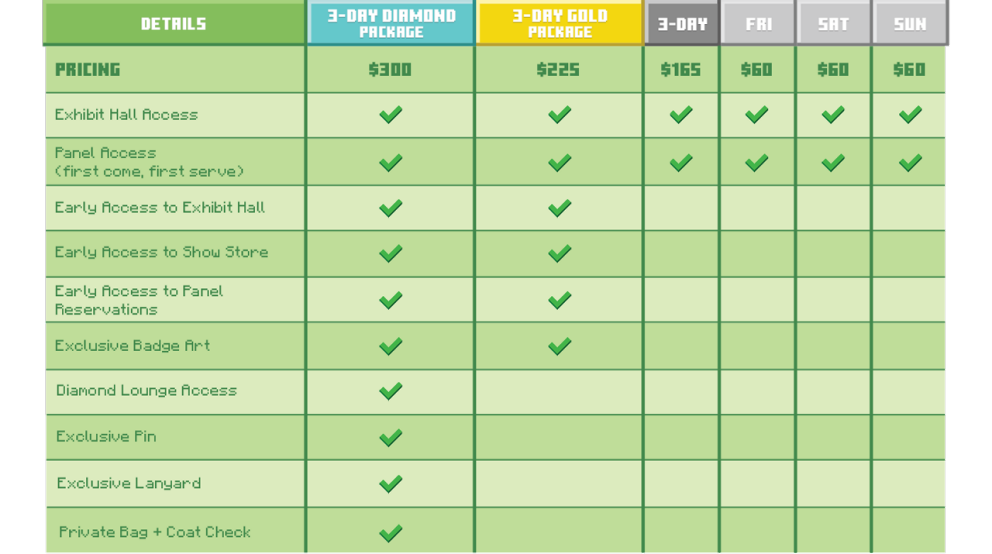 Those who choose not to or can't make it to the event will still be able to stream Minecraft Live on various video streaming services. A lot of news, dev interviews, and various fun games tend to be offered during these annual livestreams, so it'll definitely be something most Minecraft enthusiasts won't want to miss.
If you're interesting, you can buy the Minecraft Festival tickets starting March 6 on the event's very own website. Considering this is the game's largest event yet, it should come to no surprise if tickets sell out very quickly. However the state of conferences in general seems to be in jeopardy, fueled by caution over the outbreak of the Coronavirus, and we'll have to wait and see how things play out over the summer.
Will you be attending, do you prefer to stream Minecraft Live from the comfort of your home? Let us know on the comments area below.