Microsoft-owned Mojang has been hard at work on the next feature update for the multi-part Village and Pillage series of upgrades. The game's slabs, stairs, and walls are now receiving more options than just the basic wood, cobblestone, and brick offerings than were present before, with the update adding andesite, diorite, granite, mossy stone, and smooth sandstone and quartz as possible construction materials for them. Walls are probably getting the largest sum of new options for crafting, with brick, sandstone, and red nether bricks also becoming options.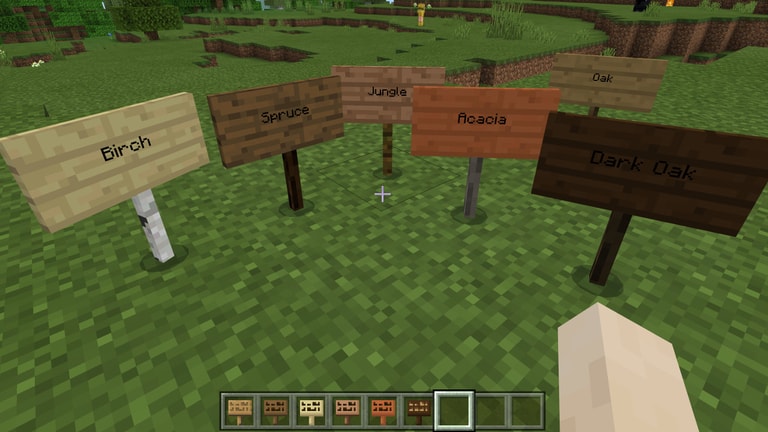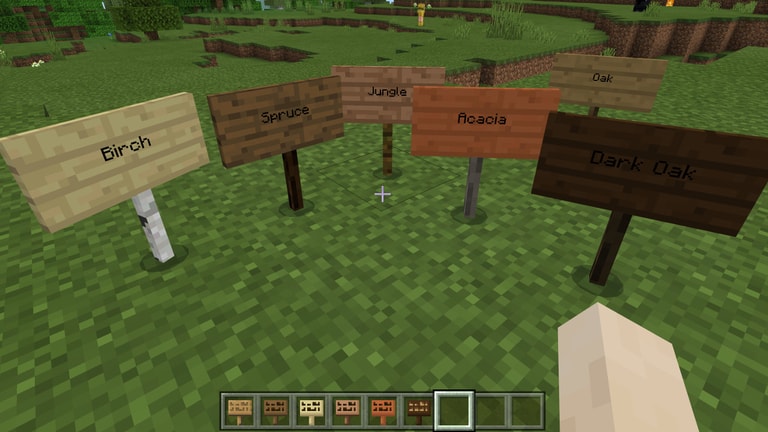 Additionally, crafting a sign with the different types of wood will now result in different colors depending on the type used, instead of all of them resulting in the same oak wood sign. This will now allow for more consistency when placing them of different buildings or constructions which might not be made from the same type of wood. Other new features in the update include new Lily of the Valley flowers and Cornflowers, as well as new options for gamerules and new buttons to take the player to the feedback, bug tracker, and support sites.
Also worth mentioning is an interesting new toggle for Experimental Gameplay features. Users can enable Pillagers, the new Panda Jungle Biome, new lanterns, and more enchantments for crossbows. Also for developers, there's an experimental new scripting API, allowing those to create their own scripts and incorporate them into their worlds to produce different games (for example, Minecraft chess).
If you're interested in the new features, you can always download the update from one of the links provided below, depending on your system. Mojang says they're working to add new villagers to the game as well for the next version as part of the Village and Pillage update.