Microsoft has started shipping its latest Surface products in select markets today. The Surface Go 2, the successor to the company's most affordable Surface tablet can be yours for $399, and the new version comes with a slightly bigger 10.5" screen with smaller bezels.
Microsoft kept a low-end Intel Pentium Gold CPU and slower eMMC storage for the base model, but you can upgrade that to an Intel Core M3 CPU with a 128GB SSD for $629. This same model with LTE costs $729.99, and the Surface $129.99 Type Cover still needs to be purchased separately.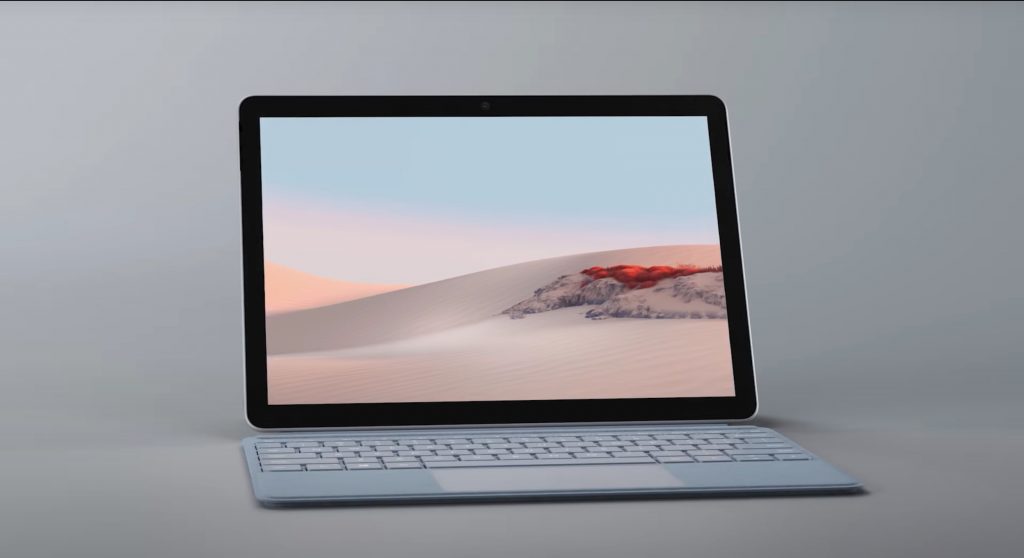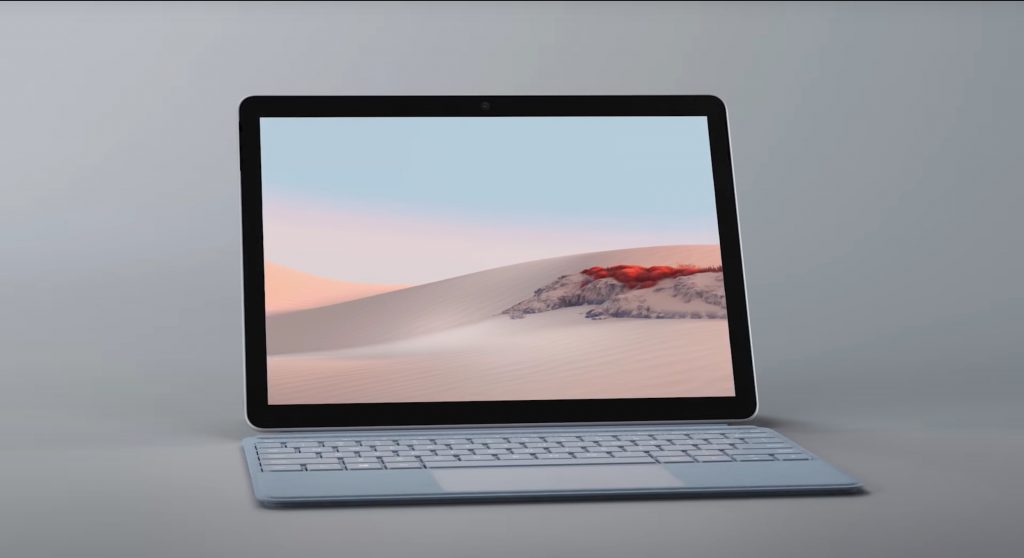 At $199.99, the Surface Earbuds, but Microsoft is touting immersive sound, up to 24 hours of battery life (8 hours per single charge, with additional charges in the case), and built-in access to Microsoft 365 experiences. That includes access to your Outlook inbox, controlling PowerPoint presentations with swipes, and dictation in apps like Word and Outlook.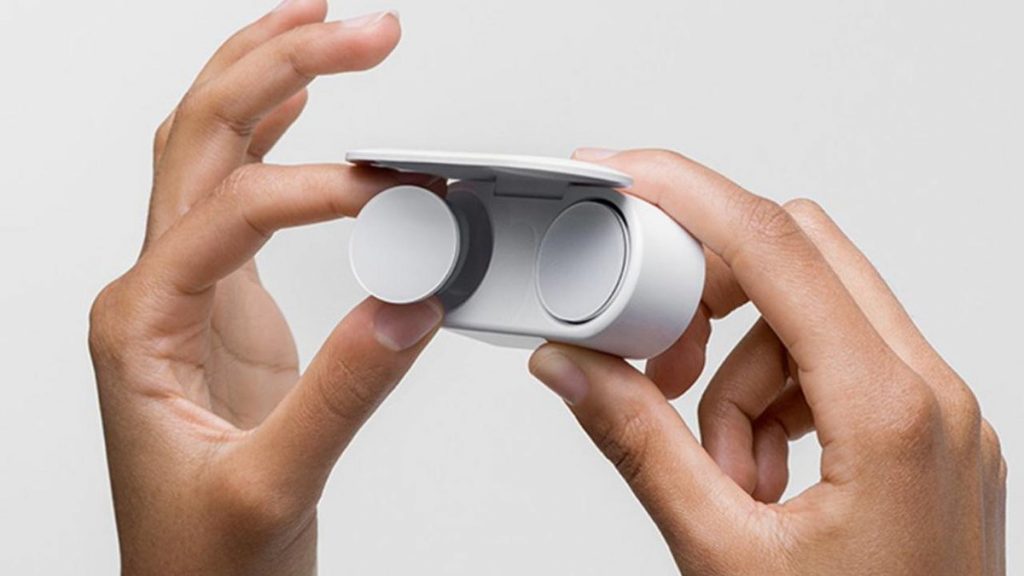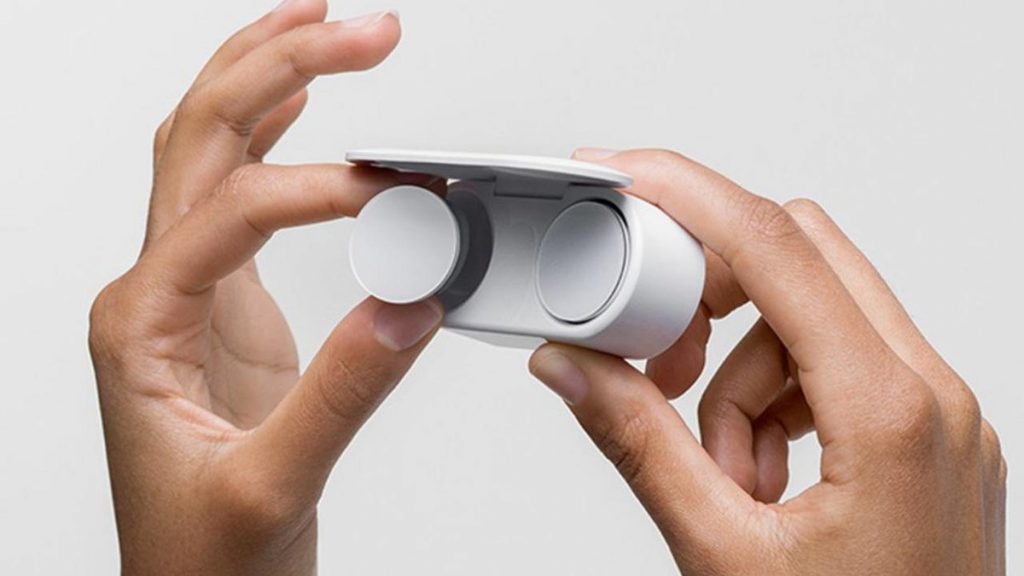 Lastly, the Surface Headphones 2 are $100 cheaper than the original model, and they're available in a new Matte Black color. The adjustable noise cancellation technology is still there, and Microsoft says that it has also improved sound quality and battery life. The new Surface Headphones 2 also support voice, touch, and fingertip controls.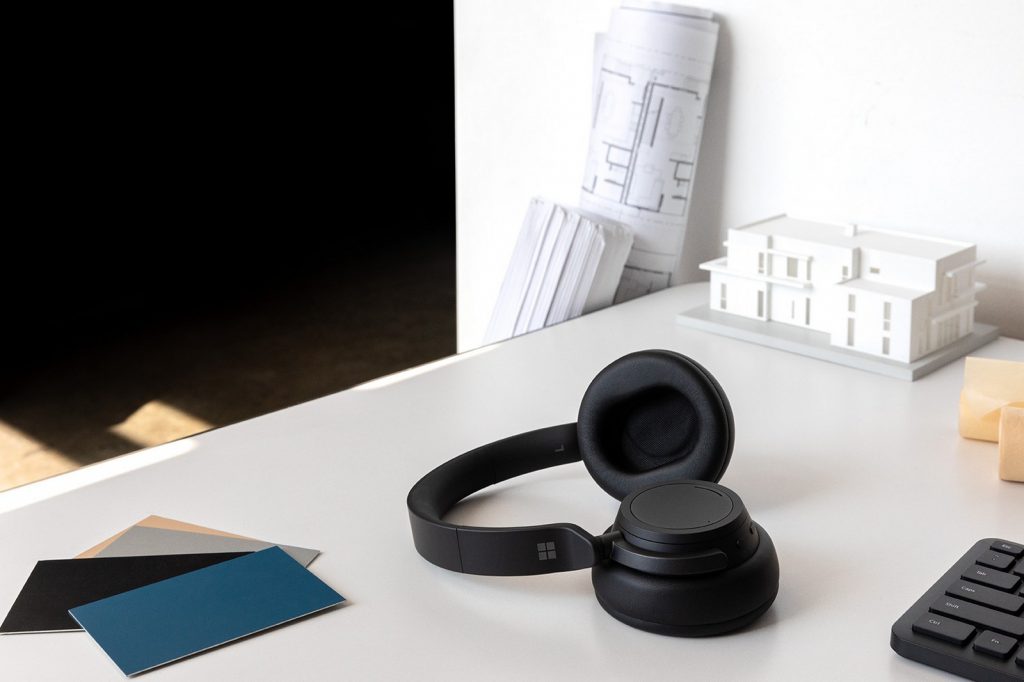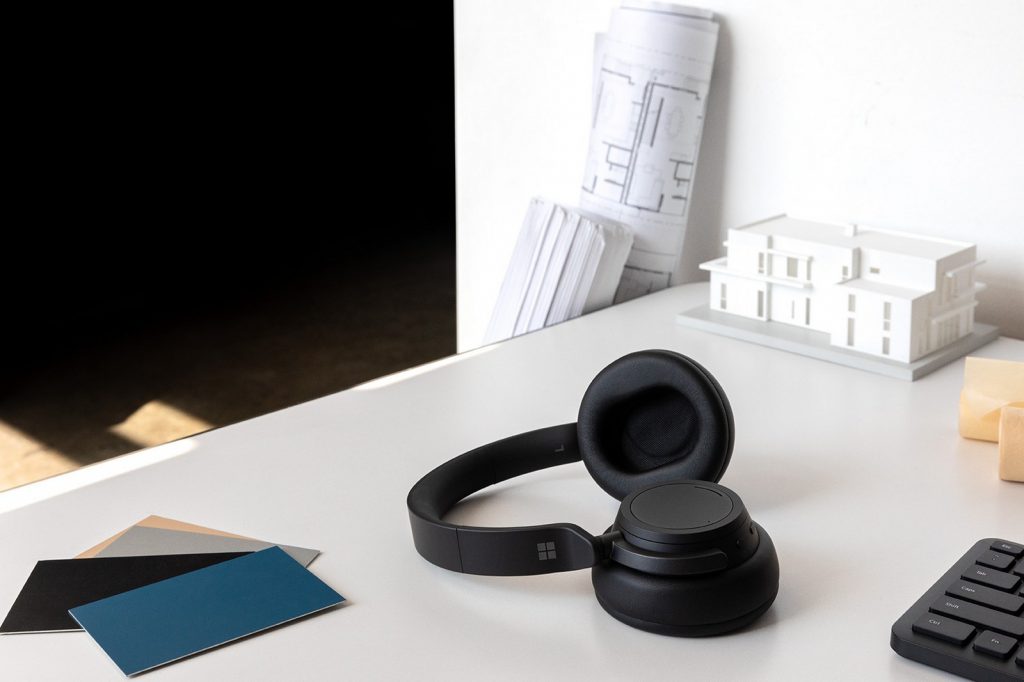 If you're more interested in Microsoft's new Surface Book 3, the 2-in-1 laptop won't be available until May 21 in select markets, though you can already pre-order it. The company said last week that all of its new Surface devices will roll out to all Surface markets in the coming months, and Microsoft also plans to bring Surface devices to Mexico and South Africa later this year.