If you noticed a bunch of your Windows 10 apps get updates in the past few days, there's a reason. It's not that any of the apps are getting new features, but rather Microsoft fixing a bug in the Microsoft Store. As noted in a post on MSPU (via WindowsLatest), the issue surfaced when many users ran into "error 0x800B0100" when attempting to download certain apps and updates.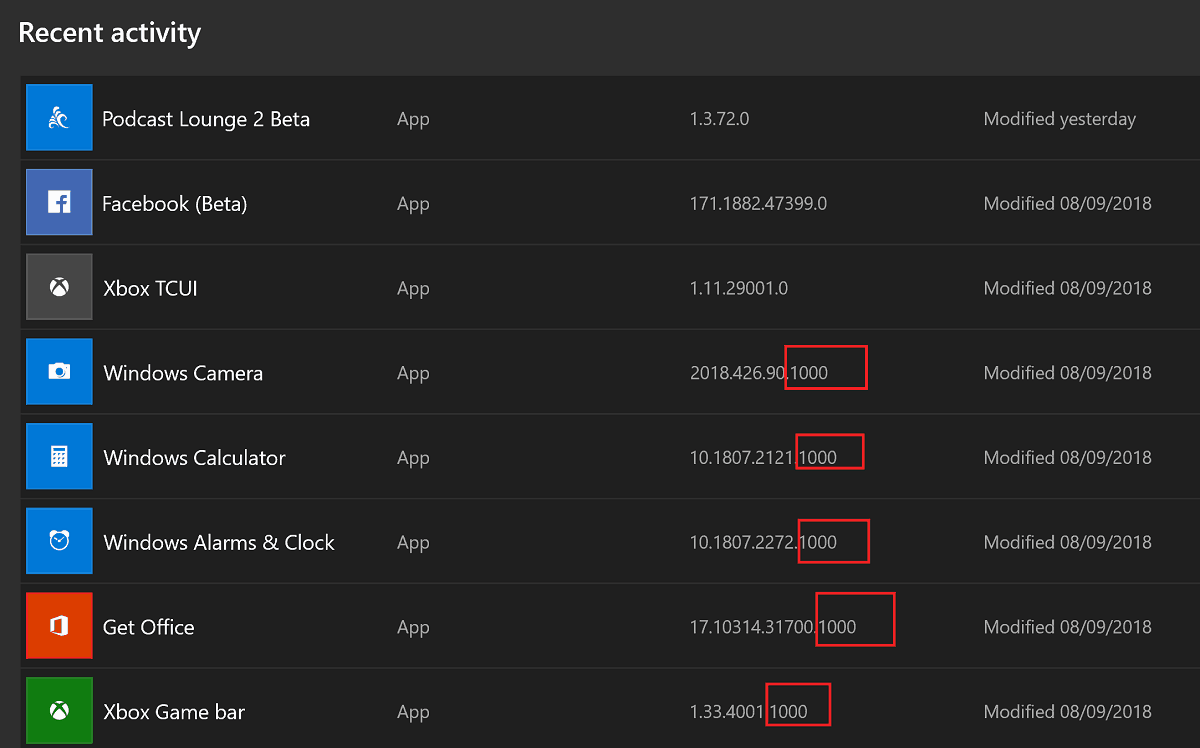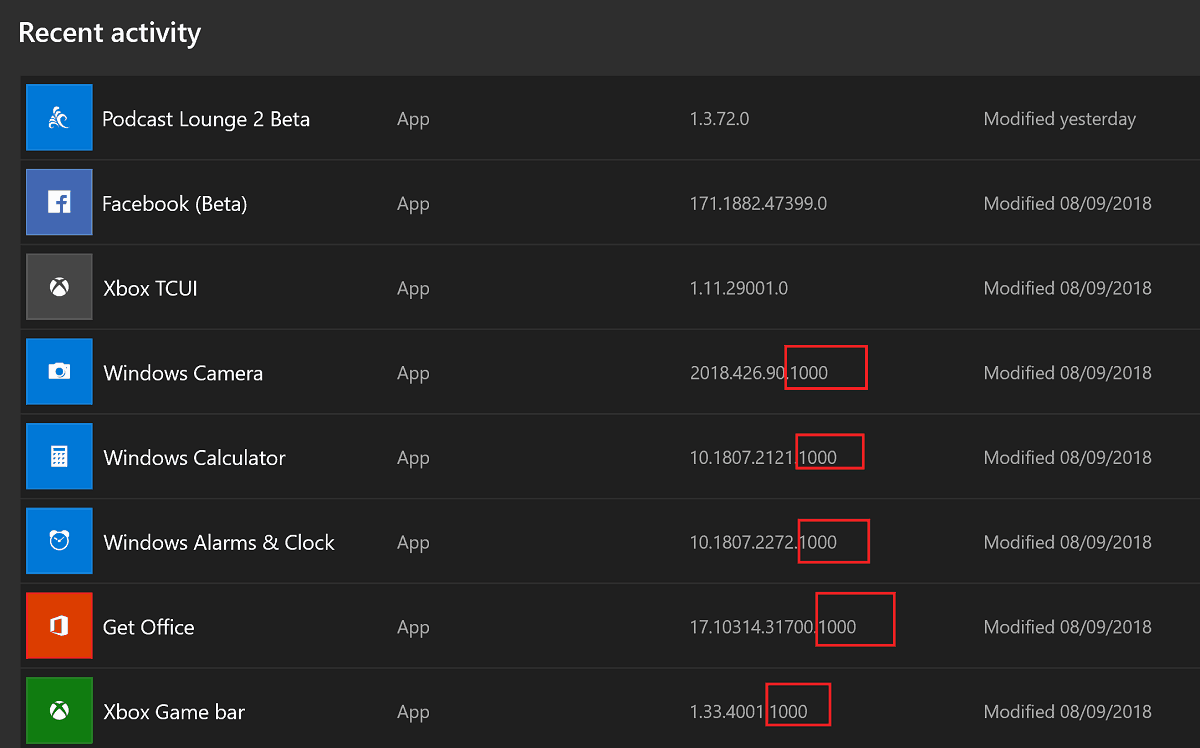 Palani Sundaramurthy, a Principal Program Manager Lead on Developer & Partner Services commented on the fix for the Microsoft Store issue:
"We have tracked this issue to our submission workflow incorrectly signing certain apps. We need to re-process the impacted apps in order to alleviate the problem. While we have already re-processed a few apps, we're working to ensure that every impacted app is fixed."
The apps that experienced the error are all are showing up as app updates with version number of .1000. Microsoft's fix looks to have resolved the issue and developers can now safely resubmit apps and users can download them without any further issues. If you continue to have problems, let Microsoft know through the Feedback Hub app in Windows 10.