Microsoft has just released Windows 11 Insider Preview Build 22581, and it's an interesting release, as it shakes up the Windows Insider Program a bit. The reason why? This same build is hitting both the Beta and Dev Channels, marking a unification of sorts.
As Microsoft teased a few weeks ago, now that the Beta and Dev channels are on the same builds, there's a window to switch between the channels if you want. You can do this by going to Windows Update, choosing Windows Insider Program Settings, choosing the Insider Settings, and selecting the Beta Channel. The next time you get an update, it'll be in your new channel.
Do note, though, that the window to switch will close when Microsoft releases builds with higher numbers to the Dev Channel. If your device stays on the Dev Channel and receives a build that is a higher build number than what is in the Beta Channel, you will have to do a clean installation of Windows 11 to switch to the Beta channel. Here's an explanation from Microsoft
If your device is in the Beta Channel and you want to stay on the released version of Windows 11, you have 10 days or until we release a newer build to roll back. If you do decide to roll back, be sure to promptly change your channel to Release Preview. No action is required if you want to continue receiving preview builds in the Dev Channel.
Heading into the future, the Dev and Beta channels will keep "parallel development paths," according to Microsoft. Dev Channels get concept ideas, and long-term leads that might not make it to Final Windows 11. Beta Channel, is experiences that will come to Windows 11, though not every tested feature will ship.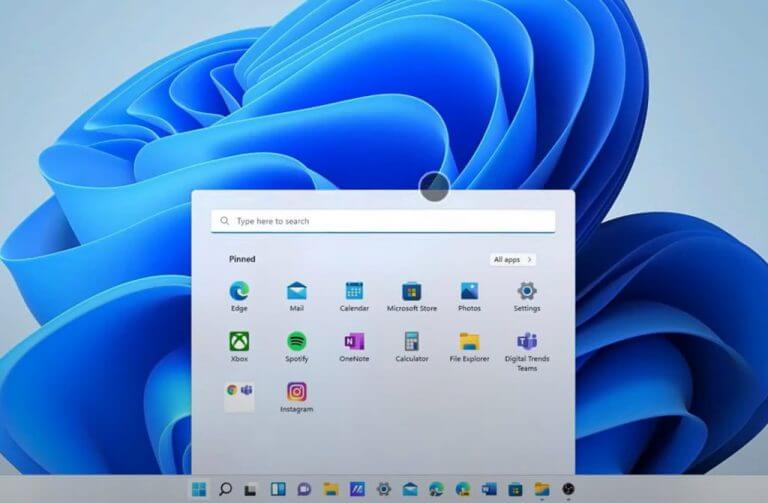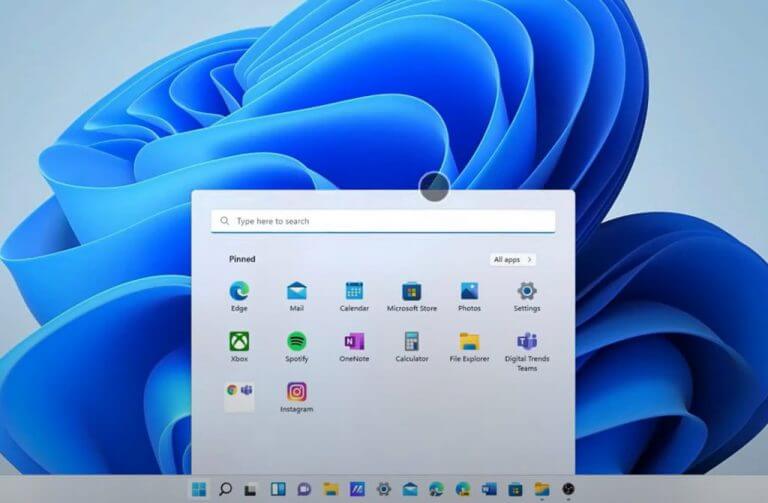 Nothing new there, but, here are the notable changes in this build. Keep in mind if you're in the Beta Channel, you'll see more new features from Dev Channel past. That includes Live Captions, Start folders, the redesigned Task Manager, a tablet-optimized taskbar, and much more. Here's everything else new.
A limited set of Insiders will see the first of these experimental features as we explore additional ways to help people discover and get quick access to content they care about on the web with the Windows search box.
The tablet-optimized taskbar feature which began rolling out with Build 22563 is now available to all Windows Insiders in the Dev and Beta Channels. As a reminder, this feature only works on devices that can be used as tablets. It does not work on laptops or desktop PCs.
Keyboard focus and mouse hover for Win32 system tray icons and the "Show hidden icons" flyout have been updated to match the rest of the visual style of the taskbar. You may also notice that drag-and-drop is no longer supported to pin/unpin these items.
Drag and drop to taskbar should now work with auto-hidden taskbars.
When dragging something to pin to the taskbar, the message on the dragged item (for example, displaying an X if it's not supported) will now have rounded corners
As always, check out Microsoft's blog post for the full list of changes. There are a lot of bug fixes and a couple of known issues with the Taskbar, File Explorer, and Widgets. Happy downloading, Windows Insiders!