Following its acquisition of Montreal-based deep learning startup Maluuba back in January 2017, Microsoft explained that the Canadian city would become the home of its new AI research and development organization. Just a year after this announcement, the Redmond giant unveiled a major expansion of its Montreal research center today, with the appointment of a new research director.
Geoffrey Gordon, professor of machine learning at Carnegie Mellon University, will head an expanded Microsoft Research team in Montreal, with Microsoft aiming to create a team of 75 AI experts within the next two years. Gordon, an expert in reinforcement learning and natural language processing will help the local research team create AI systems that can accomplish more complex tasks.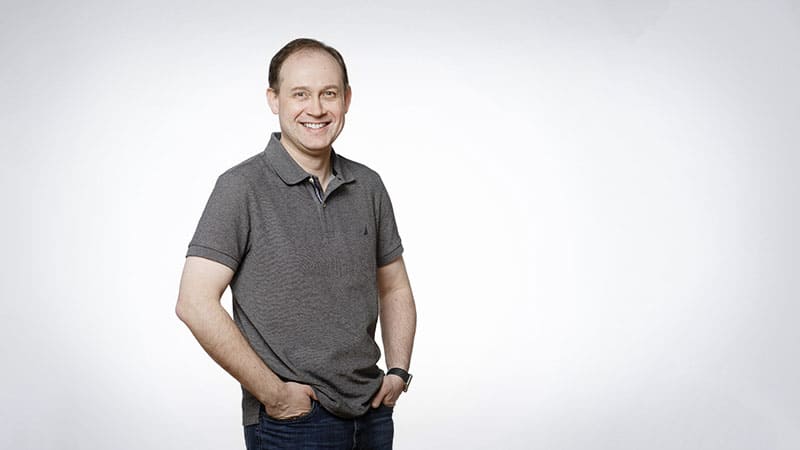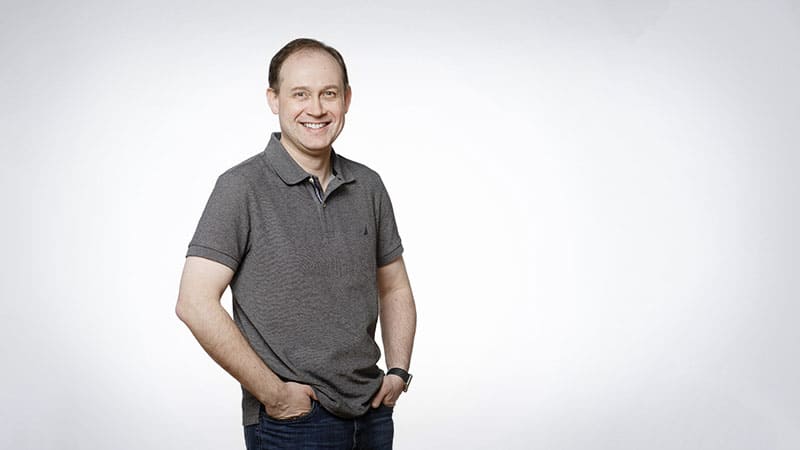 "We want to be doing the research that will be infusing AI into Microsoft products today and tomorrow, and Geoff's research really spans that," explained Jennifer Chayes, technical fellow and managing director of Microsoft Research New England, New York City and Montreal. "He'll be able to help us improve our products and he'll also be laying the foundation for AI to do much more than is possible today," she added.