While it may seem as though Microsoft has ceded the digital assistant market to the likes of Google and Amazon as it continues to push Cortana into the recesses of its consumer-facing product roadmap, the company apparently is gearing up for its potential resurgence on Windows 10.
Italian website Aggiornamenti is reporting that there is a new Cortana app in the Windows Store donning a Beta tag that looks to allow its development to come down the pipe independent of Windows 10 updates and allowing for a quicker update cadence than before.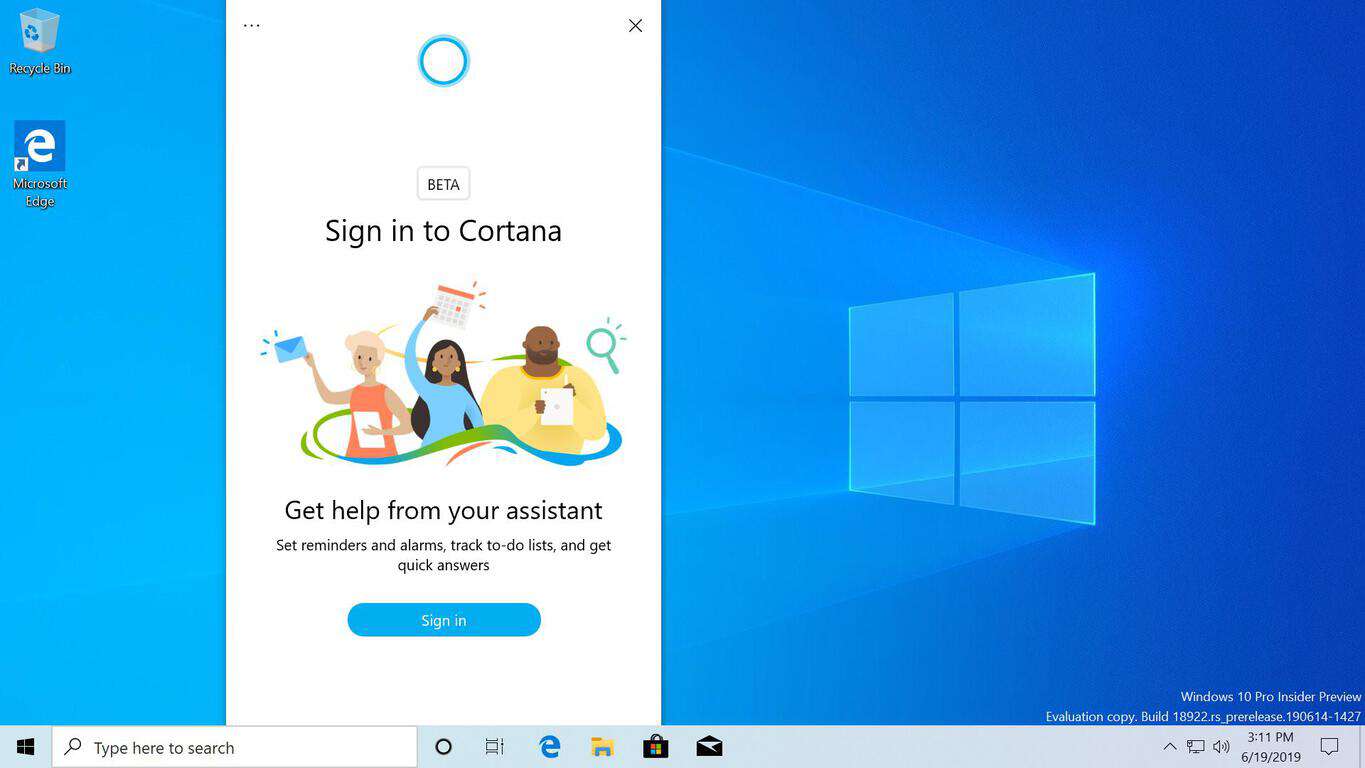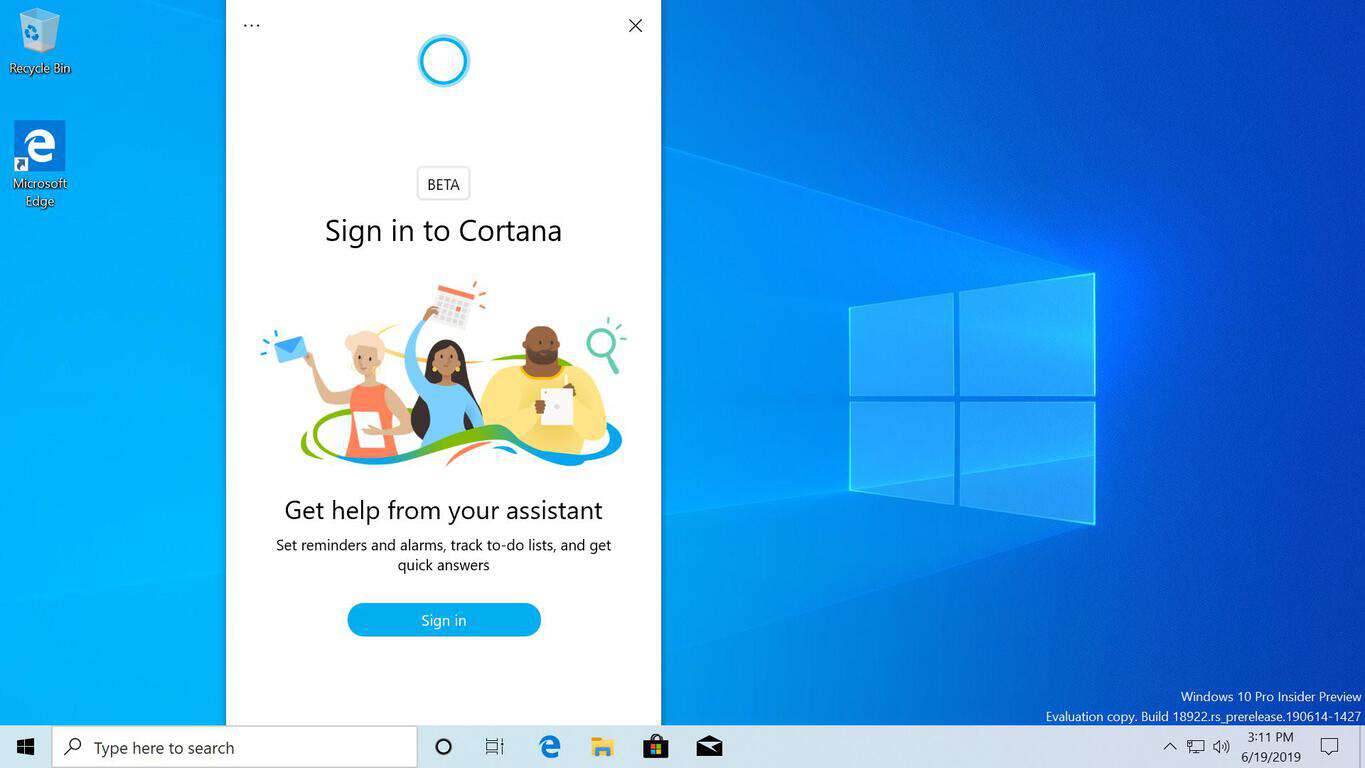 So far, the new beta app stands as the same placeholder we reported on last week and presumably any future updates coming to the service. Users cannot interact or engage with the Beta app beyond its splash screen without doing some Command Prompt wizardry, however, it shouldn't be too long before existing and new features come to the masses.
Insiders and anyone interested in testing the beta app can at least download the bits from the Windows Store today, if they are on Xbox One or Windows 10 version higher than 18362.0.