Earlier this year, Microsoft announced a strategic partnership with the NBA that would provide the league and its fan a "next-generation, personalized game broadcast" experience.
As part of the announcement, both Microsoft and the NBA laid out a few initiatives that would be powered by Azure, machine learning, and artificial intelligence that would give rise to new forms of engagement that include personalized viewing experience augmented by in-game historical data and court statistics among others.
However, amid the continued COVID-19 global pandemic, the NBA's partnership with Microsoft has had to reimagine its original parameters and incorporated new additional engagement strategies that now include using Microsoft Teams for a new Together Mode viewing experience.
According to a press release from Microsoft,
Together mode uses AI segmentation technology to bring people together into a shared background like a conference room, coffee shop, or arena. Using scientific principles of cognition and social perception, Together mode is more than a virtual background—it makes being together virtually actually feel like being together in-person. It's easy to maintain natural eye contact, for instance, or register fellow participants' emotions as they react to what's happening—whether it's a meeting announcement, a class presentation, or the sight of a favorite NBA player about to score a three-pointer.
While in theory, Together Mode sounds like something out of a science fiction novel equipped with floating cameras and translucent augmented avatars, but the reality is slightly more awkward and almost akin to old janky fan backgrounds of NBA Jam.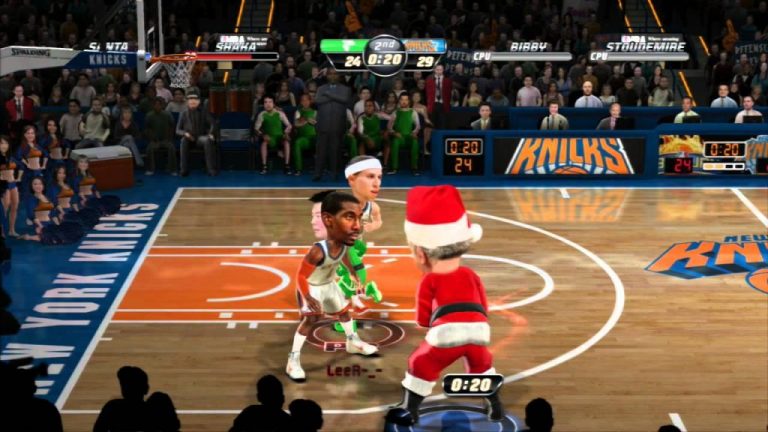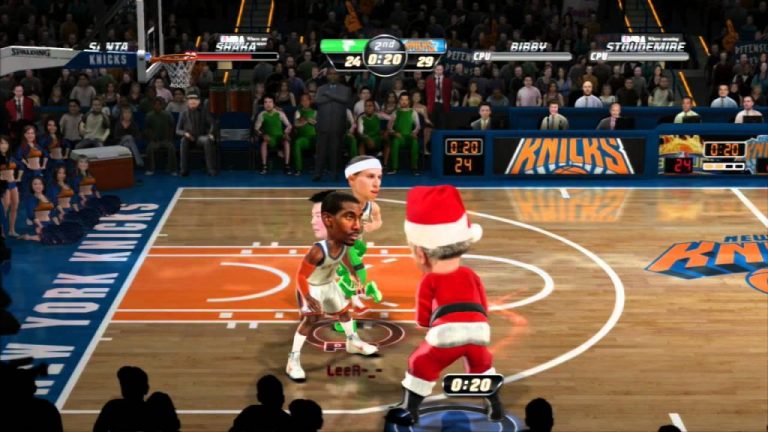 There have been shots of the proposed Together Mode being implemented during team workouts that replace typically seated stands with giant LED screens of two-dimensional images of live fan profiles interacting as the players shoot around.
More specifically, "Starting July 30, the NBA will outfit each game court with 17-foot-tall LED screens that wrap three sides of the arena. These "stands" will be populated with more than 300 cheering fans who will join the game using Together mode in Teams."
Robin Lopez drains the ???? and sips the ????!@Bucks | #WholeNewGame

????????: https://t.co/ikoQZe1YAk pic.twitter.com/t9RZ6SlygM

— NBA (@NBA) July 28, 2020
While Microsoft and the NBA have entered into a multi-year agreement, Together Mode marks the first initiative of their next-generation viewer collaboration and will undoubtedly set the marker for expectations to come from both the league and fans.