Microsoft's Office applications already do very well on Windows 10 devices, and as a significant source of revenue for the company, it's no secret that it wants to promote its apps for other platforms. One of those platforms is Android, where the company has found an interesting trick can use to further advertise its apps.
Microsoft is promoting its various Office applications, including OneDrive, into the Android Share menu for users to install the appropriate app depending on the file involved (via Android Police). The company is able to do this by integrating share links to its app on the Play Store directly in another app the user might have on their phone, i.e. the Your Phone Companion.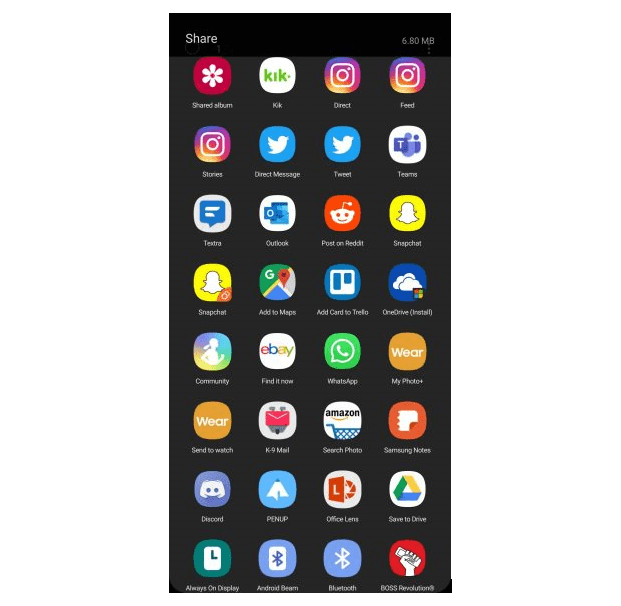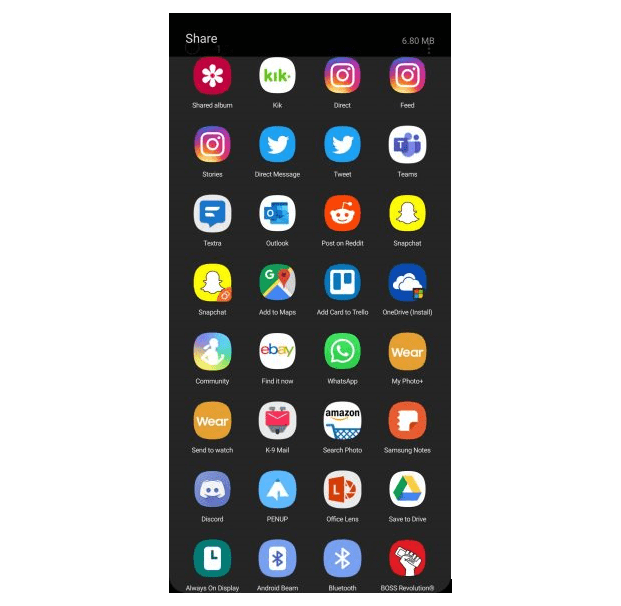 As an example, a user with the Your Phone Companion app installed who attempts to share an image from the media gallery has the option of choosing to install OneDrive as an option, if they happen to be looking for a place to keep it. This is definitely an interesting tactic, as anyone with the Your Phone Companion app will already have a PC on hand, and are likely already somewhat familiar with Office and might have already heard of the app before. This in turn increases engagement and can eventually lead to more long-term subscriptions to Office 365.
Of course, this concept isn't entirely new in itself. OneDrive, for example, already recommends Word, PowerPoint, or Excel if a user opens a related file from it and doesn't already have any one of these apps installed. However, Microsoft is expanding its reach by adding its download links to the Share menu, regardless of whether it was accessed in one of Microsoft's own apps or one from a third-party.
Many users likely won't understand that these install links are simply ads or even where they came from. However according to Android Police, Android Q—Google's upcoming version of Android—will reveal the source of them by putting the application name first and then subtitling it with the name of the app link.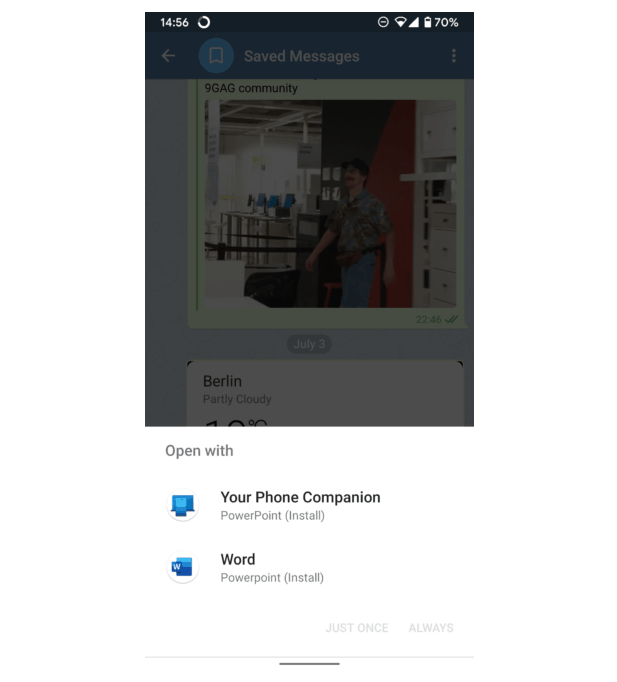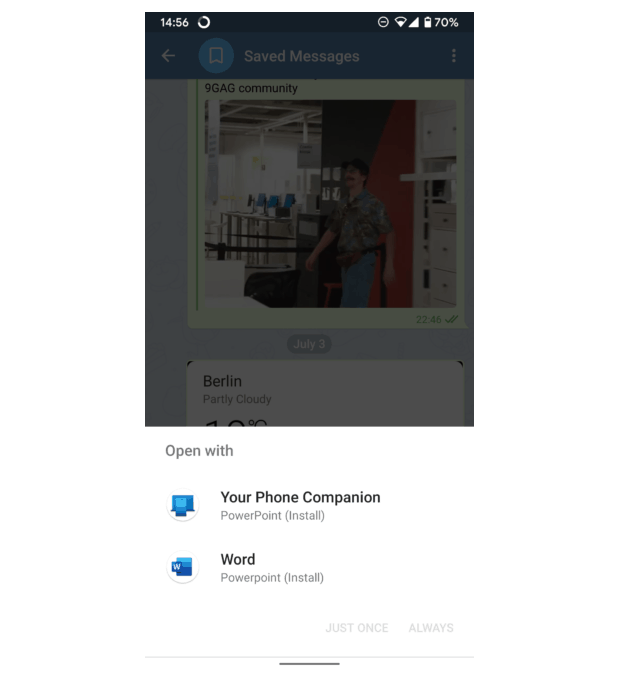 Either way, these advertisements can serve to be useful to those discovering the online world, or annoying to those who might already have their minds made up as to their preferred online services. How do you feel about them?