Machine learning and bots are what a lot of tech companies are calling their recent explorations into artificial intelligence and Microsoft's bots may have already been among us as stealthfully-clad customer support representatives.
During Build 2016, Microsoft's CEO Satya Nadella spoke of messaging bots as being the beginning of a computational shift among consumers. Transitioning away from the quickly aging whack-a-mole selection of apps and services layer atop specific operating systems, users will now live across platforms by summoning messaging bots to aid in various experiences. Similar to a concierge service, messaging bots will become the go-fer for consumers every whim.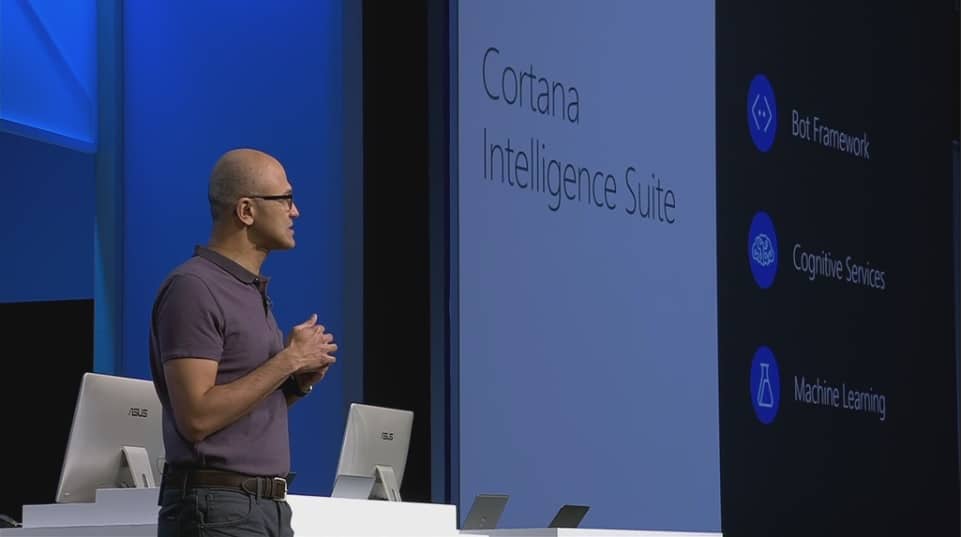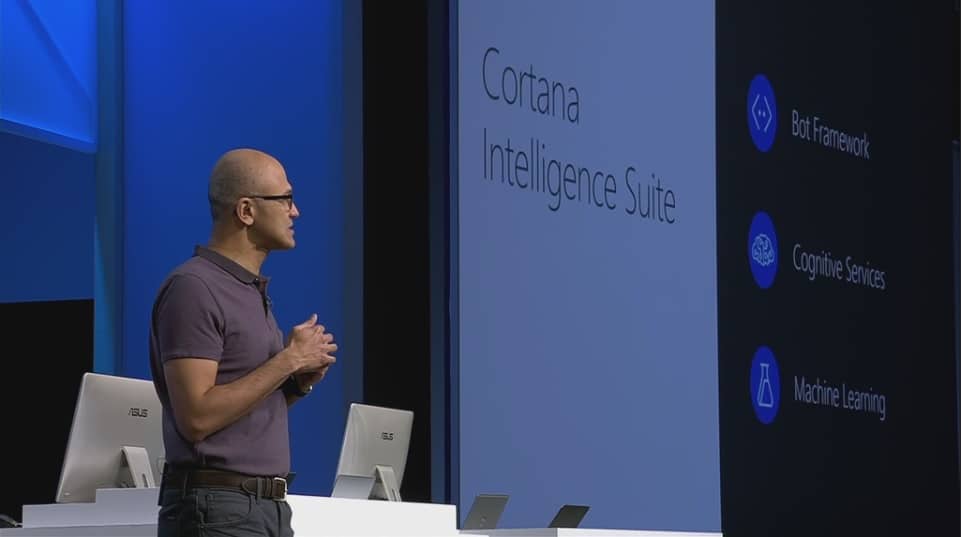 On stage at its developer conference, Microsoft showcased different scenarios where users could use messaging bots, many to do with the company's rising cash cow, Office 365 and its related products. What Microsoft didn't reveal, was how the company itself would plan to use this nascent forms of artificial intelligence.
A Reddit user by the name of speckz seems to have encountered one of Microsoft's highly touted messaging bot experiences while attempting to clear up a Windows 10 PC licensing issue with the company's tech support.
So up pops a chat window and we start chatting: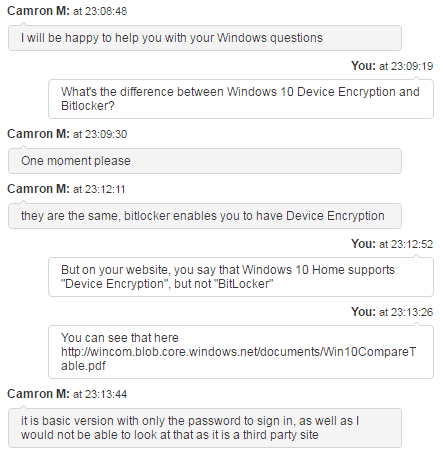 So at first he says they are the same. When I press him on the difference, he then admits they are different. He can't read the document I'm reading, because it's on a non-Microsoft "third party" site. While it's true it's on "windows.net", that's still a Microsoft site, but apparently he's not allowed to access it. It appears Microsoft firewalls their access to the Internet so jerks like me can't social engineer them.

So he goes on to find other differences: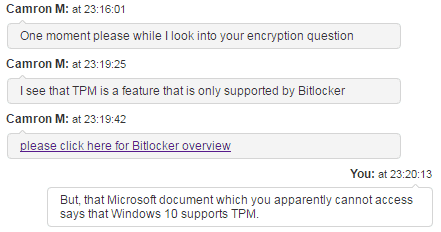 At this point, he's acting as a Markov bot, searching Microsoft's internal site with the terms I give him, then selecting random phrases to spew back at me, with no understanding. Support for TPM has nothing to do with the difference.

Finally, he admits he can't answer the question, and offers to send me to more technical people: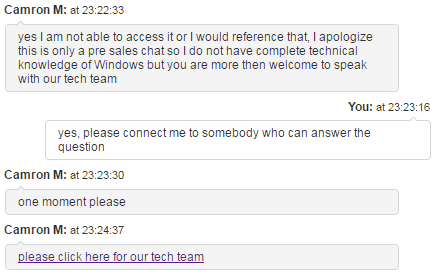 Speckz concludes his encounter by doing a simple Google search that brought up an ArsTechnica post on the matter. Speckz summarizes his experience similar to Nadella's outline of early artificial intelligence interactions: messaging bots will parse natural language for keywords, phrases or commands to deliver user-requested actions. Over time and with enough information flowing through its systems, the combined infrastructure of big data collection and cloud-based processing of bot messaging could result in faster and more accurate queries that border on human-like understanding.
Even though artificial intelligence has been on the fringes of pop culture for more than sixty years, over the last few years the tech industry has been taking baby steps towards making the concept a full blown reality. Unfortunately, shifting into a world supported and powered by artificial intelligence likely won't be as glamorous as in the movies or useful as in science fiction novels, at least at first.